Tubi TV is an American streaming service, which was founded back in 2014. Based in San Francisco, California, this ad-supported streaming service runs under the ownership of Fox Corporation. The service is available in a few select countries such as the USA, Australia, Canada, etc. Tubi TV happened to become a lot more famous recently and the content available in it has glued a lot of users.
Tubi TV is available across many devices out there, which includes Roku, Fire Stick, and Smart TV. Today in this guide, we'll go through the steps for finding Tubi TV on Roku, Fire Stick, and Smart TV. That being the case, you can read through our guide on how to find Tubi TV on Roku, Fire Stick, and Smart TV if you trying to get it installed on your device.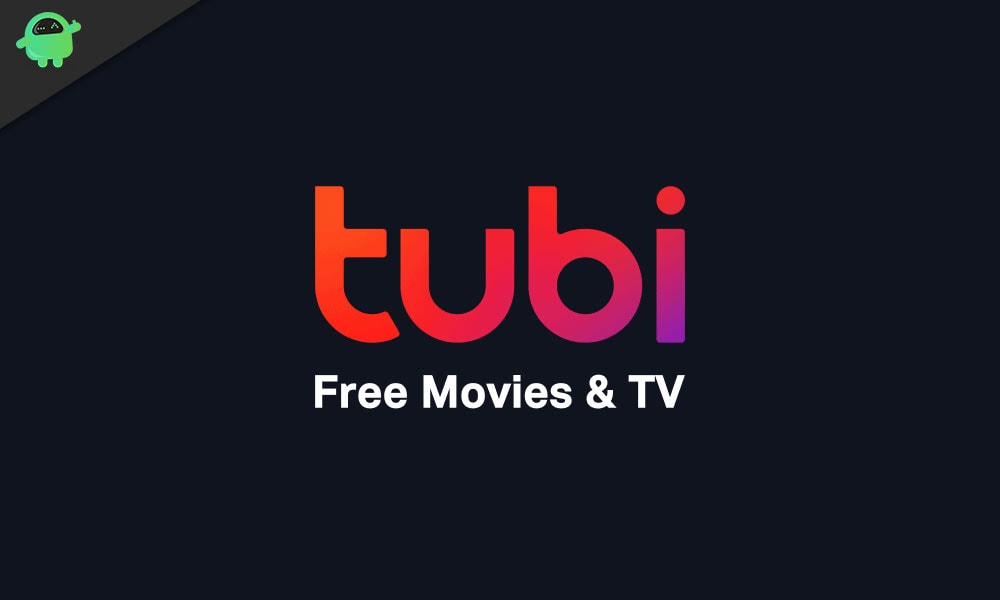 How to Find Tubi TV on Roku
In order to find Tubi TV on Roku, go to the Streaming Channels Store on your Roku
Go into one of the following sections: Most Popular, Top Free, and Movies & TV
From there, find Tubi
Alternatively, you can simply use the search field and type in Tubi to quickly find it
After finding Tubi, simply select Add Channel to add it to your Home page
How to Find Tubi TV on Fire Stick
To start with, go to the Home Screen
From there, scroll through the menu and choose Apps
Next, select Movies & TV under Categories
From the Movies & TV category, scroll through the list of apps and find Tubi
Alternatively, you can also type in Tubi into Search through the menu on your Home screen
Once you find Tubi, select Get to download Tubi for free
How to Find Tubi TV on Smart TV
On your Samsung Smart TV, go into the Samsung App Store
From there, head inside the Videos category
From the list of apps, find Tubi
Alternatively, you may also type in Tubi into the search field to find it.
Concluding our guide, that covers everything you need to know about finding Tubi on some of the different devices that have it available. On each device, you'll find that the search option is a common method of finding Tubi and it's very convenient, so make sure to utilize that option if possible. That said, we hope reading the guide above has brought some valuable information and help to you. Please let us know by commenting down below if you have any further queries regarding the same.
Also, check out our iPhone Tips and Tricks, PC tips and tricks, and Android Tips and Tricks if you've got queries for it or want help. Thank you!