Recently, people reported a massive data breach at Activision, and thousands of Activision accounts were hacked. Moreover, hackers have leaked the user name and passwords publicly. Besides, hackers are changing the personal details of the accounts. It results in locking players out of their accounts.
So if you are worried about your Activision account getting hacked and want to prevent it you are in the best place. Now let us look at the best ways by which you can prevent yourself from such attacks.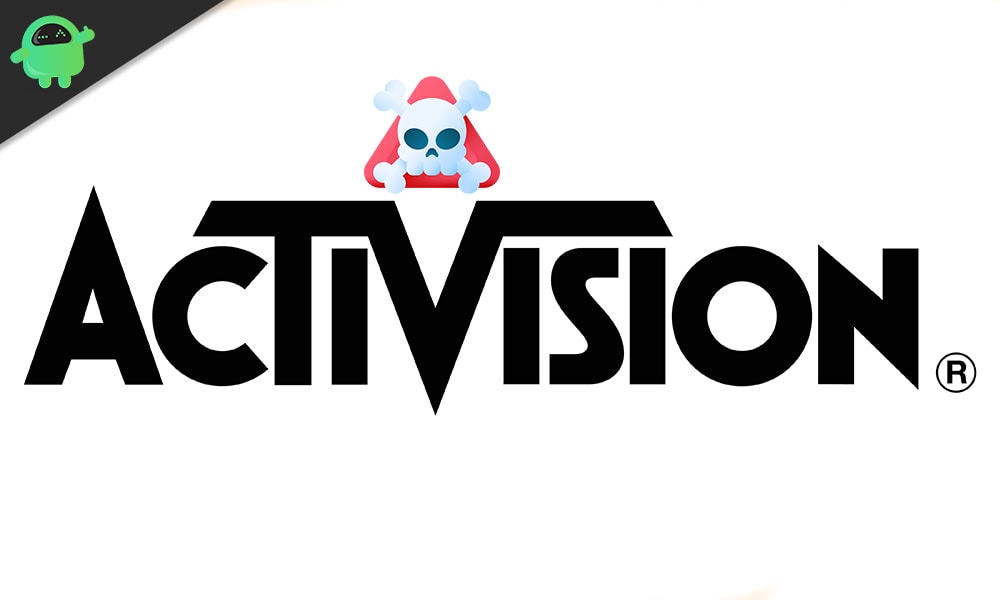 How to Prevent from Activision Account Hack
A Twitter user ' oRemmy first reported the data breach'. Later on, many users complaint about the same issue. Most of the players use Activision accounts to access to COD. It is a top-rated franchise, hence making players concerned about this data breach. According to reports, about 1,000 accounts are being hacked every 10 minutes.
Activision tweeted a statement recently and told that the hack was not valid. Adding On, they stated that they take their privacy concerns very seriously. The reports about the data breach were declared inaccurate by Activision. At last, Activision shared some tips to secure Activision accounts. Below is the tweet from Activision.
If you think you may be at risk, please check out these helpful step-by-step tips to safeguard your account https://t.co/2XHHpcVS4i. pic.twitter.com/rTnCMaWBAX

— Activision Support (@ATVIAssist) September 22, 2020
Activision shared a step-by-step guide to keep the Activision account secure. Here are the tips you can follow to avoid the Activision account hack.
Use a Strong Password
Using a strong password is very crucial in securing your account. Easy passwords can be cracked easily. Follow the steps given below to create a strong password for your account:
Use a combination of letters. Add uppercase, lowercase, number, and symbols to your password.
Avoid having small passwords. The word limit goes from 8 to 20 letters. Add up to 15 letters to have a strong password.
Do not use common passwords or those passwords which are easy to guess.
Do not Copy the Same Passwords to all Accounts.
It is easy to keep the same password for different accounts. However, this makes your account more vulnerable to a data breach.
Avoid Suspicious Offers
Do not share your account details to unknown websites. Transferring data to fake websites giving fake offers will make your account insecure. Although, if you already shared your password somewhere, try to change your password ASAP.
We suggest you not sign-in your account on shared devices even if you do so. Make sure you successfully logout from the device. Moreover, to make yourselves more secure in this online world, we have prepared a separate guide which is equally helpful. So take a look at it here.
These methods will make your account less vulnerable to hacks or data breaches. We hope this guide will help you. Now, check out our Windows Guides, Gaming Guides, Social Media Guides, iPhone, and Android Guides to know more. However, if you have any queries, comment down with your name & email ID. Moreover, subscribe to our very own YouTube Channel in order to watch awesome videos on gaming and smartphone tips and tricks.