In the world full of information and technology, cyberattacks and cybercrimes have become a common issue for beginners. But sometimes the veterans are also fooled. Smartphones are the new trend, and without them, our life is empty.
But we need to know that smartphones are more prone to cyberattacks than desktop computers or PCs. Today we will discuss the same and try to make a clear understanding for our readers.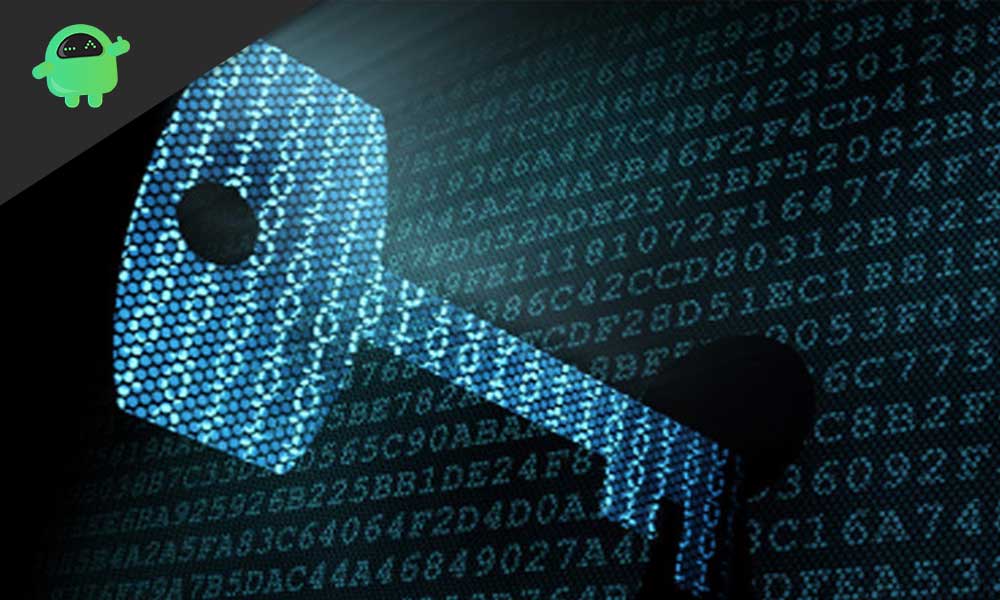 How to Protect your Smartphones and Desktops from Cyberattacks?
We are living in an era of modernization and technology. As this can be considered a boon, sometimes, it can also be a bane for the users. Nowadays, cyber securities are compromised in every sector of information and technology. Great cyberattacks are performed in various parts of the world, ranging from credit card or debit card fraud to ransomware attack. So now, we will discuss how to protect ourselves from these types of attacks and the security measure we can take.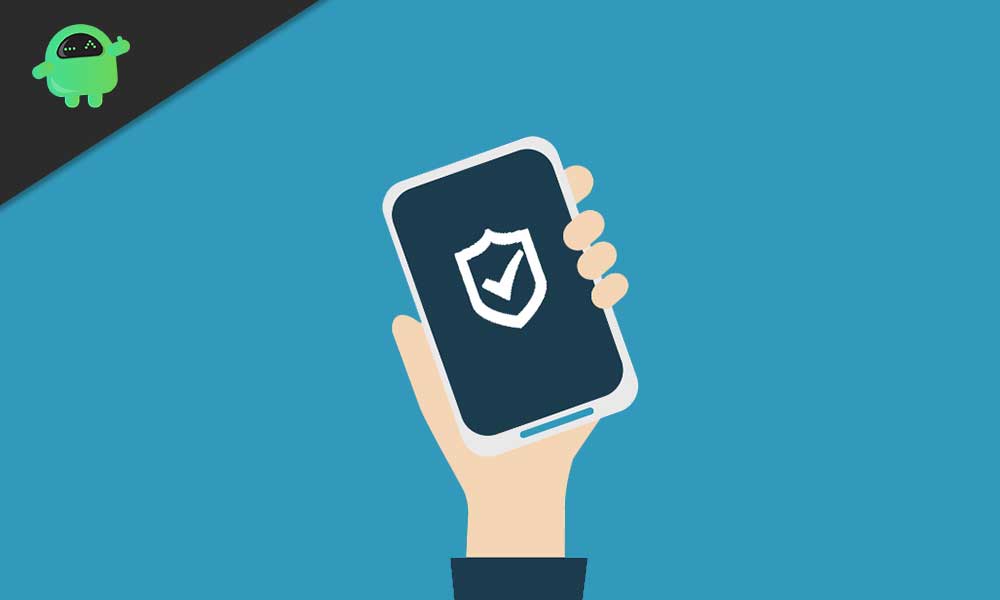 How to Be Safe in the Online world from Cyber-Attacks?
One of the most critical aspects of cyber-crime is a data security breach, which can be done now and then if not taken care of. One of the most common cyber-attacks includes online payment gateways. This is the sweetest spot of the attackers. They simply phish the users by mimicking to be a trusted site and entering card details or UPI Adress.
Hackers are nowadays advanced, and they know all the bugs of the systems that can open a gateway to all the confidential details of a person on his personal computer. They also have sophisticated tools and various types of operating systems that can breakdown a server and steal vital information. Users now need to take care of a lot of items starting from an updated operating system to an advanced internet security software that can protect from such mishaps.
Prevention of Cyber-Attacks
Not only smartphones but desktop users are also prone to cyber-attacks in a lot of ways. To include, Ransomeware is one of them which encrypts the files in the computer system of the users and charge a hefty amount for unlocking them. Some hackers also compromise the overall performance of the system by releasing worms in the computer and thus making the overall device slower.
When your device is slow enough, the hacker can now connect to the user's device and access all the files because when there are worms in a system, they block the antivirus Softwares. So now, we will discuss the ways to prevent such types of cyber-attacks.
Updated Software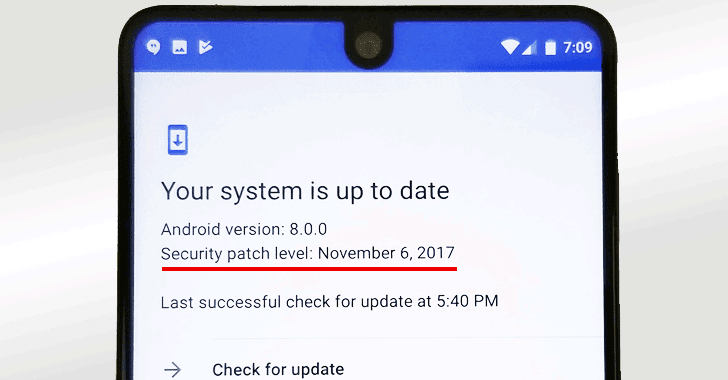 Keeping the software up to date reduces the chances of phishing and other security threats. This is because the software developer is aware of the issues in his software built and knows all the shortcomings. So to reduce threats, they release security patch updates for smartphones and cumulative updates for computer users.
Security Softwares
If the user does not have enough knowledge about the online world but needs to use it anyhow, then they must keep antivirus software in their system anytime. Or preferably an interest security software to provide a safe environment to the user. Security Softwares, if not completely, reduces the risk to a great extent by their web algorithms. Not to forget, nowadays, operating systems come installed with inbuilt security.
Virtual Keyboard
This is the most left out part of the world of Internet Banking. Hackers inject a keylogger anyhow in the user's device, which logs the reports and the keystrokes of the user. Thus, the security is compromised, and the hacker is left out is with all the required information he needs. So while using internet banking or any online money transfer sites, it is a must to use a virtual keyboard. Windows have an inbuilt virtual keyboard that is entirely safe.
Installation of Softwares
Installation of cracked and unknown application of Softwares further lead to security breaches. This is because the actual source of the application is unknown, and the developer may be has injected some of his tools that collect that data and the information from the user's computer and gains complete access over it. So to prevent yourselves from such attacks, never install a cracked, patched, or unknown developer's software.
Changing Passwords Regularly
Passwords and Passcodes or PINs must be regularly updated and checked for concurrency and never to repeat the same. Passwords should be kept different from the user name to safeguard your privacy, thus protecting yourself from online fraud.
Restrict Permissions
Smartphone frauds are usually done when the user allows non-needed permissions, which the application asks. Ignoring this is a big mistake, and the software gains permission over the usage pattern of the user and thus making his smartphone vulgar. These permissions are well protected in case of Softwares from reputed developers, as we have discussed earlier.
Conclusion
After knowing every possible way to be protected online, we can conclude that the mistakes the user makes are considered as a boon for the hackers. To be safe in this online world, every person out there need to take protection. The internet world is not the same as it used to be after the introduction of Artificial Intelligence, machine learning, and also the internet of things.
People might even think they are being monitored all the time. But that's not the case, and every coin has two sides, so the good and evil must be well understood when using online services.
That's all we had for you in regards to protecting your smartphones and desktops from cyberattacks. We hope this guide helped you. Now, check out our Windows Guides, Gaming Guides, Social Media Guides, iPhone, and Android Guides to know more. If you have any queries, comment down with your name & email ID. Moreover, subscribe to our very own YouTube Channel in order to watch awesome videos on gaming and smartphone tips and tricks. Thank you!