Having a watermark on your image will ensure you as its rightful owner/creator. No one can blatantly copy and use your image anywhere if you have the creative rights. This is important if you are a professional photographer who sells images to your clients. Also, if you have a business that deals with photography, the watermark of your photos will help promote it. Your watermarked images will uniquely identify you and your photography work. In this guide, I will tell you how to add a watermark on any image using the PicsArt application.
First, to apply a watermark using PicsArt, you must install the application. The app is free to download and is available on the Play Store. You have to follow the steps as I have mentioned. As watermark is all about originality, you can modify your watermark as per your choice.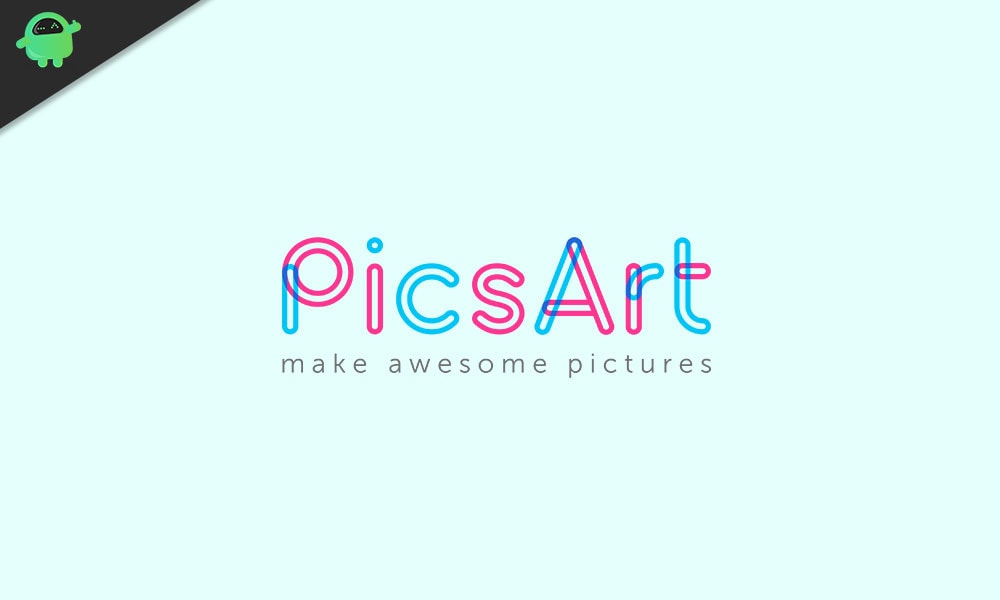 Add A Watermark On Any Image Using PicsArt
Here are the steps.
Download and Install PicsArt
Launch PicsArt
Then Open a new blank page for editing your watermark
Set the background color to something dark, preferably black.
Now, to create a text which will serve as your watermark, create another layer
To create contrast, try to use white color or any other color that can be noticeable.
Once you are done creating the text, tap on the tick mark to confirm the design
In another separate layer, use the shape tool to add any shape to your watermark design
You can also use the brush tool to personalize your design
Now, for the watermark, you have to remove the background color which you created in the first layer.
Tap on the tick mark to confirm the change
Next, save the image as a PNG file(ideal file extension for the watermark purpose)
Adding the watermark
Now, after creating the watermark, it's time to use it on your images.
Insert any image through Add Photo Option at the bottom of the PicsArt editor
Then again tap Add photo to add the watermark image you created earlier
Adjust the placement and the size of the watermark as per your need.
Then save the final image as JPEG or PNG.
So, these are the steps you need to follow to create and implement a custom watermark on any image using the PicsArt editor. It is important to save your image from getting plagiarized by others.
Other PicsArt Guides,