Picsart is one of the most popular photo editing apps that is available for both Android and iOS. It is known for providing tons and tons of stunning features, most of which are free. You can use a variety of effects, layers, touches, stickers, lenses, create collages, and many more. Besides, you also get all the other basic tools such as crop, shape, crop, motion, dispersion, clone, etc. It is a very powerful editor that can completely change the looks of your pictures.
However, the only problem users seem to complain about is the resolution of the pictures. The resolution of the images gets badly affected after editing with the Picsart app. It creates a high amount of noise in the pictures, making it look very unreal. So, if you are facing issues using Picsart for this very reason, you must be happy to know that you can change your Photo's resolution in PicsArt using the built-in options.
How To Change Your Photo's Resolution In PicsArt?
You can change the image resolution in Picsart to improve the quality of your pictures. If you don't know how to change the resolution of your photos, here is how you could do that:
Open your Picsart app.
Click on the Profile icon at the bottom right corner.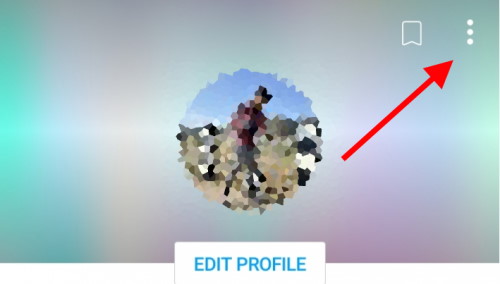 Click on the menu icon represented by three vertical dots.
Go to Settings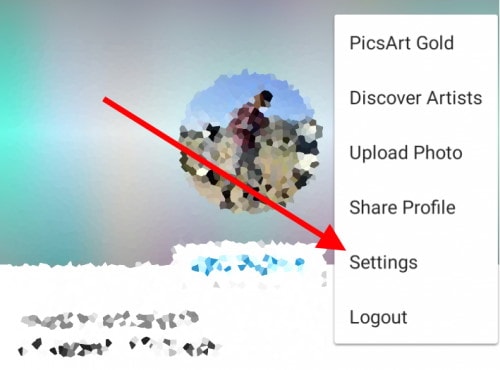 Click on Max Image Size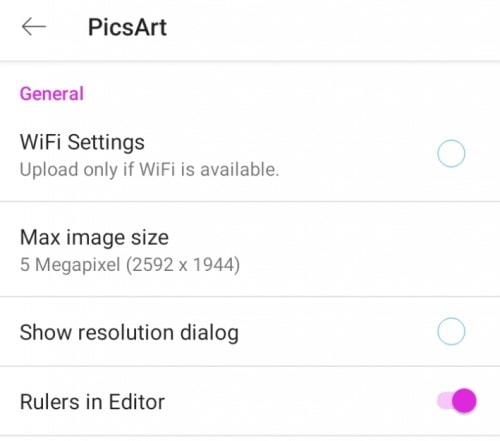 By default, the image size is set as 5 megapixels (2592*1944)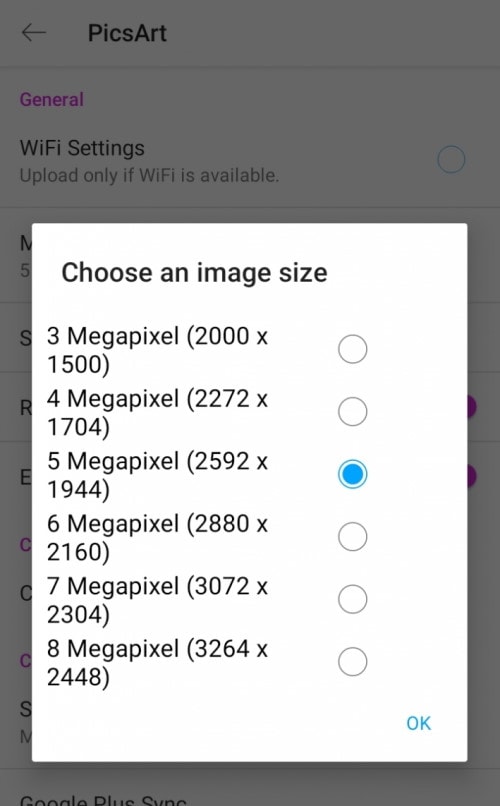 Select the highest resolution, i.e., 8 megapixel (3264*2448)
Finally, click OK to save changes.
Conclusion
No doubt, Picsart comes with a bunch of quality editing tools. Moreover, even though it is available in a premium version, it still offers most of its features for free. The only problem users find with the resolution of the pictures after editing.
Hopefully, after following the steps mentioned above, you will be able to overcome this problem as well. So, the next time you use Picsart, you will get amazing results with crisp and clear photo resolution.