Destiny 2, one of the most popular first-person shooter games, is set to receive an expansion called Lightfall on February 28th. This expansion promises to introduce some of the most significant gameplay changes to the game yet. It will be a welcome addition to the game's already thrilling experience. In this guide, we will take you through all the new enemies that you will be able to see in Destiny 2 Lightfall.
In Destiny 2 Lightfall, Guardians battle through the Vex and Calus' Shadow Legion in secret, high-tech city of Neomuna on Neptune to save the universe. The Witness bolstered the invading forces on Neomuna, posing a serious threat. To counter this threat, players must utilize powerful Subclasses that use the newfound powers of Strand. All of this is part of the latest Destiny 2 campaign. Players can participate alone or with up to two other Guardians. So, let's find out who are all the new enemies in Destiny 2 Lightfall.
Also Read: Fix: Destiny 2 Lightfall Crashing or Not Loading on PS4, PS5, and Xbox One, and Xbox Series X/S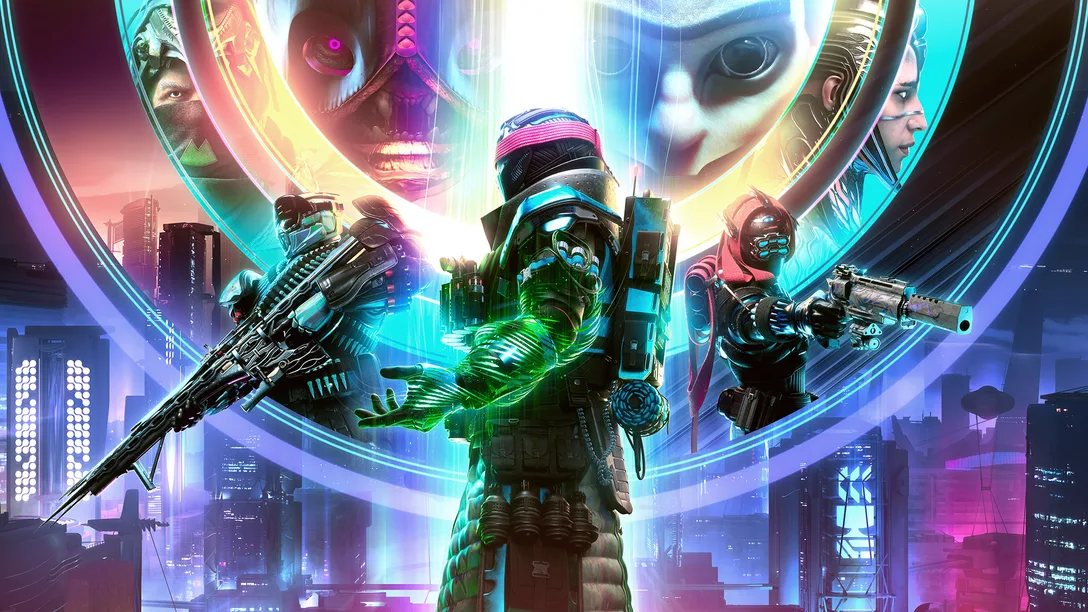 Destiny 2 Lighfall: New changes and new enemies
According to the developers, Lightfall will bring broader balancing updates to increase game difficulty. At the same time, it will remain simple enough for players to understand without having to spend a lot of time figuring things out. In addition to the campaign, players can freely explore the cityscape of Neomuna. This is possible with their Strand grappling abilities. You will also be able to battle through the new Root of Nightmares Raid, collect exciting Exotic weapons and armor, and fight on home turf in Season of Defiance.
In addition to these changes, Lightfall will introduce new enemies to the game. This gives players a fresh set of foes to battle against. We won't be able to see everything until the game releases on 28th February. However, here is what we know so far about the new foes players can expect to encounter:
The new campaign will unlock legendary difficulty. it will take place on a new destination called Neomuna, the capital of Neptune. Here, players will face off against the Shadow Legion of Emperor Calus, who are allied with the Black Fleet. The Witness, the master of the Black Fleet, will boost them up. The players will subsequently be able to increase their skill at disabling players. This new campaign promises to be an exciting addition to the game, as players will have to utilize all their skills to overcome these new challenges.
Another group of new enemies are the Tormentors, who are humanoid warriors with melee capabilities. The Witness commands these enemies. They seem to have an array of abilities, including the ability to emit a field that blocks Light-based powers. This new addition to the game will push players to rethink their strategies, as they will have to develop new ways to fight.
Conclusion
The new enemies coming to Destiny 2 Lightfall expansion are fascinating, and players are understandably excited to experience the new challenges that await them. More information and details will be available once players have had the chance to try out the game and see these new enemies for themselves. All in all, it is sure to be an exciting time for Destiny 2 players, as they discover new ways to approach the game and overcome the challenges that await them.