Playing as an Impostor is fun in Among Us, but it can sometimes be challenging. Imposter plays a significant role in making games enjoyable, and If impostors play good and survive till the end, the game becomes funny and far more exciting. However, Imposters, when ejected early, makes the game boring and uninteresting.
Your role as an impostor is to remain undetected and kill crewmates. However, if crewmates catch you or are unlucky while doing so, you will lose the game. The number of impostors is comparably lower than crewmates. At maximum, 30% of the total lobby can be impostors. But this isn't unfair because the game provides many advantages to the Impostors. If you face problems in playing as an impostor, here is a guide for playing as an impostor in Among Us.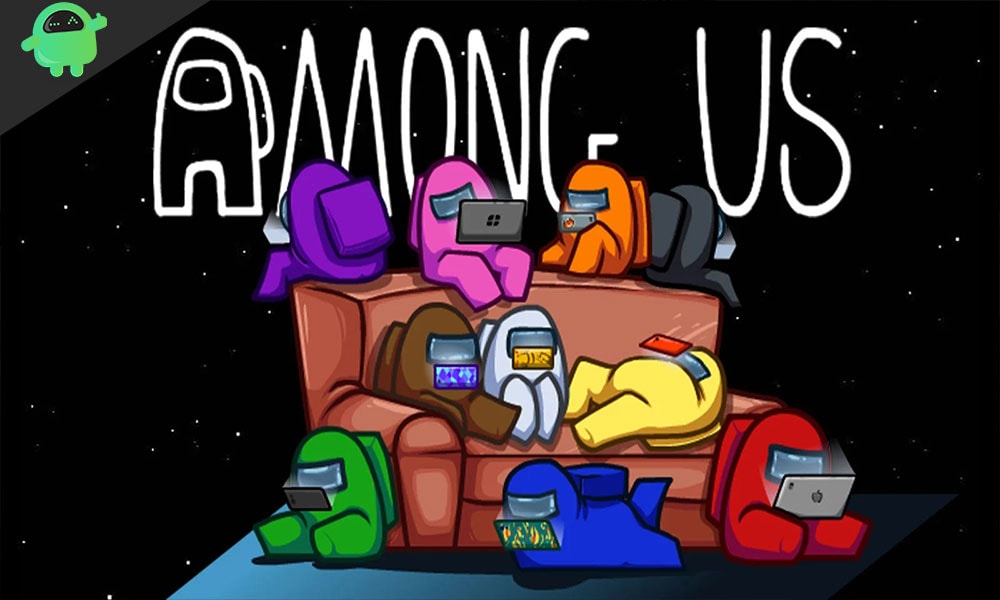 How to Play as Impostor in Among Us
To win as an impostor, you need to survive till the end. If the no. of crewmates equals the number of impostors, you win. Furthermore, if crewmates fail to complete tasks, they lose the game. Here are some of the ways you can follow to succeed as an impostor.
Act like crewmates
To remain undetected, you need to act like as you are a crewmate. It will reduce your chances of getting eliminated early. Stay with the crewmates and pretend to complete tasks. During meetings, try to indulge in a conversation between crewmates. Agree with them; this will make you less suspicious. Wait for the right opportunity to assassinate any crewmate.
Make proper use of game mechanics.
You will get many in-game benefits for being an impostor. You can access to vents and get the ability to sabotage. Using the sabotage ability allows you to create temporary problems that the crewmates need to fix. Sabotage also helps to split up the crewmates, this help to kill crewmate left alone.
Besides this, turning off the lights can block crewmates' vision too limited parameters allowing impostor to kill them. The vents are accessible pathways to hide and shift locations. Use vents to kill crewmates secretly.
Hiding in vents in the whole game won't help much. You need to engage with the crewmates, act like you are busy in completing tasks. It will give you double benefits; you can kill crewmates and keep yourself safe from suspicious votes. If you remain hidden, there will be less opportunity to kill enemies and be a high risk of being detected.
Assassinate Crewmates at Proper Opportunities
You need to keep patience and wait for good opportunities to kill crewmates. If you are detected while killing someone, the game is over for you. Try to kill crewmates near vents; this will help you to escape quickly. Divert the cremates to different locations and kill the one who is left alone. These ways will help you clear the crewmates without being detected.
The fun and interest in any round of Among Us are dependent on the Imposters. Make sure to follow this guide and make the game enjoyable as an impostor. Now, check out our Windows Guides, Gaming Guides, Social Media Guides, iPhone, and Android Guides to know more. If you have any queries, comment down with your name & email ID. Moreover, subscribe to our very own YouTube Channel to watch awesome videos on gaming and smartphone tips and tricks. Thank you!