Among Us is a popular online multiplayer social deduction game that has been developed and published by Innersloth back in 2018. It supports cross-platform within Android, iOS, and Windows. The Among Us game also offers a proximity chat mod that you can install right now to easily hear other players whenever they're near you and talk during gameplay. Cool, isn't it? If you're also interested in using this mod then check out this article.
Well, it's quite hard for you to even in the game to solve a murder mystery if you can't talk to anyone else in an online multiplayer game. But if in case, you're able to hear out others in the gameplay whenever they're nearby then it should gonna help you out in most scenarios. That's actually interesting a lot because 'CrewLink', the proximity chat mod for "Among Us" plays a major role.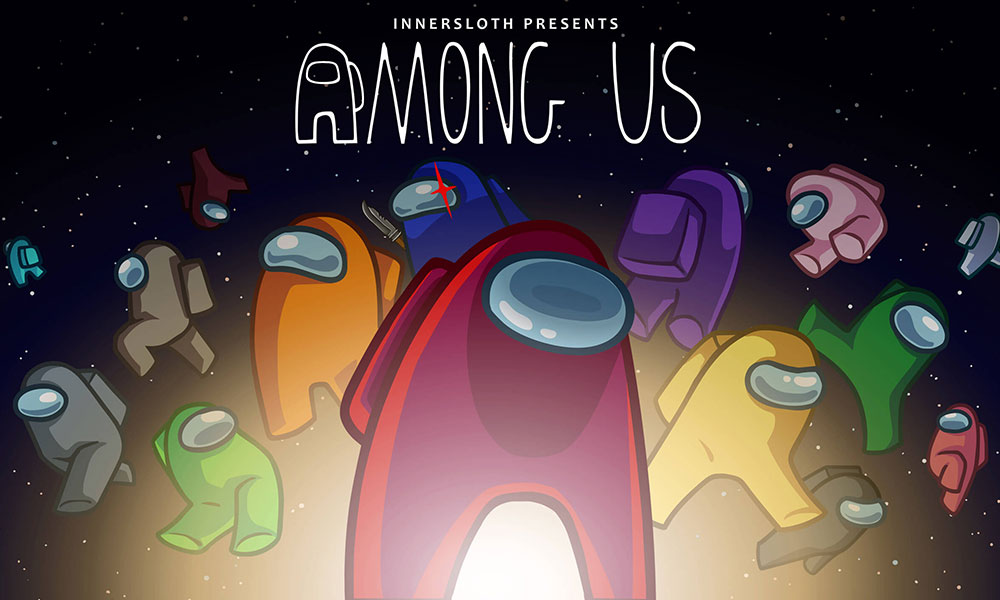 How to Use Among Us Proximity Chat
Before jumping into the guide, keep in mind that the CrewLink's proximity chat mod is only applicable for the PC version of Among Us title and not for the Android/iOS platforms just like other games. So, if you're the Among Us PC player then you can check out the steps to download and install the mod below.
Go to this Github link from your PC browser and scroll down to the Assets section.
Next, make sure to download the CrewLink-Setup.exe file.
Once downloaded, run the setup file to install the CrewLink proximity chat mod.
Ensure that the Among Us game is fully up to date.
Finally, run the CrewLink mod, and use it to run Among Us by clicking on Open Game.
Now, you should see the CrewLink program register when you join a lobby. It'll list out the lobby code. Whenever anyone else joins your lobby, they'll appear in the CrewLink list. You can also add any of your Among Us friends by following the same steps so that they can also use the proximity chat.
If your Among Us friends have installed the CrewLink on their PC, you should see a green ring around their name. Once you're in the gameplay, you'll be able to chat through the push to talk or voice activation, and you'll be able to hear others as well using the CrewLink's proximity chat mod when someone is near to you.
If in case, you're having issues with installing proximity chat mod on your PC and using it with Among Us then you can check out the tutorial video by the creator below.
Please Note: The maximum capacity of the main voice chat server for the Among Us Proximity Chat mod is quite limited. So, you may find the server crashes occasionally whenever you attempt to play with it. While setting up your own voice server and hosting it may seem difficult if you're not experienced in doing so.
That's it, guys. We assume this guide was helpful to you. For further queries, you can comment below.