Among Us is an incredible Mafia-type game with two characters, crewmate and impostor, which individually have a basic intention to get rid of the opposite team. The new Among Us map- the Airship is itself a destiny. However, work together with your teammate to carry out the greatest plan to win the match on this airship map. But, unfortunately, the new update has caused so many issues, and one of them is a quick chat. Meanwhile, players are now can't use the type in chat. This time they limited the chat features, due to which they got lots of criticism.
Also Read: How to Use Among Us Proximity Chat
However, to further help you fixing the Among Us: can't type in chat issue, I have tried my best to put together all the primary steps in a more simplistic way in this article. So, what are we waiting for? Let's begin with our guide.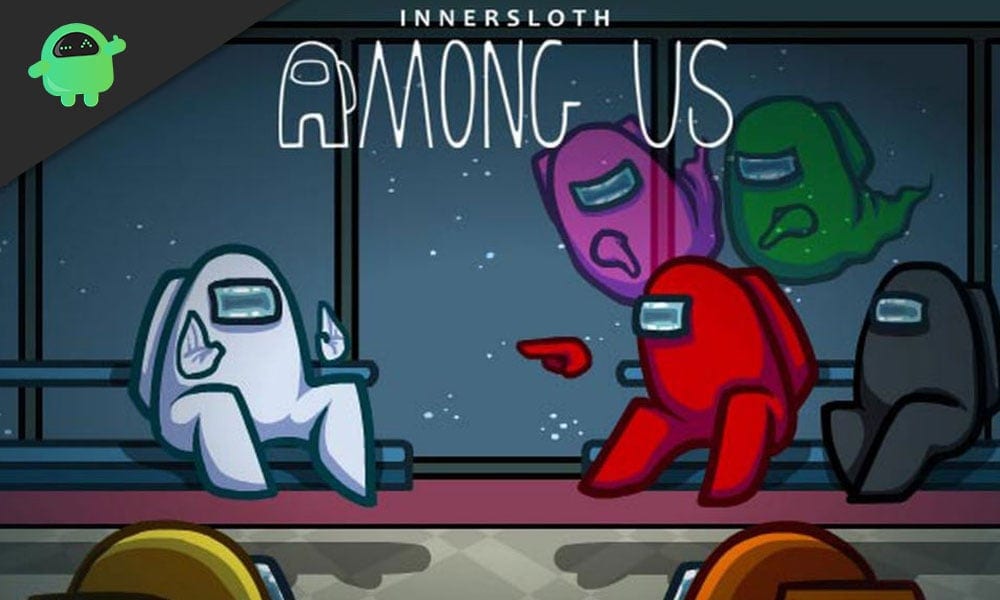 Fix: Among Us: Can't Type in Chat Issue
Usually, players like to play as the impostor, which is quite exciting because as an imposter, you will get to kill off the crew and trick them by suspecting each other. If the impostors kill enough or vote out enough, they win. Despite all this, Among Us is a great game to have fun online with strangers or with family/friends. But, in this game, there is no fun anymore because when we are not able to chat with our friend quickly. So, now what can you do? The answer is very simple to follow the guide till the end to again enable the type in chat on Among Us.
As we know, Among Us, developers introduce a new quick chat feature in which they age-locked the free chat feature. So, if you play Among Us but can't use the type in chat, you probably set your age to a number under 18. If you want to fix this Among Us, you can't type in chat issue and unlock Free Chat; you require to change your age to 18 +. In my opinion, this is really a good feature because parents don't want that their children exhibited to the kind of conversation that internet-based games known for.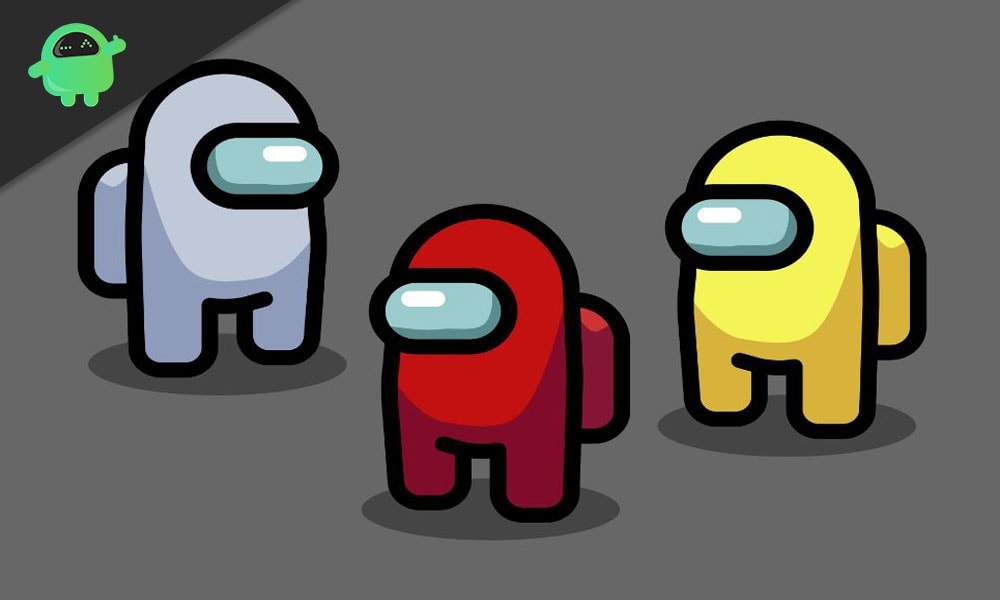 Anyway, the solution to fix this is simple, but the procedure itself can be a bit complicated. So, follow the process step-by-step as given below. But, keep in mind that it will depend on your device, so follow the steps according to your device.
CHANGE YOUR AGE IN AMONG US FOR PC to Fix Type in Chat Issue
As we mentioned previously, this issue is only fixed by changing your age in the game. So, in case you don't know how to change your age, then follow the steps given below.
The first and foremost step that you need to do is, follow the path C:\Users\[username\AppData\LocalLow\Innersloth\Among Us\
After that, locate and right-click on the file named playerPrefs. Then, from the drop-down context menu, select the Open With option. Now, open your file using Notepad.
Then, simply keep open your eye and locate a string of numbers representing your birthday that you have entered before.
For example, an 11 September 2003 birthday would appear as "11,09,2003."
Now, you just need to change the birth year over 18 years of age, like 1990 or 1980.
Then, save the file and close it. Now, run the game and see if the issue is getting resolved.
CHANGE YOUR AGE IN AMONG US FOR ANDROID
If you are an Android user, then the steps we mentioned below belong to you. Yes, you can simply follow the guidelines step-by-step carefully to get rid of Among Us: can't type in chat issue.
First of all, you need to go to the Android Settings menu, and select Apps & notifications
Now, navigate and find out Among Us. Once you get it, click on it.
Then, select the Storage option, and click on the Clear Data option.
That's it. Now, simply run the Among Us, and enter a new date of birth of over 18 plus age.
CHANGE YOUR AGE IN AMONG US FOR IOS
As we know, iOS is only granting its users to clear app and cache data. So, you have only one choice: to uninstall and reinstall the game on your iOS device. Well, if you don't know how to do it, follow the steps given below and resolve the Among Us: can't type in chat issue.
Firstly, you need to touch and hold the Among Us app icon on your app drawer.
Then, simply choose the Remove App option.
Now, touch the Delete button, and then to confirm your action, touch on delete again.
Now, wait until the Among Us will be deleted completely from your device. Then, download and reinstall Among Us from the Apple Store.
Finally, run the game and enter a new date of birth of over 18 plus age.
That's it. Now, you can able to use the Among Us: type in chat. But, before that, you need to enable it. Follow the steps to use the type in chat feature.
The first and foremost step is to run the Among us game and click on the Settings option followed by Data.
Now, under the Chat Type section, you need to select an option for Free Chat.
Key Outlooks
The new chat update destroys the game. Before this update, you could have a good time playing without friends with random people and using the type in chat option, but now when they force you to use automated responses that are hard to manage spoils the ultimate fun. However, after following the above guide, we are assuming that you can easily fix the Among Us: type in chat issue. We hope you find this guide helpful.