InnerSloth LLC has done tremendous work by releasing the online multiplayer social deduction video game called 'Among Us' back in 2018. To date, it's one of the best-in-class games for both PC and mobile devices that has been rated really well by the players. This cross-platform game offers simple yet mind-blowing time-killing gameplay that people appreciate a lot. Although there are some bugs or server connectivity regarding issues that can be present, most of the players are getting worried about a question recently. Is Among Us servers shutting down in 2021? Well, if you're also one of them, let's find out.
Also Read: How to Use Among Us Proximity Chat
This is by far one of the trending topics or you can say highly searched questions on the internet. Among Us fans or players are getting disappointed across PC, Android, iOS, and Nintendo Switch platforms because of the particular news spreading in the air. So, as an Among Us lover, you should ask what's the reason for being shut down or is it true, etc… Recently, InnerSloth's official Twitter handle also opens about this rumor. So, without getting further ado, let's get into it.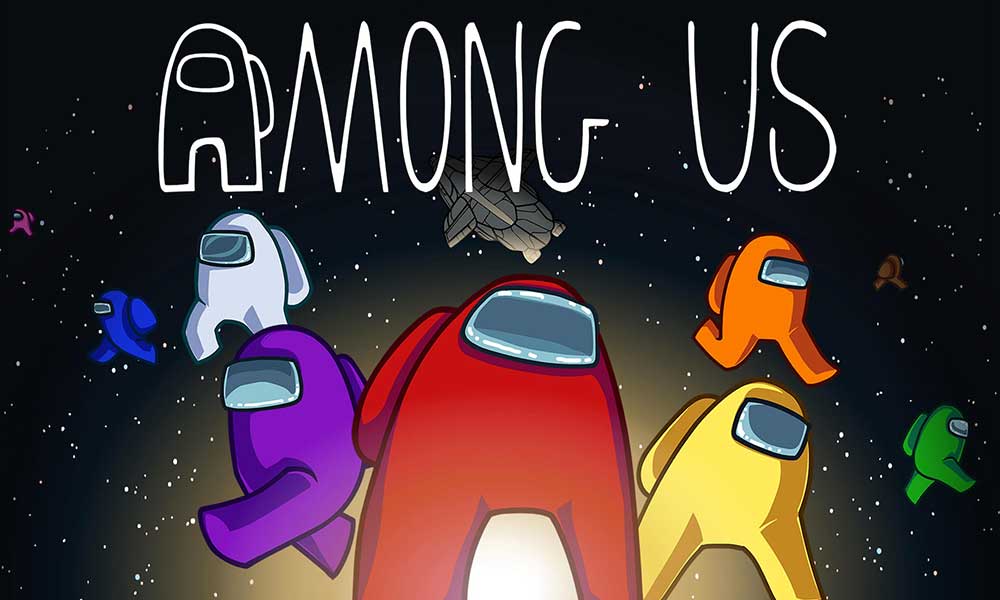 Is Among Us servers shutting down in 2021?
Well, the answer is NO. Among Us game is literally taking over the internet and getting a very good response from the players since its launch. Meanwhile, InnerSloth LLC is also trying to improve their game servers and scaling them up to consume more & more load of the active players across the globe. So, there is no reason to suddenly shut down the servers in 2021.
Quick server update: we're aware that the Among Us servers are currently overloaded and kicking players!

Really sorry! 😣 We're looking into getting that handled as soon as possible. Thanks for the patience as we get these beans sorted out. pic.twitter.com/0Zy09v1siF

— Innersloth (@InnerslothDevs) March 2, 2021
Additionally, the developer InnerSloth didn't announce anything about it officially yet. Among Us game is gradually getting better and better with its patch updates & as we've mentioned above, they're continuously improving their game servers. InnerSloth team is also aware of the issue such as the Among Us servers are getting overloaded hugely and kicking out most of the players while trying to get into it. Developers have already acknowledged it and they're looking into it seriously.
However, if there is any server connectivity issue or online gameplay issue that's bothering you quite often then we'll recommend you to keep an eye on the official InnerSloth Twitter handle to get all the latest updates or info. Meanwhile, have some patience and keep waiting for the servers to get back in the normal mode. Alternatively, you can try playing Among Us game during the odd hours to avoid peak time for sure.
Till then stay tuned for more info. For further queries, comment below.