Most of the parents find "Among us" not a good game for their children because there is strong violence is seen. There is a killing of imposters and blood that isn't good for younger children. Children under the age of 9 falls into bad habits. There is a chat during the game in which players use bad, inappropriate, and foul language. So, parents do not find it safe for their children.
On the other hand, many parents said that it is good for their children as it is a family video game. As the targeted audience is children, so there is the use of cartoonish characters in the game. So, it is appropriate for their children even for the younger children under the age of 9 as well. As far as chat is concerned, there is an option of censor chat, and you can turn it on while playing so you can avoid the lousy chat and foul language during the game.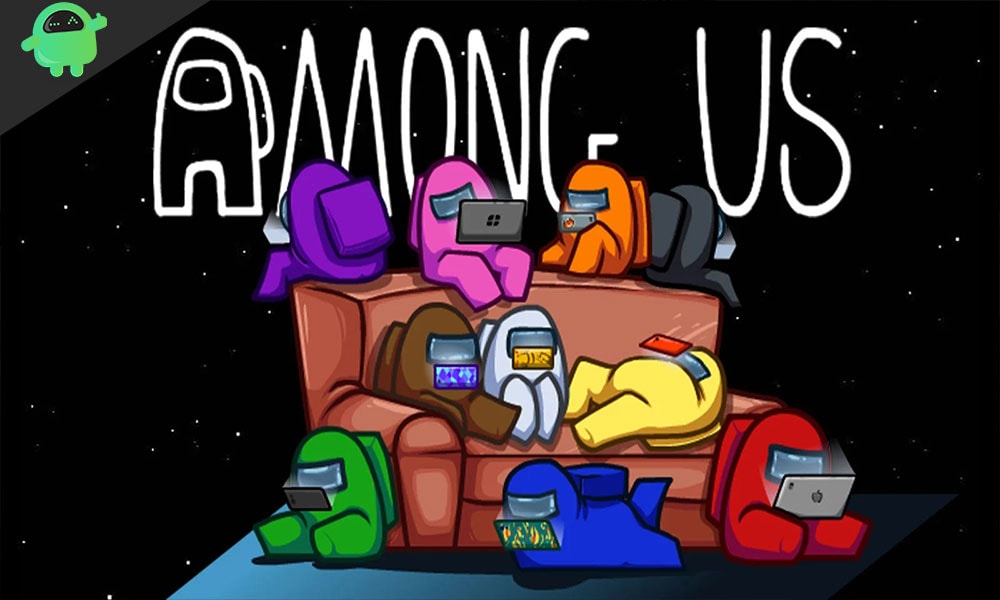 Among Us Age Rating: Is it Safe for Children To Play?
Among us is a popular video game. It is also known as the "Social Conclusion" game (In which players tend to reveal each other's identity or reveal team loyalty).
This is a Four to Ten player game in which there is a bit of wrecking to win the game. It takes 5 minutes to complete its one round.
Characters of Among Us
There are Four to Ten participants who are either crewmates or imposters (three to four people play as an imposter) in this game. The main goal of an imposter is to destroy the crewmates.
Crewmates build a spaceship for them to complete their tasks. The main task of teammates is to find and murder the imposters and, in the end, crewmates win by completing all the tasks assigned to them and by eliminating the imposters from the game.
Among Us Age Rating
According to Pan European Game Information (PEGI), this game is of strong violence as there are killing and hurting actions in it. So, PEGI gives it a rating of 16, but then it was changed to 7+.
They said that this game is suitable for children over 15 as they are mature and understand that it is just a game and the animation actions. They know that what is dangerous for them and the things they have to avoid.
Among us has become so popular in the days of lockdown due to Covid 19. Children spend most of the time playing the game. They have addicted to Among Us. This is the third most popular video game. Moreover, a cartoonish character in it is adorable by the children.
How to Make Among Us Safe for Children to Play?
Parents can turn on the chat censor to avoid vulgar chats, so the chats become a filter. Also, offensive and foul language are automatically avoided. Moreover, parents can again ask their children to play private games just with their friends and family members by sharing their private codes.
If you play a private game just like LUDO STAR, there are known members with whom you are playing, and you don't have to interact with strangers.
So, this game is of great fun if being played with friends and family. But if you play it with strangers or any random person, then you should check the chats or keep the censor on during the game to avoid vulgar language.
There is little violence in this game (as killing with a gun and stabbing with a knife, pinching the head), but as we all know, it's all about animation, so it is appropriate for the older children.
Well, that's all we have to say about the safety of your children while playing Among Us. However, it is wise to say that nowadays, online games are not that kind to kids. So now it's up to you how you want your child to become and follow. As of these unprecedented times, everything has come up to be online, thus making everyone vulnerable to the impact.
Now, check out our Gaming Guides, Windows Guides, Social Media Guides, iPhone, and Android Guides to know more. However, if you have any queries, comment below with your name & email ID. Also, subscribe to our very own YouTube Channel in order to watch awesome videos on gaming and smartphone tips and tricks.