Baldur's Gate III contains a lot of elements that players can discover. Out of all these, classes are really important in this video game. The information we can extract on this upcoming game is not so much, especially with the case that Larian Studios, developer and publisher of Baldur's Gate III, is not well responsive to concerns.
Because of the fact that the fans have very little information regarding what's inside the game, today we'll focus on classes in Baldur's Gate 3. Thankfully, Larian did gave us some bit of information regarding the classes that we'll see initially in the game. So without delaying much, we'll get right into the Baldur's Gate 3 Class guide.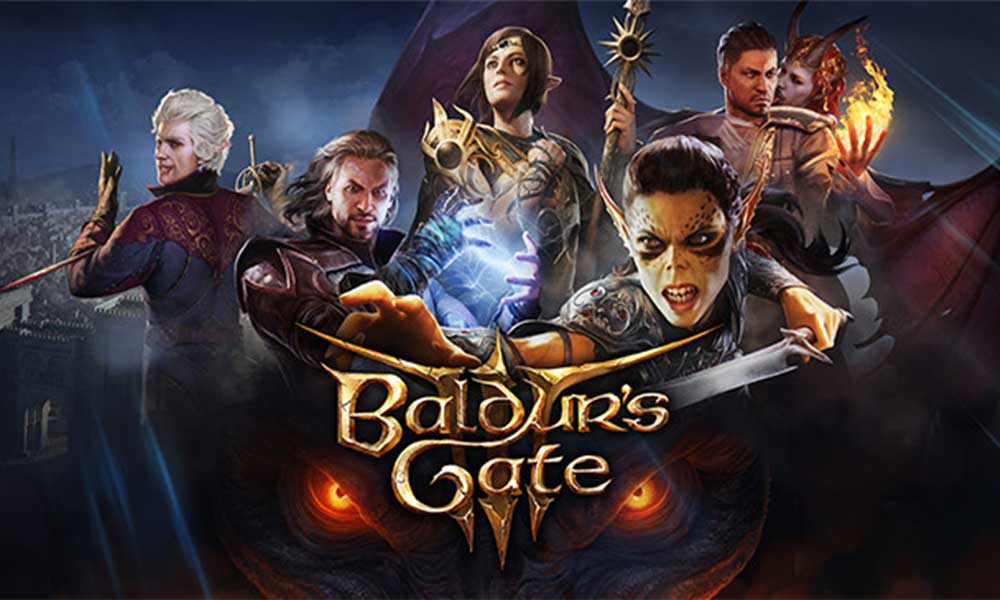 Baldur's Gate 3 Class Guide
Although Baldur's Gate 3 hasn't yet disclosed much of its information officially, Larian's preview of the game, however, has shown that the initial class selection for Baldur's Gate 3 will fall close to what the entire game hides. This means that the players can only enjoy some of the classes initially, while there will be more to come in the near future. Also, it is worth noting that each class in Baldur's Gate 3 will have at least 2 subclasses and we're seeing possibilities of specific features for classes. Although we're not entirely sure if all classes will have a feature, one of the classes has confirmed to possess a feature, which we'll look at later in this article. So as far as what Larian has disclosed, these are the classes, subclasses, and features that will be available initially:
Base classes in Baldur's Gate III
Cleric – Clerics act as representatives of the gods they worship, wielding potent divine magic for good or ill
Fighter – Fighters have mastered the art of combat, wearing armor like a second skin and wielding weapons with unmatched skill
Ranger – Rangers are unparalleled scouts and trackers, honing a deep connection to nature in order to hunt their favored prey
Rogue – Stealthy, skilled, and death-defying, a rogue's versatility lets them get the upper hand in almost any situation
Warlock – Bound by their pact to an all-powerful patron, warlocks trade loyalty for supernatural abilities and unique magic
Wizard – Wizards master the arcane by specializing in individual schools of magic, honing ancient spells to modern heights
Subclasses in Baldur's Gate III
Cleric – Life Domain, Light Domain, Trickery Domain
Fighter – Battle Master, Eldritch Knight
Ranger – Hunter, Beast Master
Rogue – Arcane Trickster, Thief
Warlock – The Fiend, The Great One
Wizard – School of Evocation, School of Abjuration
Features of classes in Baldur's Gate III
Ranger – Keeper of the Veil
Until we hear more from Larian Studios, these are all the classes and subclasses that will be available initially in the game. When it comes to the features of classes, Larian isn't well responding so there are possibilities that we'll see more of them in the initial stage itself. That said, we hope reading the guide above has brought some valuable information and help to you. Please let us know by commenting down below if you have any further queries regarding the same.
Also, check out our iPhone Tips and Tricks, PC tips and tricks, and Android Tips and Tricks if you've got queries for it or want help. Thank you!