Bally Sports is a popular sports media company in the United States. It lets you watch local and national sports events. Plus, the streaming platform also offers other events. Bally Sports is available across various devices, including Apple TV, Amazon Fire TV, iOS, Android, and the web.
Though Bally Sports provides good coverage of local and regional sports, many users are unhappy with it as they keep facing the buffering issue. Of course, you would not want to watch your favourite game when the video is buffering, which could be frustrating. If you also face the same issue, keep reading this guide to find solutions.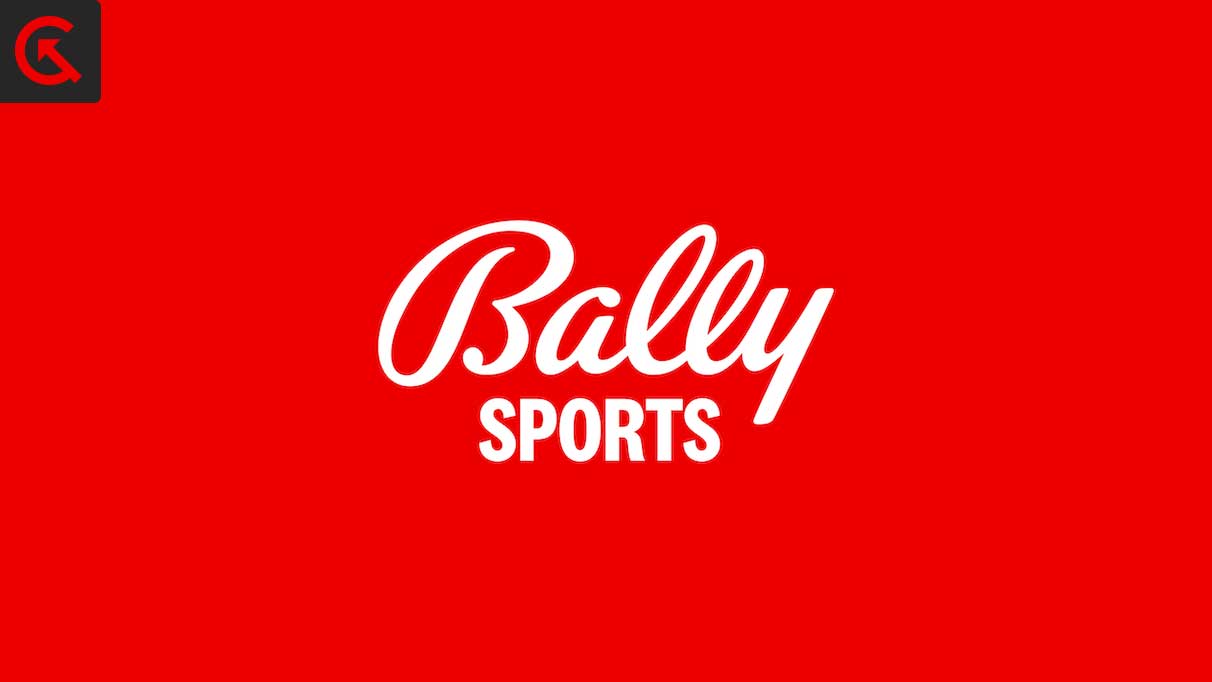 Bally Sports Keep Buffering, How to Fix?
We've mentioned several potential workarounds here that can fix the buffering issue while enjoying your favorite sport on Bally Sports. Let's begin our troubleshooting now.
1. Check if Bally Sports Servers Are Down
If you are struggling to play videos on Bally Sports, it's likely because the server has several issues. Unfortunately, the company does have an official webpage to check the server status. But, you can use a third-party tool such as Down Detector to check if other users are also having issues.
If server issues are there, you should not worry much. It should get fixed once the developers acknowledge the issue and work on it.
2. Check Your Internet Connection
A weak or unstable internet connection is usually the cause of the video buffering. You should check your internet connection to make sure that it is not causing the buffering issue. Run a speed test via speedtest.net.
If there are internet issues, you should reboot your router. You can do it by unplugging the device for a minute and then plugging it back.
After you've rebooted the router, connect to the internet and check if the buffering issue still bothering you.
3. Update the App
If your internet connection is fine, the Bally Sports app itself could be the source of the problem. It may have bugs or system glitches causing the video to buffer. Updating the app could fix the issue as the latest version generally includes fixes to known issues and other improvements.
Check if an update is available for the Bally Sports app. If yes, install the latest version and check if you can stream the video without buffering.
4. Restart Your Device
Although it may sound trivial, restarting the device can be effective in fixing minor software issues. It might also fix the buffering issue on your device. Hence, restart the device and check if the issue is fixed.
If this solution fixes the buffering issue, enjoy your favorite sport. Otherwise, you need to test more solutions.
5. Uninstall and Reinstall Bally Sports
If the above solutions did not work for you, uninstalling and then reinstalling Bally Sports could fix the issue. This will fix the issue if there are issues with app files on your device. Reinstalling the app will repair those corrupted files, and this could fix the issue.
Uninstall Bally Sports from your phone, and before you install it again, restart your phone. Login to your account and check if the videos are running smoothly on your device.
Watching your favorite sports game when the video keeps buffering could be frustrating. To help those affected users, we created this guide where we discussed several ways to fix the Bally Sports keeps buffering issue. We hope one of the solutions fixes this issue on your device and you're enjoying your game.