Are you trying to find the Konni Battle Notes in Battle Plans Mission DMZ? Warzone 2 DMZ is here with its latest update, and plenty of faction missions exist. Not only are they fun and challenging to do, but they also provide you with great rewards. Some players might wonder how to complete certain parts of these faction missions, as they can sometimes be confusing. Especially the ones that require you to find something in the vast maps. This guide will take you through where to find the Konni Battle Notes in Battle Plans Mission DMZ.
With the new update of Warzone 2 DMZ, players can enjoy a wide variety of new missions given by the NPCs in the game. The DMZ mode of Call of Duty allows you to complete missions instead of simply extracting to finish the match. Thus, it's a more challenging run with players trying to finish all their missions while avoiding getting killed by AI soldiers and other players. If you know how to complete some of the more difficult missions beforehand, you can have an easier time acing the game. Let's find out how to find the Konni Battle Notes in Battle Plans Mission DMZ.
Konni Battle Notes Location in Battle Plans Mission DMZ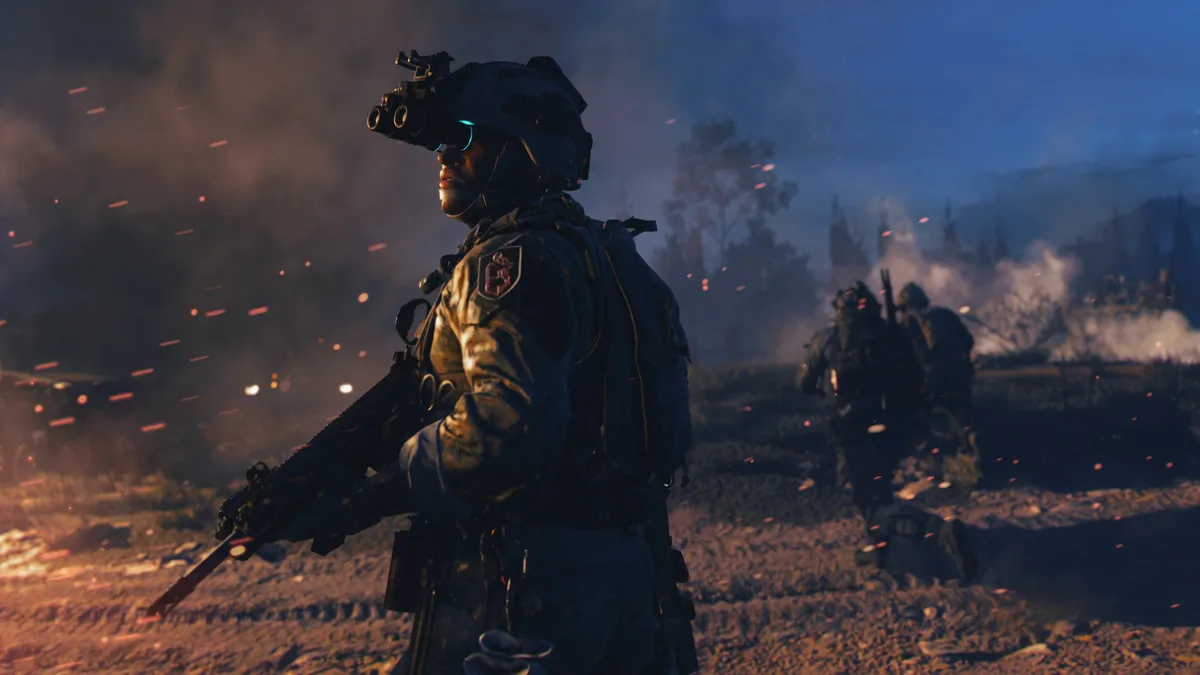 Warzone 2 has a lot of new missions for players to go through in its latest season, and one of them is called Battle Plans. As part of this quest, you will need to locate some items. These are as follows:
3 Konni Battle Notes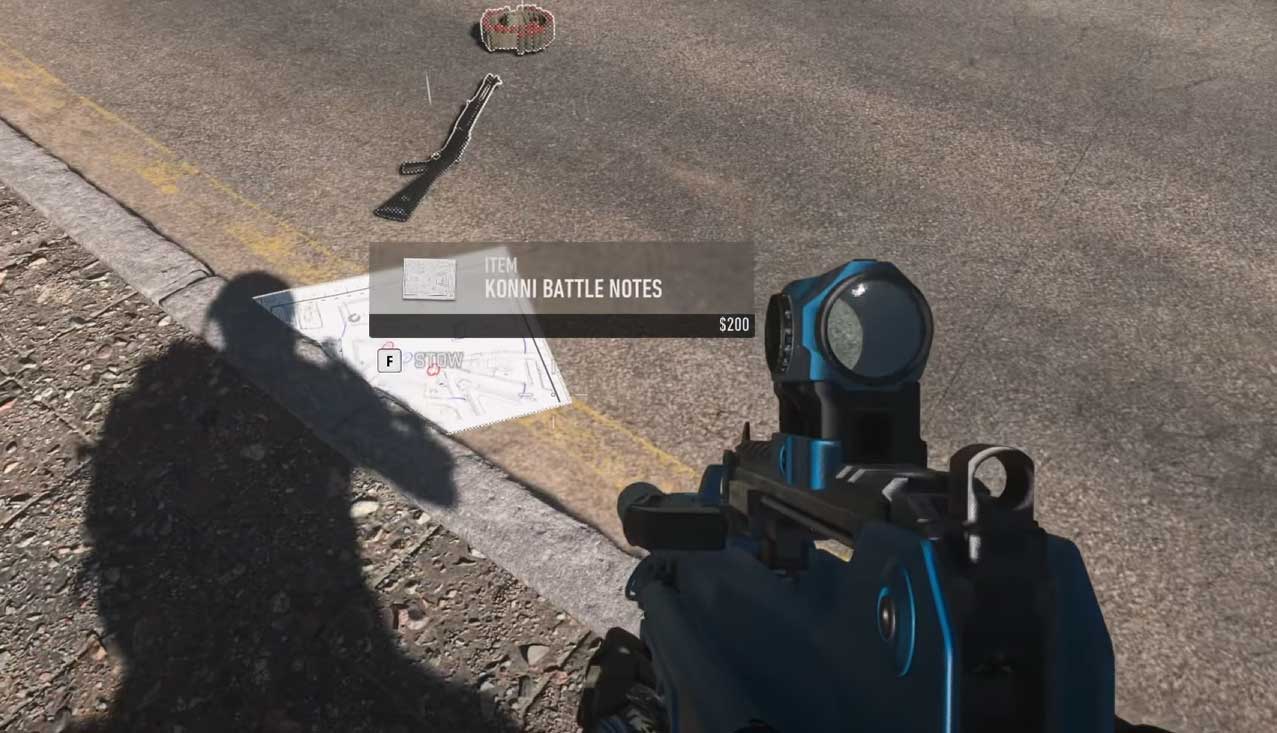 3 Cargo Ship Instructions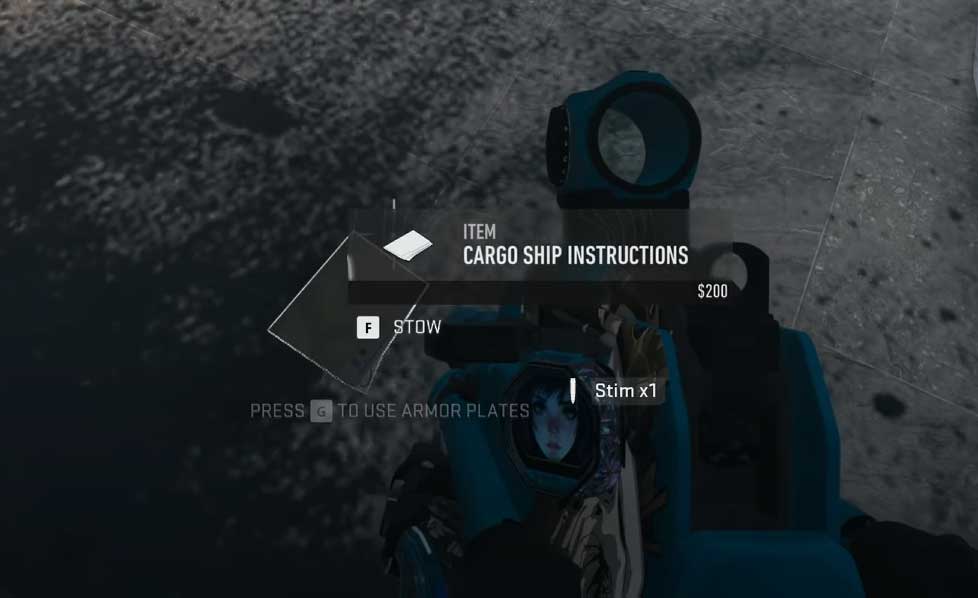 After you have gathered these items, you will need to drop them off at Dead Drops. As for the Cargo Ship Instructions, they are rather easy to find as they will drop when you kill AI soldiers in Ashika Island. It seems that a drop is always guaranteed, so you should have no trouble finding it.
However, some players might be wondering where to find the Konni Battle Notes as they seem to be rare, but we've got you covered with our guide.
To find the Konni Battle Notes, you will need to head to Al Mazrah's Active Combat Zone Island where it can drop randomly on killing an Konni force soldier. They are very rare, so check out every Active Combat Zones with Precision Airstrikes. On your map, you'll be able to see them crossing over in certain locations, which is where these Zones are. It might take an entire match to get the Konni Battle Notes by checking each body.
Some players have mentioned that they were able to find it near SAM sites after killing a guard. So, it might be a good idea to start killing some guards near SAM areas on the Al Mazrah maps. They are quite heavily armoured, so make sure you're well prepared. Additionally, you can visit the other maps as there's a possibility that the Konni Battle Notes will turn up there as well.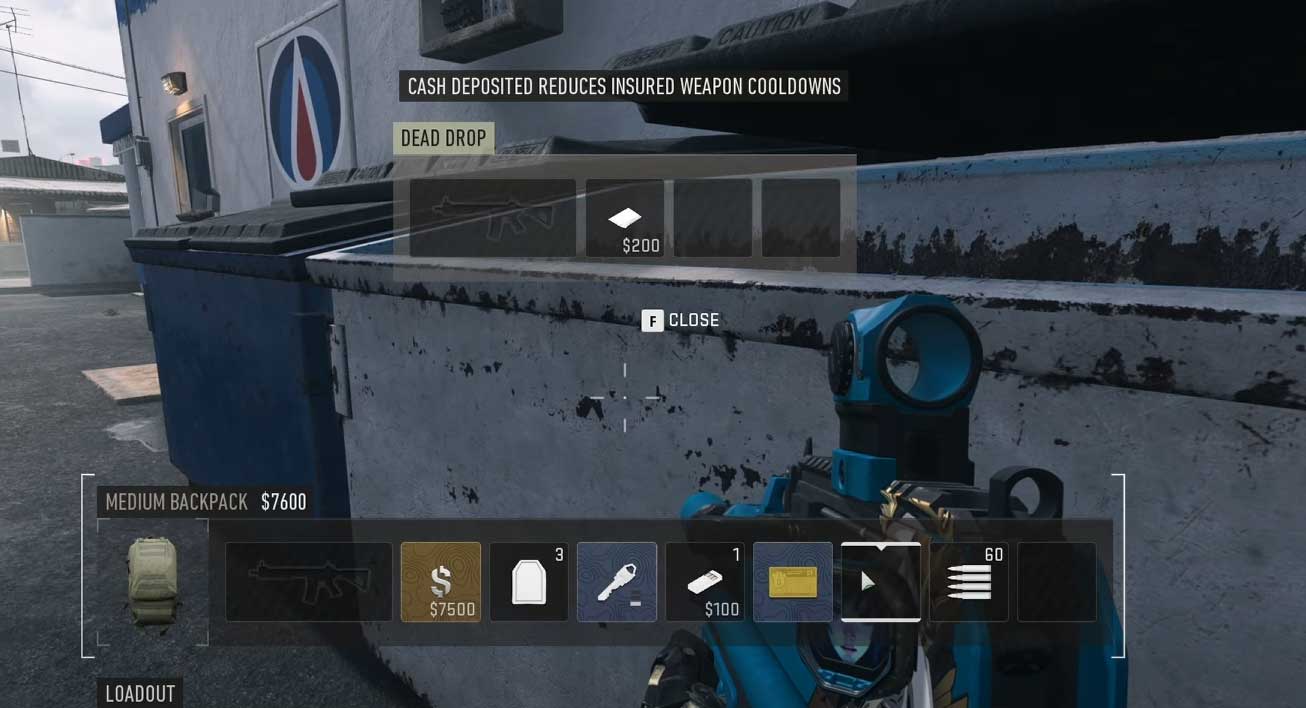 Once you have found a single Konni Battle Note, it's a good idea to find a Dead Drop immediately so that you can exfil safely with one of them. Don't try to look for another, because it can get risky. You don't want to lose the one Note that you've already collected.
Conclusion
Now that you know where to find the Konni Battle Notes for the Battle Plans Missions in Call of Duty Modern Warfare Warzone 2's DMZ mode, go out there and get the items. We hope this guide helped you find the Konni Battle Notes, and check out our other guides on the Season 5 update of the game.