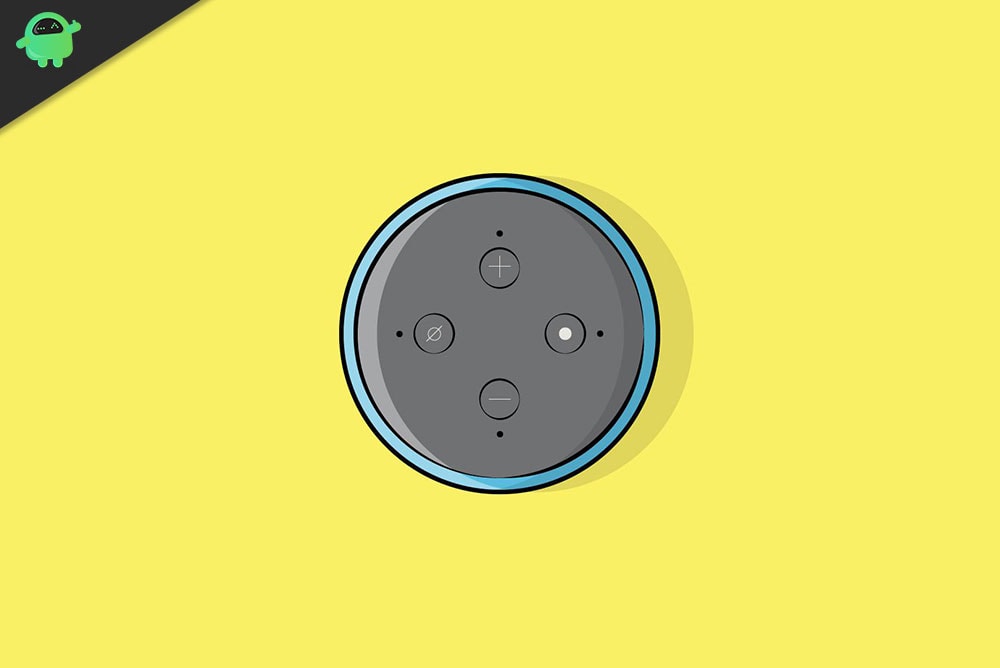 While it is no rocket science but living in the age of AI, knowledge of the best Amazon Alexa commands can be an added skill. Amazon's voice assistant Alexa is a booming piece of technology. Virtual assistants are among the latest trends in 2021 and are taking over the way we have treated technology so far. Just imagine how cool it is to get the water in a geyser just at the right temperature before you wake up each morning by just a command. The making of a smart home might not be a dream anymore. Smart speakers, electronic devices, and digital assistants are all contributors to making this dream a reality.
So in case, you are wondering what are some of the most amazing things that Amazon's Alexa can do, keep reading. You can use Amazon Alexa commands on different smart devices like Echo Dot, Amazon Echo(4th Gen), Echo Flex, Echo Auto(for your car), Echo Show, Amazon Tap, Fire TV, Fire Tablets, Alexa Smart Home Devices, and many more. Here in this article, we will discuss the best Amazon Alexa Commands that can make your life easier.
Amazon Alexa Commands for Timers and Measurements
"Alexa, set a 10-minute timer and name it cupcakes"
This one is my favorite when I am in the kitchen cooking and baking multiple items. I know exactly when the cupcakes are ready in the oven. Usually, I would set 2-3 timers under different names and this makes my cooking life hassle-free.
"Alexa, how much time is left on the cupcake timer?"
You can easily use this command to know when exactly you have to turn off the oven. Not just in the kitchen but even this feature can also be helpful in many situations. Like when you're in doing your meditation, instead of taking a peep at the clock, Alexa reminds you when to open your eyes.
"Alexa, how many kgs are there in a pound"
If you suck at measurements, this Alexa command is all you need to quickly solve your everyday math problems. You can now easily convert between any set of units like from feet to meters, gram to ounces, kilograms to pounds, and so on. With this Amazon Alexa command, you can bid adieu to your calculator.
"Alexa, set a repeating alarm for weekdays at 6'o clock"
We all know how difficult it is to wake up each morning and drag yourself to the bath. But Alexa never fails to wake you up just on time. You can also simply, choose to snooze the alarm by saying "Alexa, snooze" and get some extra sleep when you're tired.
Commands for Daily Weather and Latest News
"Alexa, what's the weekend forecast for New Delhi?"
Planning your weekend getaway trip can be much easier when you know the weather. You would know exactly whether to pack your long leather boots or just some jumpers. You don't even have to open the television and wait for the daily weather show. This crucial bit of information is now handy and on your voice command.
"Alexa, Play the flash briefing"
Now you can get your daily dose of a customized news briefing with this command. You need to customize the news source in Amazon Alexa app settings. You can hear the curated news summary at your leisure and also at no extra cost.
"Alexa, What's the traffic"
After updating your commute information in the traffic setting of the Amazon Alexa application, you can easily get traffic updates regularly. You'll know if it is the right time to leave for work or if you need to leave early because of any traffic jam.
Amazon Alexa Commands for Online Shopping
"Alexa, add a packet of brown rice to my cart"
Keep updating your Amazon Pantry shopping cart whenever you realize you are out of the grocery. You can then over time order it all together without forgetting your essentials. I personally find it amazing how you can multitask and keep updating items in your cart at the same time.
"Alexa, what are the best deals for today"
Be updated on the best offers and deals available on the Amazon store by using this command. Alexa gives you the list of the top Amazon deals for the day especially curated for you. Isn't that amazing?
"Alexa, ask Uber to request a ride"
Now leaving home can become a little easier when you use your Alexa application to book your ride. While you multitask between hundred of other things before leaving home, let Alexa take care of your ride using this command.
"Alexa, track my Amazon order"
This feature in Alexa can be used to track your Amazon orders which are open and undelivered using this feature.
"Alexa, which bills are due"
Adulting is no easy task. It comes with a bunch of responsibilities and slowly we live to pay our bills. And trust me nothing is more annoying than paying additional interest on your credit cart. Use Alexa to get reminded about your due bills be it for electricity or for shopping.
"Alexa, Open KFC and add a chicken zinger"
Nothing can get better than this. Surprise your mood swings by ordering amazing foods and drinks. Sit back and relax and let Alexa pamper you on a dull day.
Amazon Alexa Commands for Display
"Alexa, display me my calendar"
You can manage your daily activities, meetings, appointments and organize your schedule in your calendar. Now it is easy to make your phone your virtual assistant and get timely updates of your upcoming activities.
"Alexa, show me the recipe of red velvet cake"
Cook with Alexa as it narrates to you, the recipes of your favorite desserts and foods. You don't have to use your phone in the kitchen as Alexa will read you out the recipe. Easily pause the recipe by saying "Alexa, pause" and make the arrangements at your convenience. You can also view the recipe on your tablet.
"Alexa, show me pictures of snow-capped mountains"
Use Alexa to find pictures of anything and everything that you might be interested in on the world wide web. Not just pictures but you can also search for videos on any topic or subject.
Commands for Music, Albums, and Media
"Alexa, play Tera Ghata on Gaana"
Whatever music you want to listen to on any given day. Just command Alexa to play it for you instead of wasting time searching it through the app. You can also use the Alexa voice command to play/stop/restart/skip any song that you might like.
"Alexa, play Spotify"
Just link your Amazon Alexa app with Spotify and play music non-stop at any time with just one command. All you need to do is open Amazon Alexa app settings and link your account.
"Alexa, play Man and The Arms in Audible"
You can also use Alexa to play or pause your audiobook and listen to it at your leisure. Alexa remembers exactly where you stopped the playback last time you were listening to the particular audiobook and plays it back from there.
"Alexa, translate Hi to Spanish"
Translate any sentence/ phrase to any other language of your choice using Alexa. You can use this feature not only to learn new languages but also to talk to locals and make friends in foreign countries or on your international trips.
"Alexa, what my horoscope says today"
Start your morning every day by knowing what the day has in store for you. Amazon Alexa helps your know your daily horoscope forecast by using one simple command.
Well, this is just the beginning, there are thousands of Amazon Alexa commands that you can use in your daily life. For the times when you are bored, use some sunny Alexa commands to cheer you up or when you are just hungry, order your favorite food through Alexa by just one command. In case you want to read the entire Alexa commands list, you can open this link.
Not just that, you can connect Amazon Alexa to other smart devices at your home like your lights, door lock, CCTV cameras, air coolers and perform dozen of activities. This is also a reason why Alexa is the most popular virtual assistant among Siri, Google, and Cortana. It connects with multiple devices to give you an optimal experience of a smart home.