Do you tweet a whole bunch but hate having to resort to the web version whenever you don't have access to your phone or tablet? Wouldn't it be nice to have a standalone app for Twitter that you can use on your laptop or desktop computer that allows you to browse tweets and retweet some funny and cute cat videos? Well lucky for you, there are many such Twitter desktop clients made for Windows and macOS devices out in the wild for you to try!
Twitter is probably the most evergreen social media platform out there. While there has been an age where Facebook dominated the entire internet, Twitter has pulled through all these years and still is the only platform where you can guarantee being able to find all kinds of celebrities and public figures. The whole concept of being able to express your thoughts and opinions under 280 characters is something that keeps Twitter BS-free and has content that can easily entertain all sorts of people.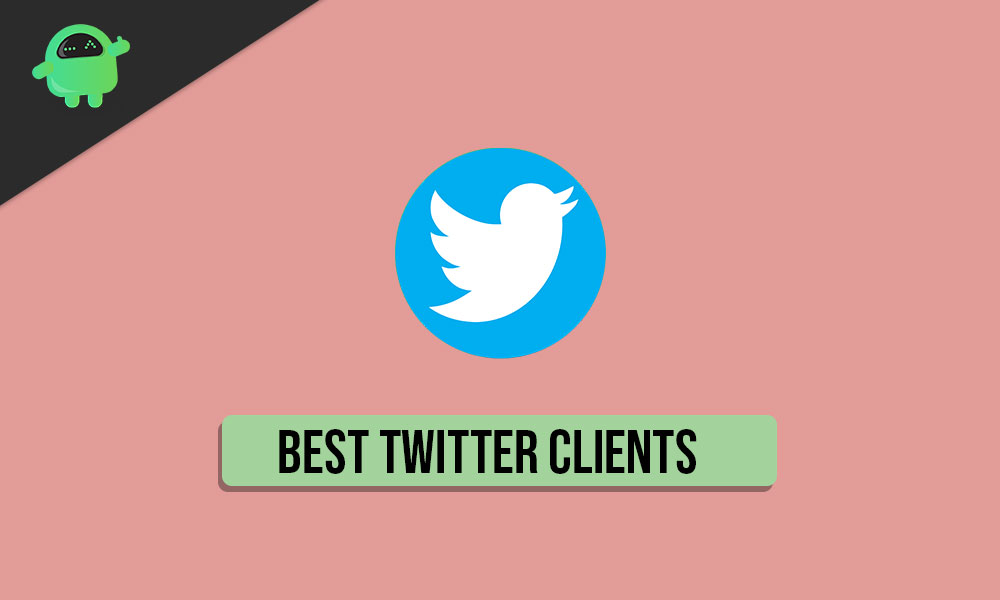 As you could imagine with billions of users, Twitter has a service tailored to work for every kind of operating systems such as Windows, macOS, Android, iOS, Windows Phone, Symbian and much more. Most of the times, having an app that works standalone and independent to the other websites on your device is much better of an experience than sticking with the web version. This is where the world of third-party clients comes into play. In case you have been wanting to refresh your tweeting experience, following are some of the best Twitter desktop clients for Mac and Windows that you can try out in 2020!
Best Twitter Desktop Clients For Mac And Windows
1. TweetBot (Best Twitter client for Mac)
Kicking the list off, we have what we feel is easily one of the best Twitter desktop clients out there for Mac devices. TweetBot is a whole experience once you set it up and begin to use it. The sheer amount of customizability and tinkering that the client gives you access to is just surreal. The user interface, for starters, is exceptionally well-designed and can be tweaked to suit everybody's needs just fine.
The reason why we recommend TweetBot the most to Mac users is simply thanks to how well it integrates with macOS and its components. You can set it to start at boot and it will also show up in the system tray at the top for quick access. TweetBot also supports a viewing mode for Retina displays, which means the newer Macbooks and iMacs will display photos and tweets in the best possible quality.
There are various other power-user features within TweetBot that make it one of a kind. Being able to mute specific twitter threads or conversations within DMs or simply blocking tweets and notifications from specific users is a really handy feature. You can filter out hashtags to avoid seeing any type of content you hate hearing conversations about.
Unfortunately, TweetBot is only available for macOS and iOS, leaving Windows users a lot to be desired. The price tag of $9.99 is also pretty steep for a service which is essentially free to the masses. However, when you factor in all the features and goodies that TweetBot has to offer, it becomes evidently clear that you won't be able to find a service as compelling as it. You can visit the TweetBot website to learn more about it and download it for your Mac device by following the link given below:
Download TweetBot
2. Tweetium (Best Twitter client for Windows) Now that we have the best Twitter client for Mac out there, what's the best alternative for Windows users? We've tried out several ones and the way Tweetium has been built to work with modern Windows laptops, computers and other convertibles. While it doesn't offer as much as flexibility in some areas that TweetBot does, it is still a very competitive Twitter client in the realm of tens and hundreds of them.
The design language is probably the one aspect that will incite you up the most with Tweetium. It follows the same theme as all the stock Windows 8, 8.1 and 10 apps. The Metro UI is a classic among classics and you either love it at first glance or gradually grow to like it. With the big and obvious icons and menus, it is hard to get lost within the settings and tabs within Tweetium. Needless to say, with years of updates and refinement, Tweetium is probably the best looking Twitter clients for Windows that you can try.
One area where Tweetium does outshine TweetBot is customizability. You can virtually change everything about the way the app looks on your screen. You can play around with the background theme, select accent colours and choose to have either an opaque or translucent theme for all the menus and lists. Even if you don't want to spend time tinkering how the app looks, the default theme suits most of the users just fine.
The entire layout is divided in a tile-like format, following the same scheme as most other Windows 10 and Windows Phone apps. The tweets are well spaced out and give you a lot of room to perform actions. While Tweetium costs a highly affordable $2.99, you need to pay an extra of $7.99 a year on top of the one-time fee to enjoy all the features that it has to offer. Although the pro-only features are nice to have, we feel the "free" version still works wonders for most. You can learn more about or download Tweetium for your Windows device by following the link given below:
Download Tweetium
3. Just use the official Twitter app!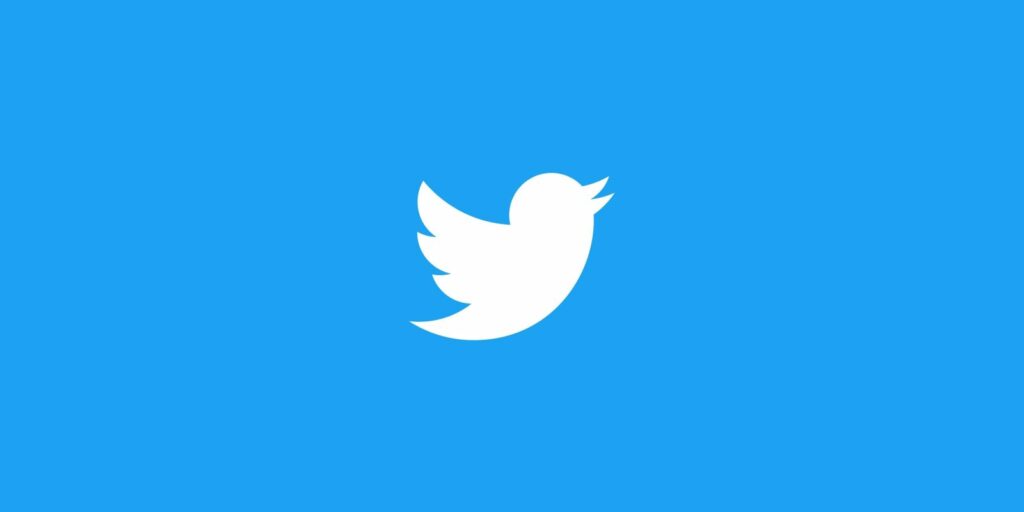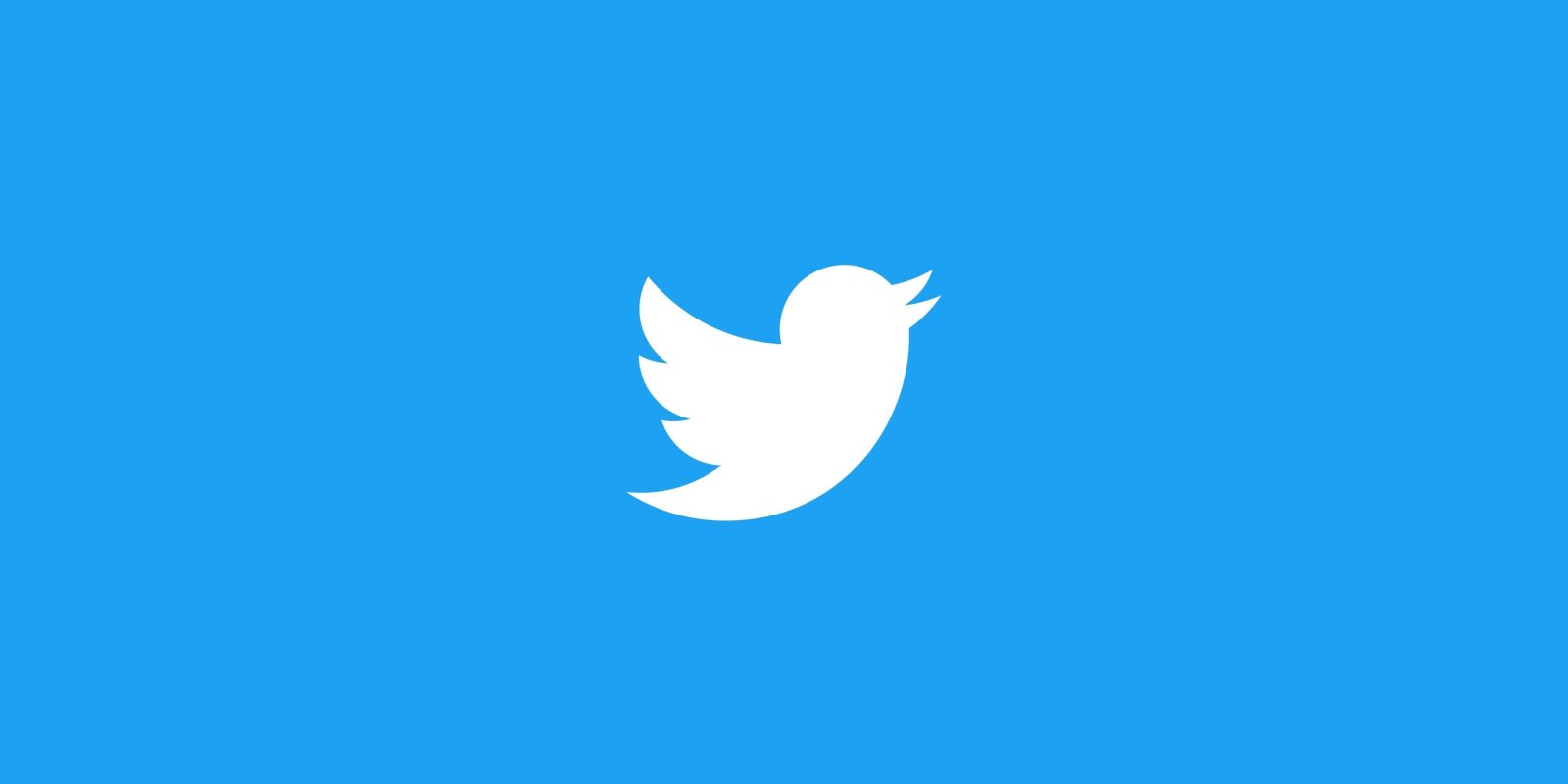 While there are plenty other Twitter clients for Windows and Mac out there, most of them are lacklustre and have dropped development and support already. This is the reason why we could only recommend TweetBot for Mac users and Tweetium for Windows. This is not to say that you cannot enjoy Twitter on your laptop or computer for free though.
The official Twitter app can also be found on the Windows Store as well as on the Apple App Store as a standalone service. Yes, the interface will largely resemble that of the web app, but it still has every single thing working as you would expect it to. Not to mention the official app will be first in line to receive all the new updates and will have the least downtime if any at all. You can download the official Twitter app for Windows and Mac by following the link given below:
Twitter for Windows
Twitter for Mac
That's all folks! We hope our list of some of the best Twitter clients for Windows and Mac devices has helped you find your personal pick. While there aren't many good clients out there, the one's we've talked about above all offer the best-in-class security, privacy and customizability features. If you have any other suggestions regarding good Twitter clients for Mac and Windows, do leave a comment below since we would be glad to hear your opinion!