Are you tired of playing action-packed and shooting games? Want to play some games that will trigger your intellectual side? So, we have the 10 best cool math games to help you make the necessary transition. And don't worry. This isn't for kids. You can play these games irrespective of your age.
Best Cool Math Games For Any Age
1. 2048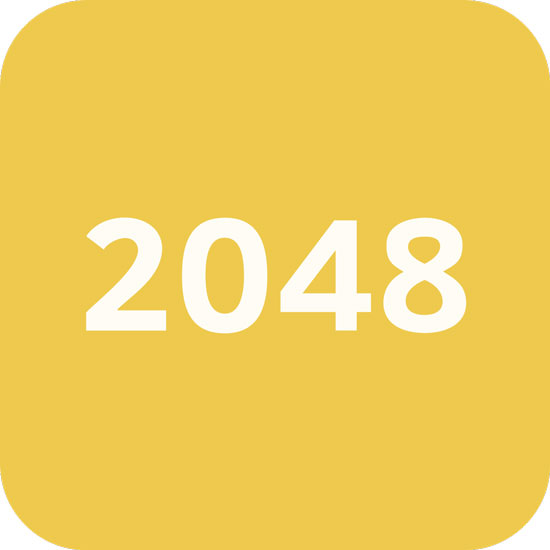 There is a high chance that you have already heard about this popular game. It is a 4*4 game. If the same number is in the same column/ row, it ends up multiplying itself. But there are multiples of only 2. All you have to do is multiply the numbers and hit 2048. Sounds simple? Well, give it a try, and you will prove yourselves wrong.
You must swipe the tiles left, right, up, and down. The basic purpose is to double up numbers, that is, 2+2=4, 4+4=8, 8+8=16,…………. 1024+1024=2048. You win once the 2048 tile is created. The game is simple enough for kids to understand. Yet, reaching the 2048 tile will require you to use your thinking skills at every point, and you also have to avoid reaching a deadlock where no tile can be moved to double up the number.
2. Sudoku- Classic Sudoku Puzzle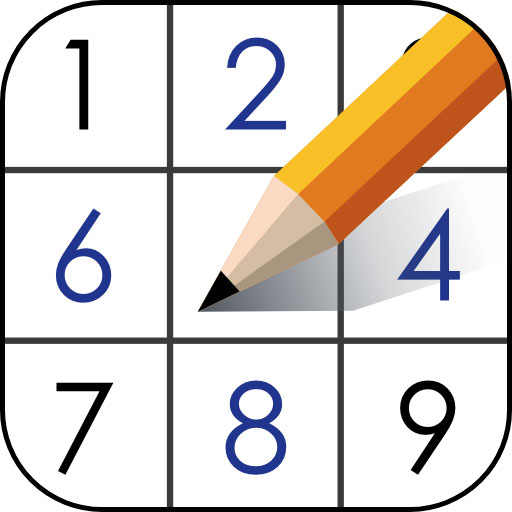 It is perhaps one of the hardest maths games to play online. The rules are exactly the same as a classic Sudoku puzzle. You have to place digits 1-9 into each grid cell so that each digit appears only once in the grid.
Also, every digit can appear only once in every column and every row. Some of the digits will come placed by default in the Sudoku puzzle, and you have to use these digits in order to place the remaining digits in the Sudoku chart.
It comes in four difficulty modes- easy Sudoku, medium Sudoku, hard Sudoku, and expert Sudoku. So, everyone from a beginner to an expert can try it out. What makes the game interesting and addictive is its ability to test your analytical skills. And yes, there are many puzzles to solve, with 5000+ challenging Sudoku puzzles every day and 100 Sudoku puzzles added weekly.
3. Calcudoku – Japanese cool math games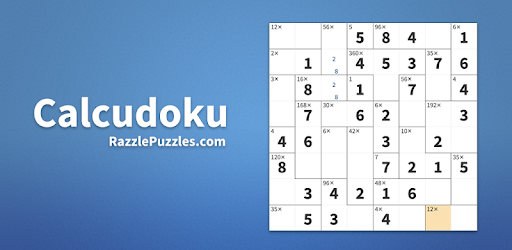 For those unaware, Calcudoku is a variant of Sudoku. It was invented in 2004 by Japanese math teacher Tetsuya Miyamoto. Like Sudoku, you have to fill the grid with different digits so that it doesn't get repeated in the same column or row.
However, unlike Sudoku, Calcudoku requires you to use different shapes in the grid to solve the puzzle. Remember, each puzzle has only one unique solution, so you must be very clear about deciphering the shapes.
Each shape contains a number equaling the product of the shapes' digits. So, if there is a shape with three cells containing the number 6, it may have cell values 1, 2, and 3, the product of these three digits equals 6. You get to challenge yourself with a grid of upto 9×9 size.
There are thousands of free puzzles that you can try on this app. So, it never really gets mundane, and you get to try a unique puzzle almost every single time.
4. Maze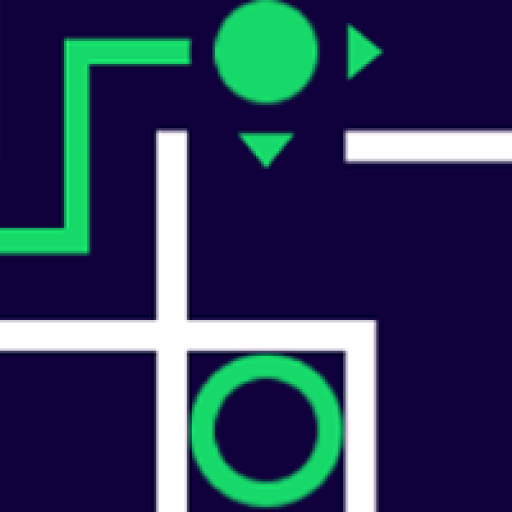 Remember, solving a maze puzzle appears in a magazine or a newspaper. Regardless of age, you would have always found it interesting and challenging. Finding a way out from a course of obstacles, twists, turns, and dead ends puts your analytical skills to the test. So, you must give this cool math game a try.
5. Karuko: Number Crossword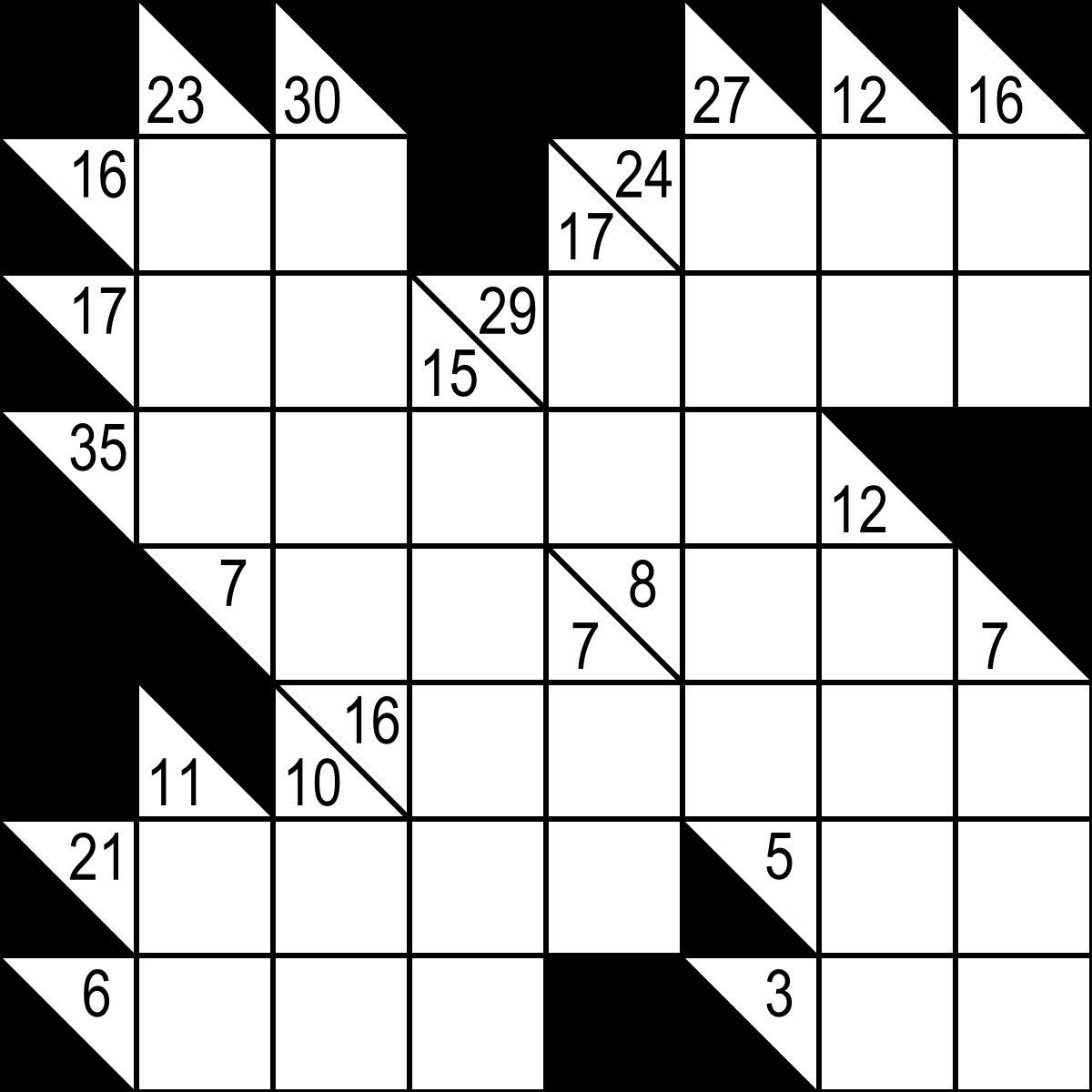 In this crossword game involving numbers, you have to fill up empty squares blocks so that every block sums up the number on its left or on its top. Sum clues are given in various places to help you decode the puzzle. The final objective is to fill up all the blocks so that the sum of every vertical block equals the clue given on its top and that of every horizontal block equals the clue given on the left.
The game is interesting and appropriate for every age group as simple subtraction/ addition skills must be used, but the digits must be filled in strategically.
6. Number Chain- Logic Puzzle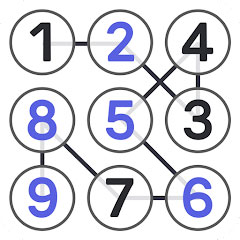 It is a combination of Sudoku and number puzzles. You have to connect numbers and complete the chain from 1 to the maximum number. Then connect them horizontally, vertically, and diagonally. You can play 50,000 number puzzles at different difficulty levels, including 5×5, 7×7, 9×9, 11×9, and 12×10 modes. So, you can play a new puzzle every day and stay occupied for a long time.
7. Probability Maths Puzzles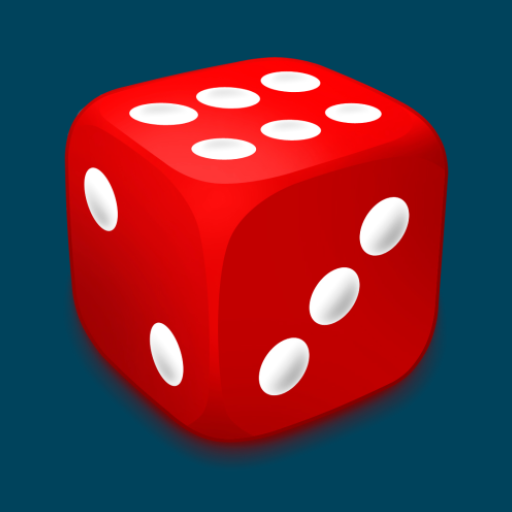 This online cool math games app lets you enjoy over 90 Maths probability puzzles across three levels, from beginner to advanced. The starting puzzles are introductory, straightforward, and easy to solve. But it gets challenging as the game goes forward. Some of the puzzles are tough, even for those who have studied the subject at graduation.
This is interesting for anyone who may be studying probability at any level of education. You get to learn in fun away through this app. For others also, it can be a good source for staying occupied for a while.
8. Minesweeper – Tricky cool math games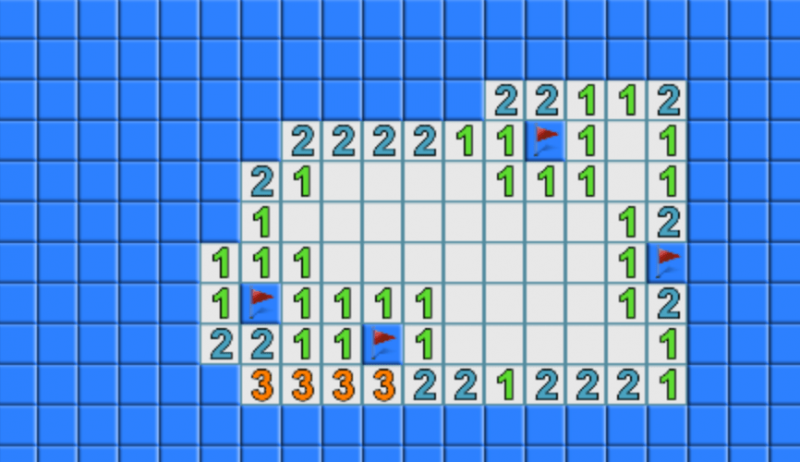 In Minesweeper, you get a board divided into several cells. Some of the cells contain mines if you tap them, the mine blasts, and you lose the game. You will the game when you sweep the entire board, skipping the mines.
Basically, you have to open all the cells. Every time you open a cell, a number will come up which shows the adjacent mines. Using this information, you have to identify all the safe cells and try to finish the game without opening a mine. Unsafe cells can be flagged too.
The game is interesting enough for a kid or an adult because every new board offers unexplored mines and a unique way to solve the game. It will force you to use your brain, keep track of the cells and then avoid the mines.
9. Make 24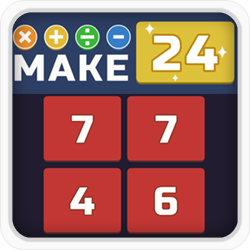 Make 24 will force you to stretch your mind and basic number operations to solve mathematics riddles.
You get a combination of four raw numbers and have to connect them to make 24. You are required to use + – x or ÷ to arrive at the final result of 24. There can be several combinations, and you get to solve 1362 levels. Each level will get you to find the unique combination that leads to the number 24.
10. Make ?
This cool math game is quite similar to Make 24. However, there is a subtle difference. The desired answer isn't 24 by default but can be different for each different level. The game works on the principle of BODMAS and requires you to use the basic mathematical operations- +,/,-,x,(,) to connect these different numbers. You get to solve a total of 100+ such games.
This is suitable for both adults and kids. Some of the levels are basic and easy to solve. However, other levels offer complicated solutions and get you to use your sharp mathematical skills.
Wrap up
All these cool math games are evergreen, and anyone can play them to strengthen their brain and analytical skills. I love to play classic Sudoku. Which one have you tried? Let me know in the comment section below.
So, that's all for today! For more updates, follow GetDroidTips!