The lithe assassin, Zero, is one of the most powerful characters in the game and highly popular among fans. Learning how to build and gear up Zero effectively can definitely give you a significant advantage in the game.
There are basically two different ways to build Zero in Borderlands 2. You can either favor his melee attacks or focus on his sniping skills. Although both of these will be highly useful for you in the game, we recommend gearing up Zero while focusing on his sniping. We have here a detailed guide to help you create an excellent sniping build for Zero in Borderlands 2.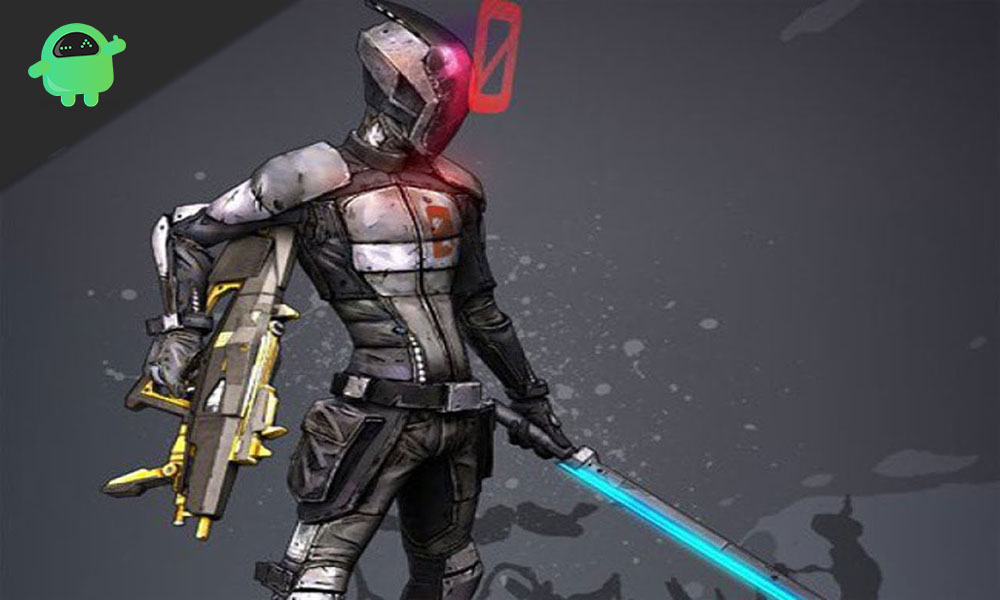 The Best Sniping Build for Zero
In Borderlands 2, Zero works best with a pretty basic sniping build, which features the following attributes:
33 Sniping
27 Cunning
15 Bloodshed
Obviously, this build for Zero does not lay too much emphasis on gear. However, it forms a wonderful combination with the Legendary Sniper Class Mod. Given below is a complete list of the details for the aforementioned attributes that you need to keep in mind.
Sniping (33)
HeadShot – 5/5
Killer – 5/5
Precision – 5/5
One-Shot One Kill – 5/5
Bore – 1/1
Velocity – 5/5
Kill Confirmed – 1/5
At One with the Gun – 5/5
Critical Ascension – 1/1
Cunning (27)
Fast Hands – 5/5
Ambush – 5/5
Rising Shot – 5/5
Death Mark – 1/1
Unforeseen – 5/5
Innervate – 5/5
Death Blossom – 1/1
Bloodshed (15)
Killing Blow – 5/5
Grim – 5/5
Followthrough – 5/5
Regarding the gear to equip with this best build for Zero in Borderlands 2, the number of choices is pretty vast. You have a plethora of choices to make apart from the Legendary Sniper Class Mod that we discussed. Let's take a panoramic view of the choicest shields, weapons, and relics to use for this build in Borderlands 2.
Best Gear for Zero
Grenades – O-Negative, Transfusion
Relics – Blood of the Ancients (depending on the weapon involved), Bone of the Ancients, Heart of the Ancients
Shields – Antagonist, Blockade
Weapons – Amigo Sincero, Chere-Amie, Droog, Hot Mama, Invader, Lyudmila, Morningstar, Muckamuck, Pimpernel, Snider
It's important to mention that regarding the gear for this particular Zero build in Borderlands 2, and it is better to equip snipers in all four of your weapon slots. This will ensure that switching weapons does not cause you to lose Critical Ascension stacks. Rather, this will enable you to keep boosting your standard and Critical Hit damage. Do that and watch your enemies cower and flee from the unstoppable storm of power that Zero shall become!
We hope you find our guide useful in creating the best build for Zero in Borderlands 2. Happy shooting! You should check out our other guides on iPhone and iPad, PC Troubleshooting, and Android Guides for more. We want you to participate in the $150 giveaway by subscribing to our YouTube Channel. If you have any feedback or queries, comment down below with your name and e-mail ID.