OnePlus 6T is the best smartphone that we ever add with its whopping 8GB and 6GB RAM variants along with 256GB storage. The smartphone is powered by Snapdragon 845 chipset which makes the smartphone fly at a good speed. But what if an app crashes? What if the phone becomes unresponsive or produces an unlikely behavior? This is where this guide to boot the OnePlus 6T into safe mode comes into play.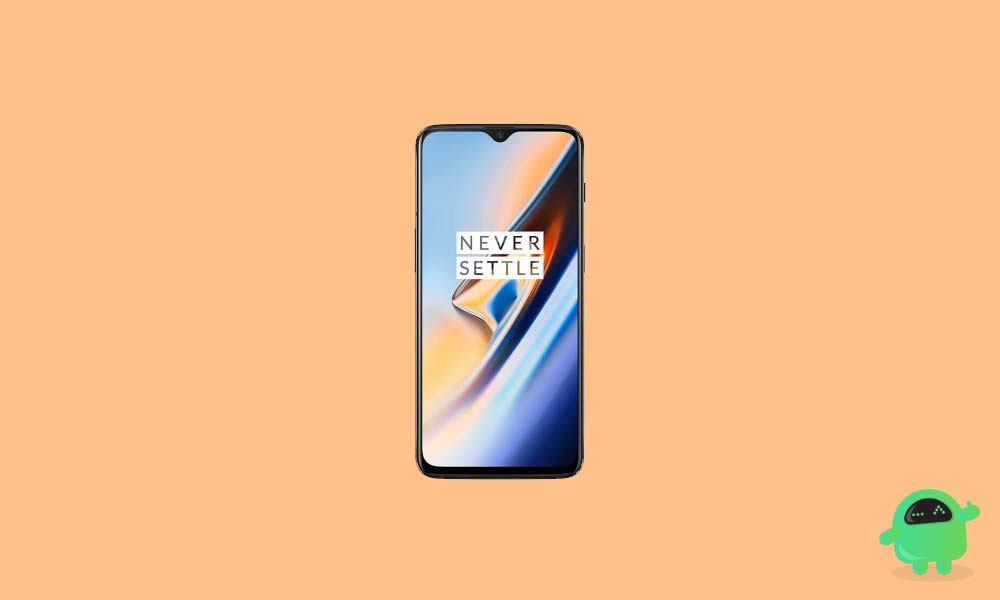 What Is Safe Mode?
Basically, Safe Mode is a diagnostic center or partition of any OS that allows the users and developers to inspect certain parameters, gauge the performance, and detect any unnatural or unlikely behavior developed in the phone over time. Safe Mode restricts functions on the phone when it is booted, thus giving an individual view of all the apps installed. This diagnostic mode in Android also detects if any driver or third-party apps is causing an issue so that the users can check and resolve it.
Safe Mode disables internet and Wi-Fi. It is commonly used to detect issues and troubleshoot the device to optimize its performance. The mode has several exclusive features that can the users in the maintenance of the operating system. The end goal is to isolates apps and detect issues and resolve it if any. The users can boot into the safe mode using hardware keys and get out of the same using the simple tip. If you are looking to optimize your phone and want to boot into the safe mode, follow the tips below.
Steps to boot OnePlus 6T into safe mode
Power off the device
Press and hold the power button
When you see the Realme logo release the power button, press and hold volume down button
Release the button when you see safe mode on the bottom left corner
I hope this guide was helpful to boot OnePlus 6T into safe mode. If you have any queries, please let us know in the comment below.