Borderlands 3 is an action-based first-person shooter role-playing video game, developed by Gearbox Software and published by 2K Games. Borderlands 3 is a sequel of Borderlands 2 (2012) and the 4th edition in the Borderlands series. The game was released in September 2019 and is available for PlayStation 4, Xbox One, Google Stadia, Microsoft Windows, Macintosh platforms. Currently, some of the Borderlands 3 players are reporting a network error. So, let's check out the fix below.
Whenever Borderlands 3 players are trying to run the game, there is a network error appears on the screen saying that "This feature requires all active players to be connected to Gearbox Software SHiFT." So, if you're also facing the same issue then this troubleshooting guide is for only you. So, without wasting any more time, follow the steps below.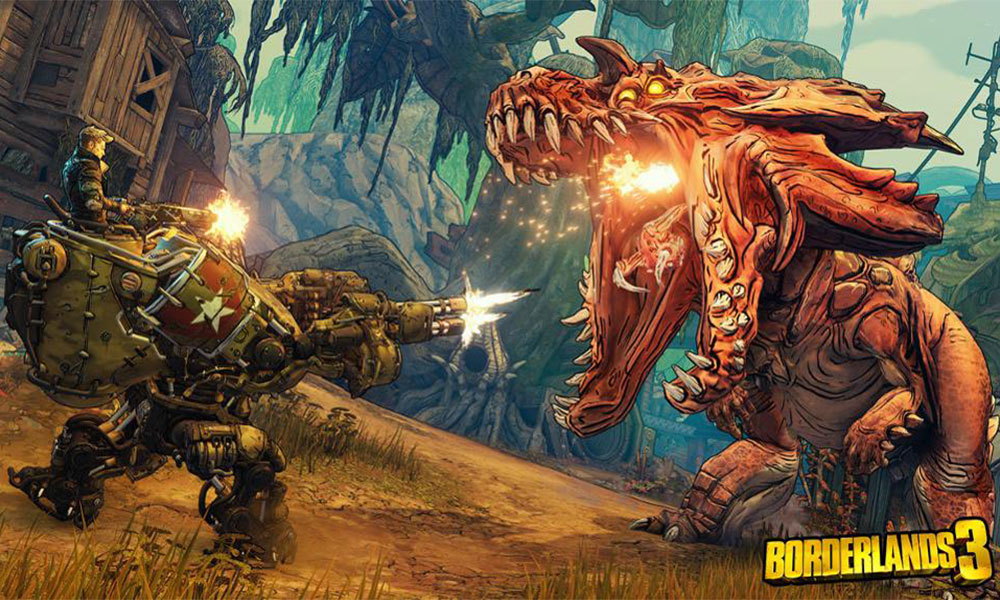 Fix Borderlands 3 Network Error Feature Requires All Active Players
First of all, make sure that the internet connection is working properly. Then check whether there is any pending update available for the Windows or your graphics drivers. Once done, you will need to take a backup file of your saved game data at first (if any). Otherwise, all of your saved game files will be deleted completely.
Configure the Borderlands 3 game to use Proton 5.0-4.
Run the mf-install and mf-installcab scripts.
Now, go to the web browser and create a SHiFT account.
Then login Steam account and connect/link with SHiFT.
Next, run the Borderlands: The Pre-Sequel launcher using the Proton 5.0-4. It will also prompt you to connect with the SHiFT account. (You've already done this)
Once the SHiFT account is linked, close the Pre-Sequel launcher.
Finally, launch the Borderlands 3 game and you will be able to connect online without any network error.
That's it, guys. We hope this method was useful to you. You can comment below for any queries.
Source: Reddit