With the help of the given tip, you get easily hold of the time through the device's vibration, using this BuzzTime jailbreak tweak. Apple places a lot of restrictions on the user's downloading apps from external sources. The major reason for these restrictions in place is due to the security concerns accompanying these third-party apps. But some tech enthusiasts bypass these limitations to extract the full potentiality of their iOS device. The same is possible by jailbreaking your device.
Once that is done, you open the can of a plethora of customizations opportunities. And in this guide, we will be sharing just that. With the help of your device's vibration intensity, you could easily guess the correct time in hours and minutes. All this is possible thanks to this handy BuzzTime jailbreak tweak. Interested in knowing how, well then here are the required steps. On the other hand, if you wish to customize the Control Center, check out our guide on Prysm Jailbreak Tweak.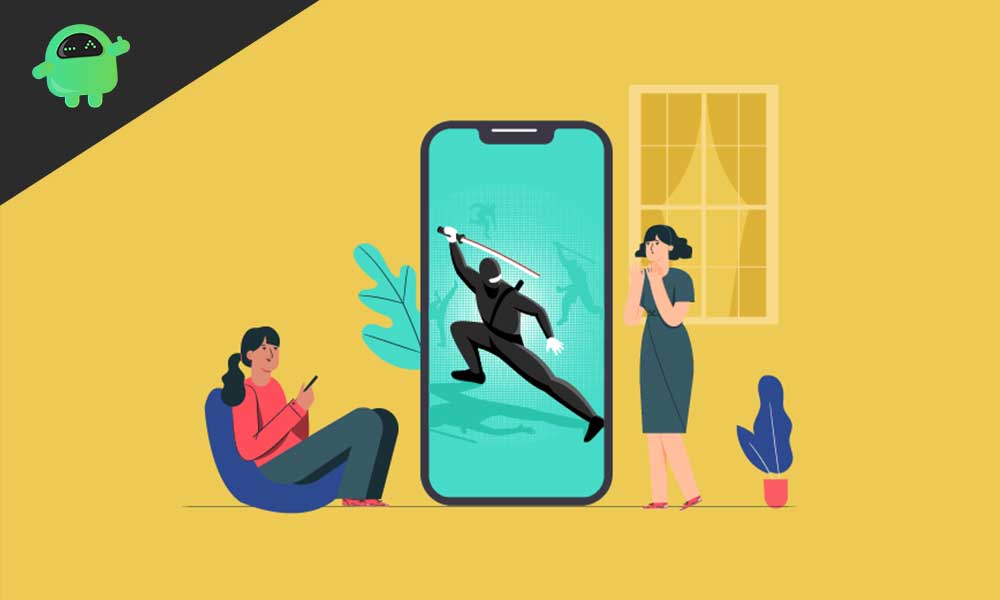 Jailbreak Tweak: Use Vibrations to Know the Exact Time
Before we proceed ahead with the steps, there are a few requirements that your device should be meeting: it should be jailbroken and you should be using an iPhone 7 or higher model. All iOS versions are supported.
Now, there might be many times that you forget to wear your watch and wishes to check the time. Most of the time, your smartphone comes in handy. But what if you are busy in a meeting and can't use your device. Well, in that, and many other cases, this tweak will definitely prove to be a savior. But how does it all works out?
Well, to start off, you will have to assign an activation key for it, and Buzztime will then vibrate the time by digits. For example, if there's a long vibration, it denotes a 5 whereas a short one indicates a 1. A zero, on the other hand, will be 2 long vibrations. So if the time is 7:00, then there will be a long duration (5) followed by two short durations (1+1).
Download BuzzTime Jailbreak Tweak
So if all these really sound interesting and you wish to try it out, then head over to the BigBoss repository and download BuzzTime right away. Once you have installed it onto your device, go ahead and visit the Settings page. From there, you could get access to the user guide, toggle the tweak on or off on demand, enable the volume button-based gestures, choose which gesture is used and change the speed settings as well.
Functionalities Explained
Now that the functioning of BuzzTime jailbreak tweak is pretty much clear, let's try to clear some of the doubts that you might have. So if you use the Volume keys as the activation button, how will the Siri, Apple Pay, and Accessibility shortcuts get affected? They won't be affected in any way whatsoever, the app has got it covered as well.
What if you only wish to know the minutes and not the hour, or vice versa? Well, this tweak has it covered as well. You could use the Volume Up buttons to only vibrate for hours or the Volume Down button to vibrate for minutes. Finally, what if you are playing the music and wish to control volume, but in doing so the tweak gets activated? In those cases, you can either hold the button down and adjust the volume or double press the volume button to bypass the vibrations.
Conclusion
So with that, we conclude the guide on you could get hold of the time just through the device's vibration using the BuzzTime jailbreak tweak. It's an open-source project and you could learn more about it by visiting its page at Github. On that note, do let us know what you think of this tweak, in the comments section below. Likewise, here are some other iPhone Tips and Tricks, PC tips and tricks, and Android Tips and Trick that you will definitely be interested in.