If you cannot change your Apple ID country region and want to know the reasons behind this, then perhaps you have reached your destination. Yes, you heard it right. Today, we are here with the top 7 reasons why you can't change your Apple ID country. So, make sure to stick with the article till the end. Many websites suggest that you might often have to go through many complex troubleshooting steps to fix this issue. But, the truth is absolutely different, however.
But, yeah, it is not that easy. After all, your payment details are associated with your Apple ID region. In contrast, we all are familiar with Apple's security system. So now, if you think about how your payment details are associated with your Apple ID and how that causes an issue, due to which you cannot change your location? Well, then, bit farewell your doubts, and let's get started with the guide.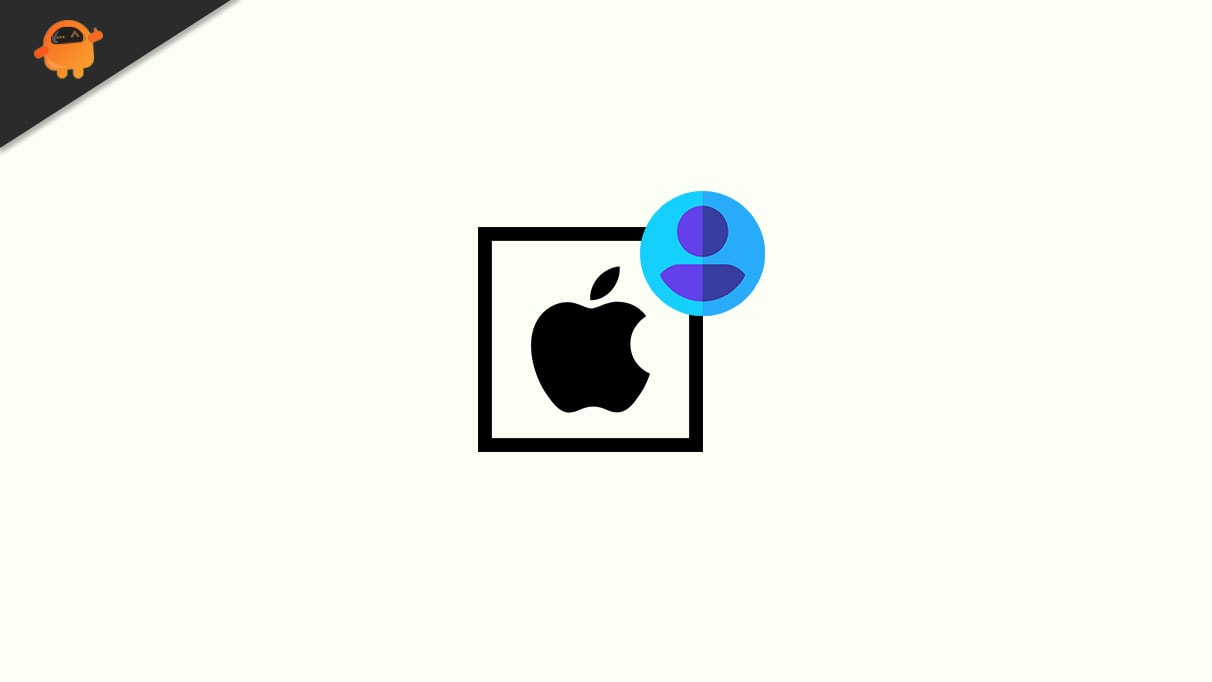 7 Reason Why I Can't Change Apple ID Country
Ever you face this particular issue when you switch to another country. However, Apple provides an option to their users to change their location from the accounts settings. However, it perhaps comes with a caveat. Anyway, if you are interested in learning what the main culprit behind this is, then check out the list given below:
#1. Payment Details:
It generally occurs when you try to change your country's region as your payment details are linked with it. So, whenever you shifted to any other country, you're basically using the Apple service (App Store, iTunes, etc.) and making payment in that particular country's local currency. Well, that is exactly where the payment details could clash, and due to which, you cannot change your Apple ID country.
This is the usual reason behind the issue. But, yes, that's not the only one. There might be multiple reasons behind why you are not allowed to change Apple ID's region. So, let's take a look at that reasons too.
#2. Active Subscriptions
If you are subscribed to multiple services such as YouTube Premium, Apple Music, Disney+, etc., then remember that it is possible that every single active subscription can create a hindrance when you change your Apple ID country. So, in order to change it to your particular region, you need first to cancel each subscription.
In the meantime, if you don't wish to cancel them, then wait until their subscription period gets expired. But, of course, this process is not going to be easy at all. Yes, it's not going to be a cakewalk where you simply cancel your subscription and directly change your country. Meanwhile, to cancel your subscription, you need first to open your Settings application and then head towards the Apple ID. Then, tap on the Subscriptions.
Now, check out the active subscription under the subscriptions menu. Now, you will easily get the option to cancel each active subscription from there. Once you did this, you can simply go to your Accounts section and try to change your country's region. Then, check if it helps to change your Apple ID account country region.
If it will not help you and you still don't find a way to change it, then it might not be the reason behind this. You can simply check out the next possible reason behind this.
#3. Apple ID Balance or Credits
This is also the most common reason people find it difficult to change the Apple Id country as you are likely to have some imminent balance or credits in your Apple's official account. But, how this could prevent you from changing the Apple ID country or region as you cannot transfer your Apple ID balance to your iTunes or App Store account in any other region.
So, you need first to spend all the balance money and then try to switch your country or region. It will occur even if you have a very less amount of $0.01 as credit. Yes, you heard it right. You need to spend this money if you want to change your country on Apple ID.
However, to check your balance on Apple ID. Y0ou can directly open up the App Store on your iOS device and go to the profile option located at the top-right corner of the screen. Now, you'll able to see your Apple ID's Balance.
#4. Pending Pre-Orders and Movies Rentals
This is another reason why you can't change your Apple ID country. Yes, if you have pre-booked or pre-order any movie on iTunes, then what you need to do is first cancel your booking before changing your Apple ID country or region. If you have an active movie rental, you need to wait until the rental period expires. So, you can check if you have any pre-orders through account settings, and from there, check if you have rented or pre-order a movie.
#5. Refund Credits
It usually occurs if you have any pending refund on the App store. So, if this is the case, then you need to wait until the refund amount is credited to your account. But, yes, don't forget that even if you get the refund amount, you cannot change your Apple ID location because you need first to spend all the money. And bring your Apple ID balance down to zero.
#6. Family Sharing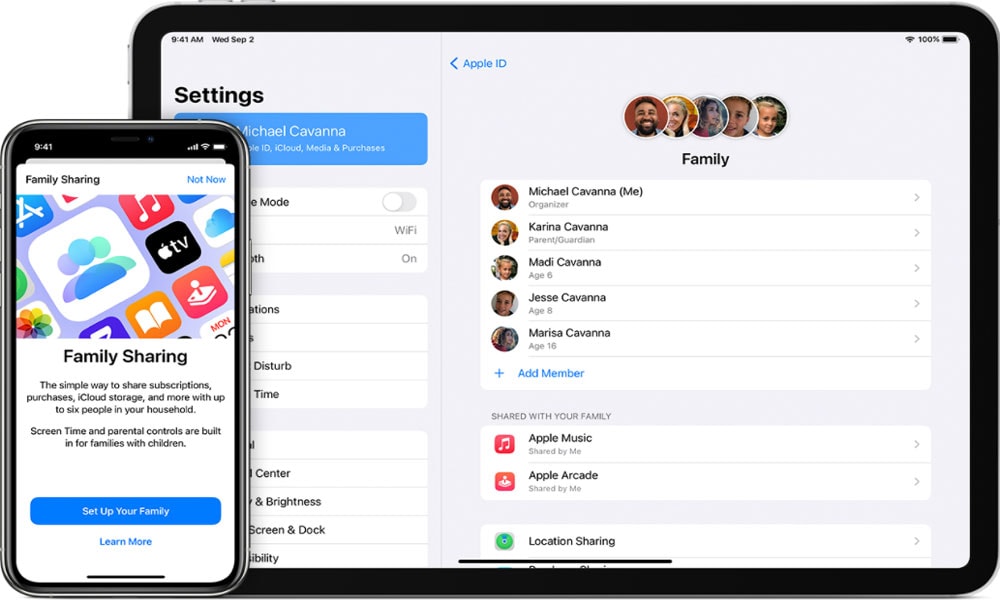 Usually, people overlook family sharing because they don't know that family sharing plays a vital role in why you can't able t change your Apple ID country. It applies notwithstanding if you are a family-sharing group member or an organizer. However, to stop or leave the group sharing Family Sharing group, you need to open the Settings. Then, tap on your Apple ID. After that, Family Sharing. Now, you just need to tap on your Apple account name from the list of the group members. Then, simply select the stop using family sharing option.
That's it. Perhaps now you can able to switch the Apple ID country or region on your iOS device.
#7. Your Online Save Content
Yes, sometimes we save content to read, watch or listen it in the future. However, if that's the case, then make sure to redownload your apps, movies, TV shows, music, and books on your device in that particular region. Some type of content might not support or be available for that specific country where you are traveling. You can also click here for more information regarding this.
That's all we have for you on seven reasons why you can't change your Apple ID country. Now, you know the reason why this could happen, then why are you wasting time here? Go and try to fix them. Meanwhile, if you have checked all the above-mentioned reasons and still find no luck in resolving this issue, contact the Apple support team for further assistance.
Furthermore, if you have any doubt about the topic, reach us by shooting your comment in the comment box below. However, if you still not check out our other latest guides, then click here to read them all.