iMessage is a popular feature that provides an easy way to connect with other iPhone, iPad, or Mac users. The device uses your primary Apple ID linked to your device by default. Through the iMessage, you can send any message without the contact number. You only need the Apple ID of other users. If you want to send a message to other users with a new or any other Apple ID, you can change it easily without affecting the primary account data linked with your iDevice. Here is a step-by-step guide for how to change your Apple ID for iMessage on an iPhone/iPad.
Apple ID is required as a primary identity to manage all the Apple products and use its services like APP store, Apple Music, iCloud iTunes app, and iMessage. However, you will need Apple ID to use any Apple device. Also, it will use to set up the device and all the subscriptions and services. Some users have only one Apple ID, and if you use more than that, you may lose all your device's data, but now you can switch your Apple ID without losing any of the content by changing one Apple ID to another one.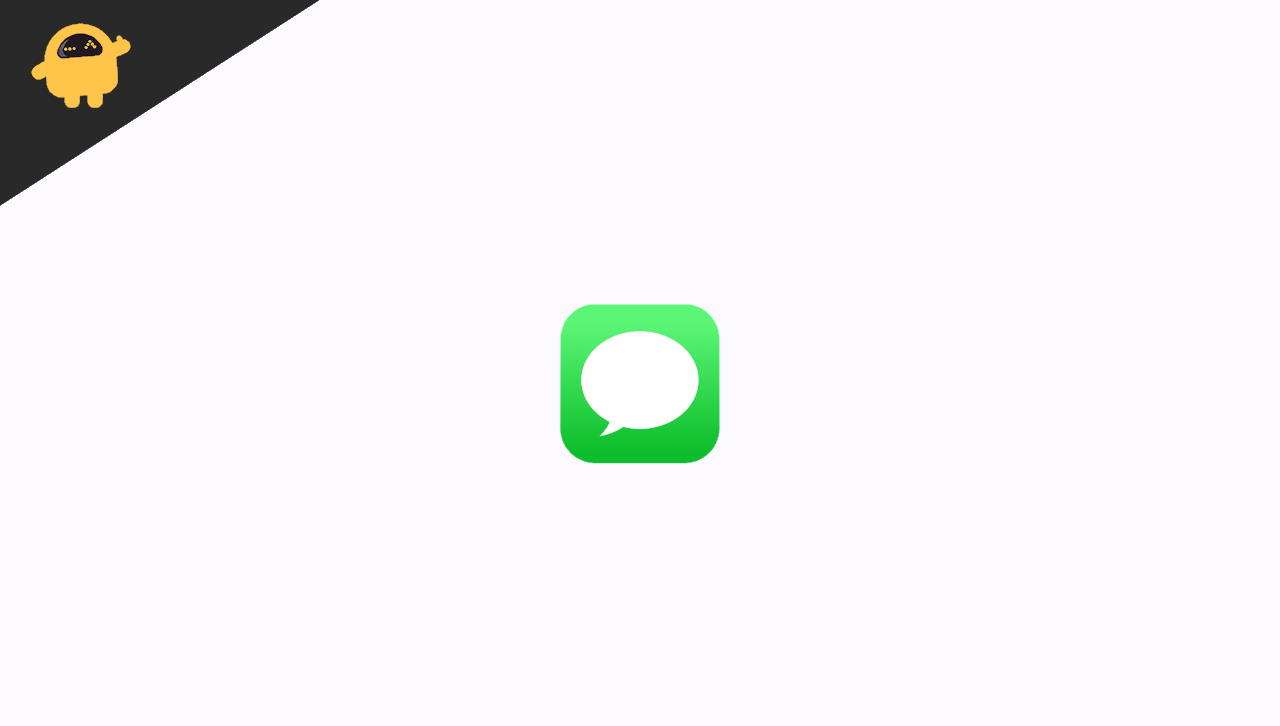 How to Change Your Apple ID for iMessage on an iPhone/iPad
iMessage is an instant messaging service from Apple used for sending text, images, or videos to another Apple user over a WIFI or cellular network. The messages are fully encrypted and shown in blue text bubbles. Sometimes we have multiple ids like personnel and official and never want to mix them with our contact. In that case, you can switch your Apple ID according to the purpose.
Steps To Change Your Apple ID for iMessage on iPhone/iPad:
Go to the Settings App of your Apple Device from the home screen.

Then navigate and tap on Messages to change the settings.


Now Select Send & Receive below the iMessage option to proceed.



After that, it will show your primary account details like the phone number and email id used for receiving and sending the iMessage. Tap on Apple ID shown below for more options.

Next, choose to sign out from the iMessage pop-up menu to change the primary account to another Apple ID in iMessage.



Then tap on the option – Use your Apple ID for iMessage.

Now select Use Other Apple ID from the next menu from the sign-in option to use iMessage.



Then enter your alternate Apple id and password that you want to use for iMessage. Again, you can repeat the above step to set the iMessage services to the primary or any other Apple account without affecting any data loss.
Conclusion
We hope the above methods will help you set up or change the Apple ID on your iPhone/iPad. You can keep your details private through the above methods while sending/Receiving any message from other users. But here, you cannot sync the iMessage data to iCloud because iCloud cannot access different Apple IDs without linking to any Apple devices. Please share your experience and feedback with us in the comment box and for more information, check out the homepage.