The option of working from home is a great solution to keep the productivity of the corporate sector active during the pandemic. People are now using conferencing apps for their official meetings and conferences. However, going live for the online session from your living room or bedroom may not be comfortable for a few. Now, not everyone has a super neat bedroom or living room. It means when you go online other people in the meeting will see you and your background view as well.
So, instead of a room, what if your business team gets to see some other background. Something that is more formal. For that, I bring you this guide, where I will tell you how to change the background in Microsoft Teams conferencing app. I am damn sure you do not want to put up any bad impression in front of your team leader/boss with your shabby bedroom. Besides, having a messy room, some may not prefer to have other people get to view their bedroom or house. So, now that you have enough reasons to change the background in MS Teams, let's get into the guide.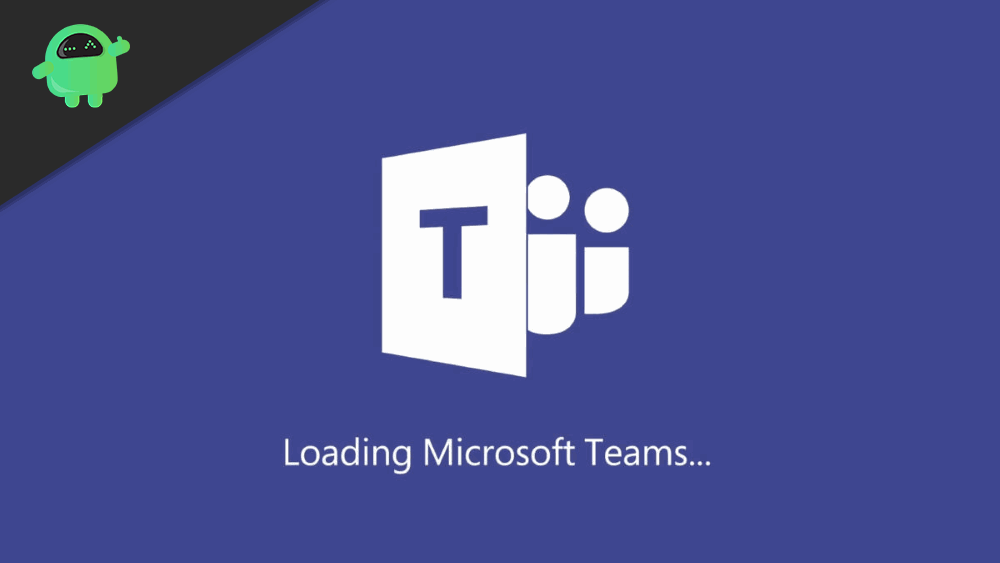 Related | How to Use Virtual background in Google Meet
Change the Back­ground in Microsoft Teams
The process I have put up works fine on both Windows OS and macOS.
Either start a meeting with Teams or Join one
On the screen click on the three-dot button
Select Background Effects

If you are using an older version then maybe you won't see an option to change the background in Microsoft Teams.
However, you do get an option to blur the background. It is like the portrait photos. The main subject is clearly visible and the background is all blurred. It is quite a good option in my opinion.
Before applying any of the background effects you can even preview them. If you are attending a serious office meetup I suggest sticking to something realistic and formal.
So, that's it. Pretty simple isn't it.? So, instead of your chaotic bedroom, it's better to let the team/boss see some virtual images while the meeting takes place. Try this out and let me know whether the feature is available on your PC or not.?
Read Next,