Since Microsoft Teams was launched in 2017, its usage has grown rapidly. Moreover, virtual conferences and online classes have increased so much since COVID-19 that the Microsoft team has seen its biggest rise in years. No one wants to show their home when everything is online at conferences.
To do this, Microsoft Team has added the ability to change your background from one background to another. This article will discuss the 10 best backgrounds you can use in Microsoft teams to hide your background.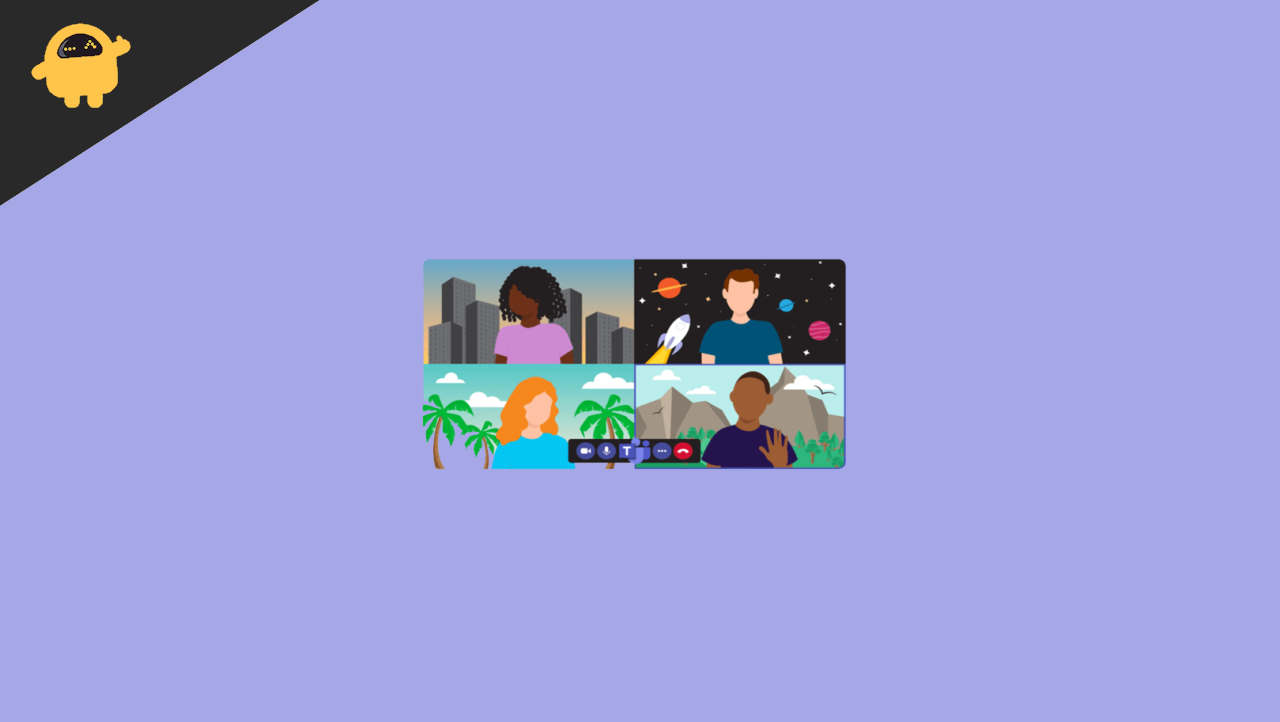 10 Best Microsoft Teams Backgrounds 2023
All white Interior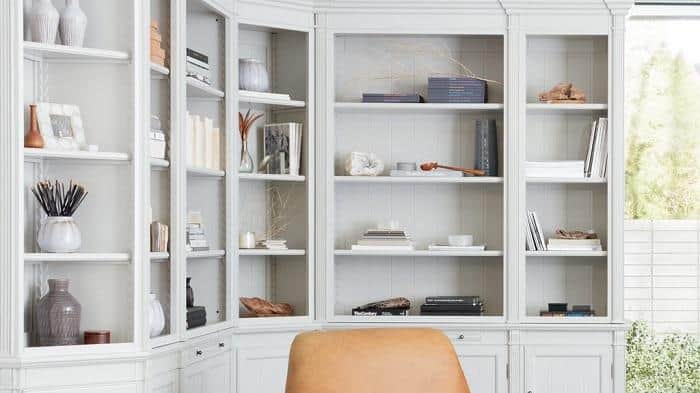 You may not be the one who keeps their house organized. You might not live in the mansion. But by using this beautiful background, you can pretend to be living in a beautifully organized home.
Journey into the Galaxy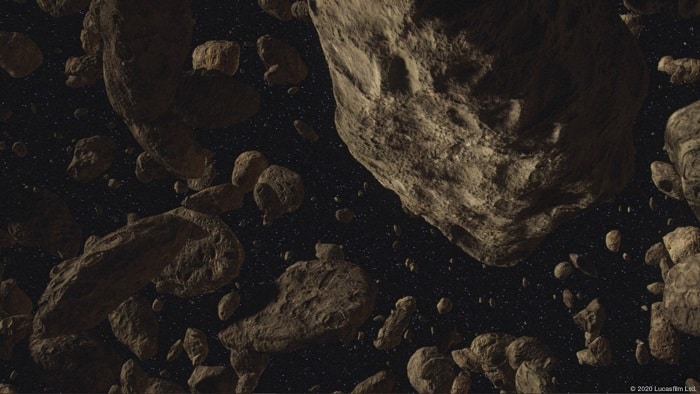 Attending meetings while relaxing in outer space sounds so much like a star wars fantasy. This background containing space rocks might convince your team that you are not on Earth.
Download Journey into the Galaxy
Be one of the "Up"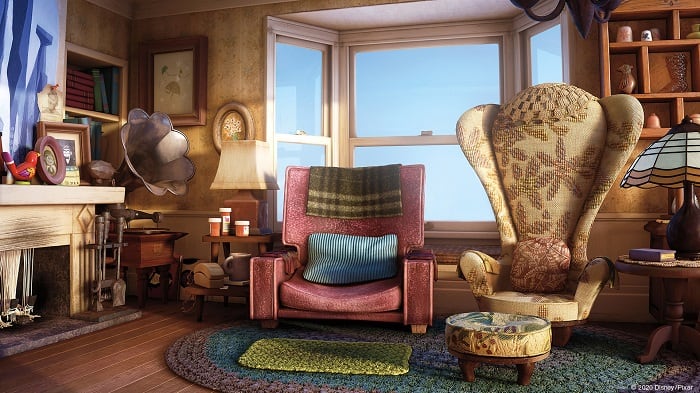 We all believe that the Up is one of the best animations on our screen. Let your team know that you are no longer in the real world and have joined the cast of the Up. This colourful background can be the one you have been looking for.
The super mansion
You might not live in the mansion, but you can pretend. This might not impress your boss as much as it can impress your colleagues. Try this beautiful mansion background from the movie incredible 2.
Windows Error Screen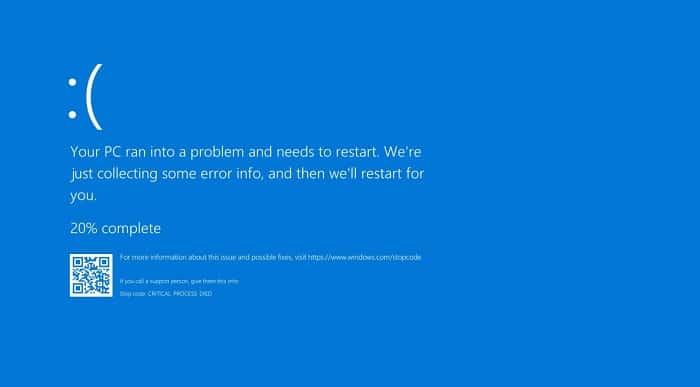 You can be the funny wire of your team. You must have encountered this windows error screen once in a while. This may seem annoying when it happens to your PC but it will crack your team up when you put this as your background.
Stay in Forest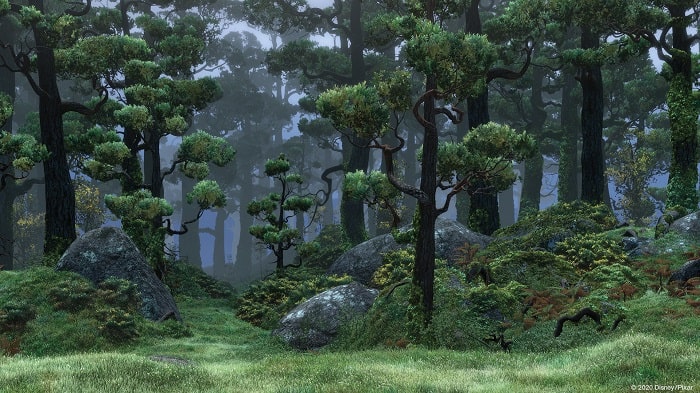 If you love Nature, this might be the one for you. The forest background consists of all the greenery from the Disney movie Brave. This might relax you from all the workload.
Cool and Minimal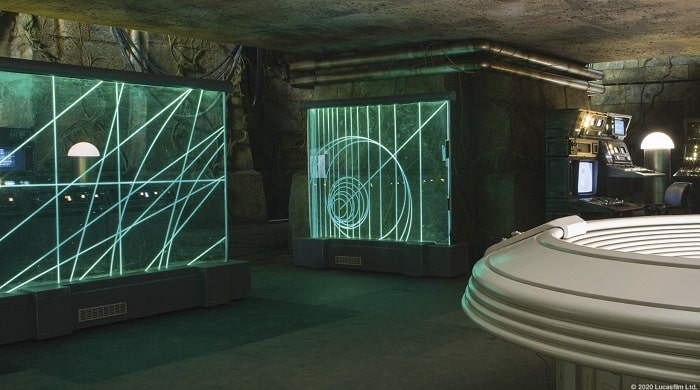 This might be the best background for you if you are the fab of minimal things. This background looks like you are coming out from the Batman cave. Your team member will be amazed by this minimal and cool backdrop.
Hello Santa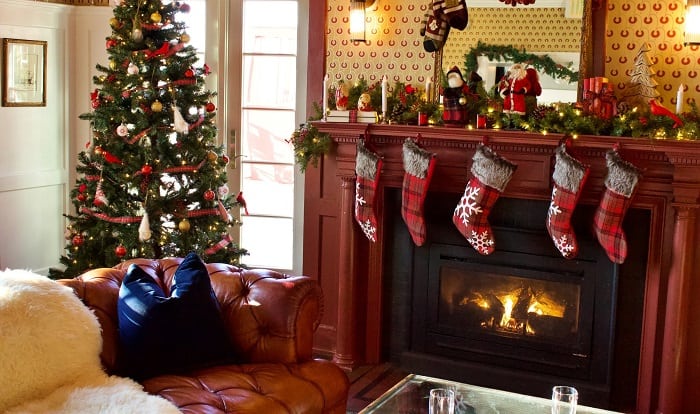 Be the secret Santa of your team. This background will bring winters to your screen. Exchange gifts with your team members and be a cool guy in front of them.
Stay in the 5-star hotel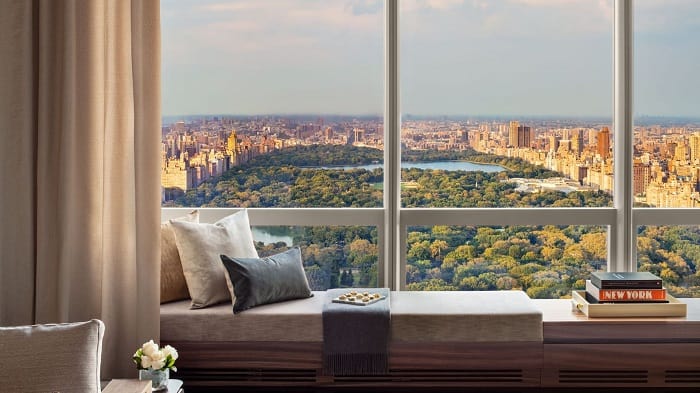 No, we are not kidding, this background is so realistic you can pretend you are enjoying yourself in a 5-star hotel. Show your team this beautiful view.
Download Stay in the 5-star hotel
Keep it simple
Sometimes, a simple and plain background is enough to make you stand out from the crowd. It will let your team focus on you instead of the background.
Wrapping Up
Be yourself, whether you want to entertain your team or make them feel good. Be the live wire of your team, and choose the best background from above for your Microsoft Teams.