With Mortal Kombat 1, you will experience a new universe with newly reimagined characters. According to reports, NetherRealm recently blocked Mortal Kombat 1 online functionality in Russia and Belarus, a boycott that followed the invasion of Ukraine in 2014. In these regions, players are reporting that they were able to play online during the stress test and, therefore, expected to be able to use these features on launch day. Further, players are complaining on the Metacritic pages for Mortal Kombat 1 that they cannot change the language. Well, that's the reason why we are here. So, if you want to know how to Change The Language in Mortal Kombat 1, read the guide until the end.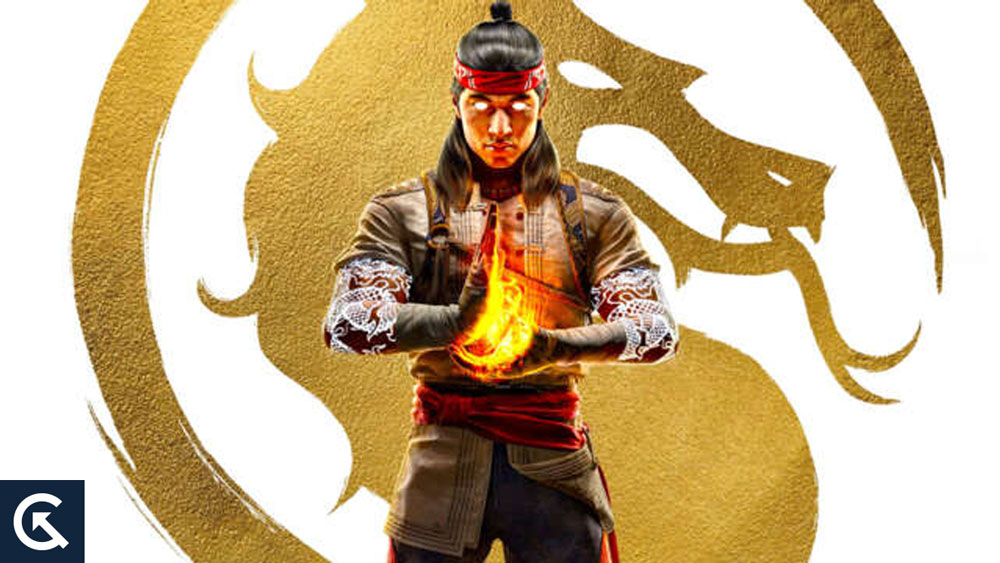 Steps To Change The Language in Mortal Kombat 1
Here are the needy steps to change the language in Mortal Kombat 1:
Launch the Steam application on your Windows computer.
Go to your Steam Library to see what games you have installed.
You can find Mortal Kombat 1 in your Steam library.
To reveal a context menu, right-click on the game's title.
Right-click Mortal Kombat 1's context menu and select Properties. The Properties window will appear.
On the top of Mortal Kombat 1's Properties window, you'll see several tabs. Go to the "General" tab.
Located under the "General" tab is a dropdown menu named "Language."
To reveal a list of supported languages, click on the down arrow next to this menu.
Choose the language you want to use in Mortal Kombat 1 from the available list. To choose English, select "English" from the list.
Thereafter, to save your changes, click "Apply" or "OK" after selecting your preferred language.
You can now close the Properties window.
From your Steam library, launch Mortal Kombat 1.
As soon as the game starts, the language you chose will be displayed.
For the Steam version of Mortal Kombat 1, you have successfully changed the language. With this update, you can now choose the language you'd like to play in, either English or another language supported by the game.
So, that's all we have for you on How To Change The Language in Mortal Kombat 1. It's our hope that this guide has helped you. Comment below in case you need more info regarding this topic.