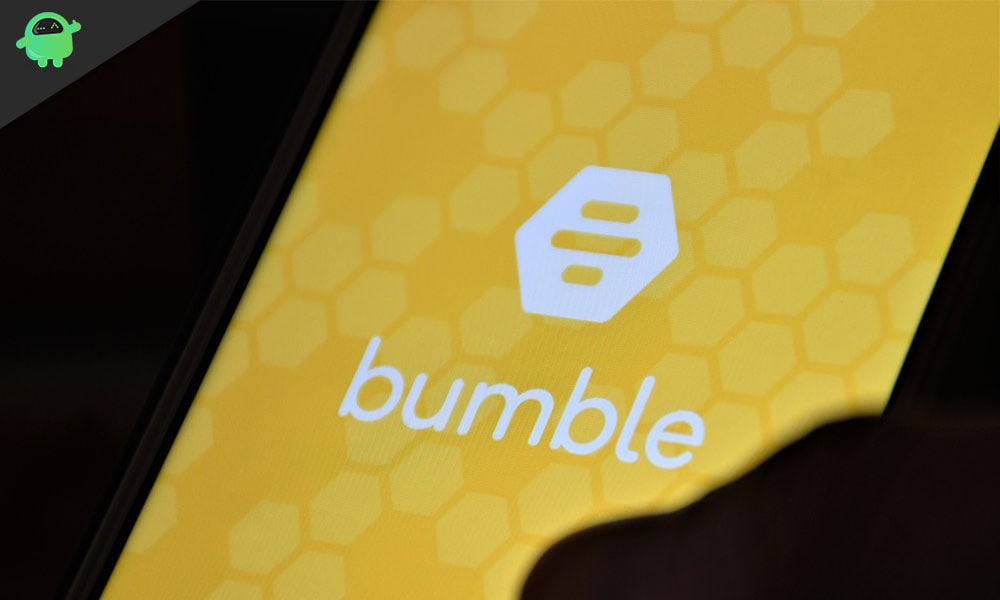 Like any other dating app, Bumble uses your phone's GPS to match you with potential users from your locality. As much as we appreciate Bumble for helping us connect with strangers, there's no fault in trying to meet new users from other places. But to do that, you need to change the location on your Bumble app. If you don't know how to alter the location, we will help you by showing you two simple methods.
Also Read: Fix: Bumble Not Showing Who Liked Me
Methods to change your location on Bumble:
Here are a few methods to change the location on the bumble app.
Method 1: Report a technical issue regarding your location:
If you file a report on Bumble stating that your GPS is unreliable, then it's possible Bumble will change your location manually. But there are some limitations to this method.
For example,
Bumble will not change your location to a place that is far from your current location.
The relocation will be a one-time, permanent affair, meaning you can't request a location change again.
If you're interested in trying out this method, follow the steps given below.
Open your Bumble app and select your Profile.
Go to Contact & FAQ and tap on Contact Us.
Choose the "Report a Technical Issue" option.
You have to enter your address change request and mention that your phone's GPS is glitchy on the report form.
Then, Bumble will receive your report and change your location accordingly.
Method 2: GPS spoofing app:
Another way to change your location is to spoof your GPS. The iPhone users can use a paid app called iTools to interfere with the location. But there's a free app for Android users that let them spoof with the GPS.
If you're an Android user, follow these steps given below.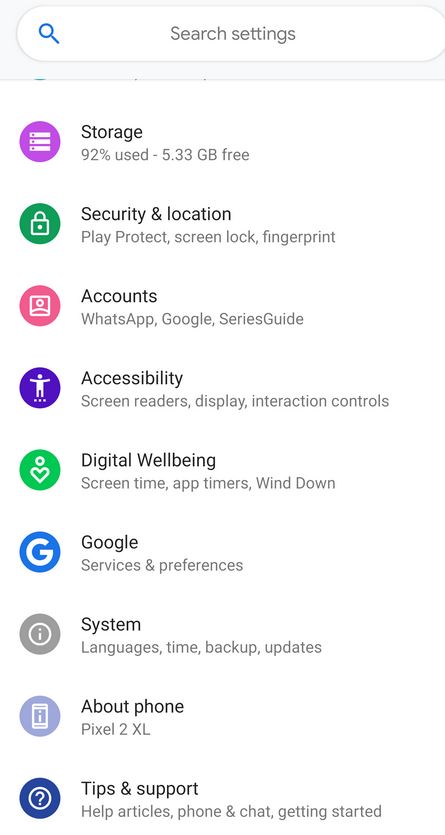 First, enable the developer settings on your phone. To do that, go to Settings > System > About Phone.
Select the Software Info option.
Then, you have to tap on the 'Build Number' 7 times quickly.
When a prompt appears, enter your phone's lock code.
Now, you can access the developer option in the following location- Settings >System >Developer Options.
Turn on the Developer Options.
Next step is to set the Fake GPS app as your phone's GPS device.
Download and install the Fake GPS app from the Google Play store.
Go to Settings > System > Developer Options.
You have to tap on the Select mock location app option.
Choose the Fake GPS app.
Next, open the Fake GPS app. On the navigation map, choose a location and tap on the green play button to make that location as your own location.
Now, you can set any location for yourself.
Bumble doesn't have any settings to change your location. But that doesn't mean you have to limit yourself from meeting interesting Bumble users outside your locality. After reading this article if you have any queries or feedback, please write down the comment in the below comment box.