One of the most popular dating platforms that have grown quite a bit in recent times is bumble. It also provides a bunch of settings using which you can even meet new people for just friendship. But this platform for meeting new people has recently received an update, after which a much-used feature is removed from Bumble, the feature to change the search distance in Bumble.
As of now, there is no way by which you can change the search distance in bumble. The feature is gone both from the site and the application as well. Now we might see this feature make a comeback in the future. But as of now, there are no options to make this change. However, there are some other ways to do it, and that is what we will see here in this article, ways to change the search location in Bumble.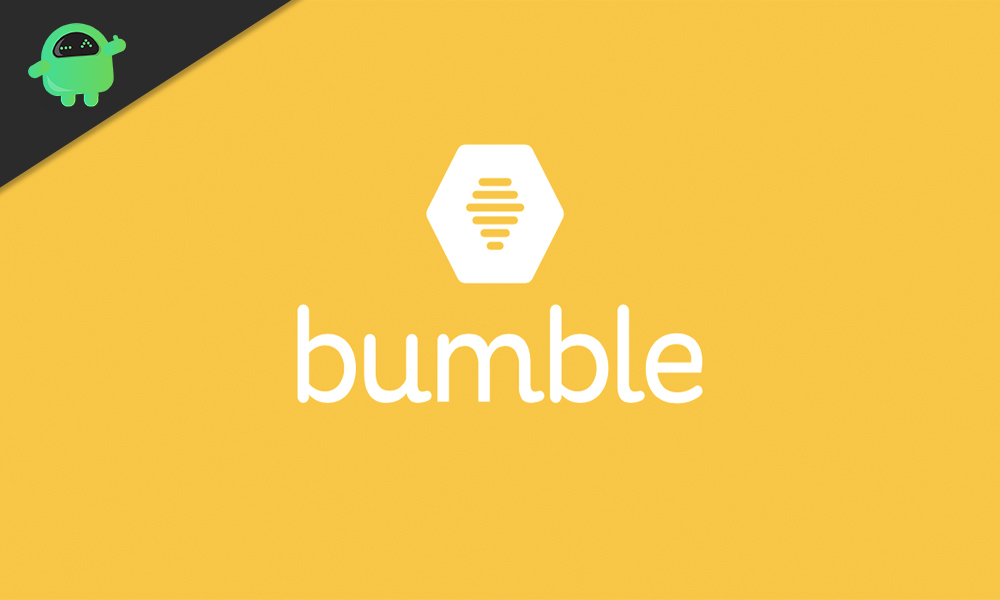 Change the Search distance in Bumble:
The official way:
There is only one legit way to change Bumble's search distance now, and that is by physically changing location. Both the app on iOS and Android and the site use the device location by default to get the search distance for bumble. There is no setting in any of them to manipulate. So you will have to physically change your location and then use the bumble site to update the location.
For the site, get to the homepage of Bumble and log in to your account. Then click on the profile icon on the left and then choose Settings. In settings, search for location settings, and then next to it, you will find the refresh button. Click on it, and the site will update your new location.
You do not need to go through this process when you are using the application. The app automatically does the location refresh utilizing the device's GPS whenever you turn on the Bumble application.
Also Read: Fix: Bumble Not Showing Who Liked Me
The unofficial way:
VPN:
If going over to a place seems like too much work for you, you also opt for a VPN service. VPN or virtual private network fools the system into believing that the signal or location is coming from a different place, chosen in the VPN application. So if you want to change the search distance and location without really going to that place, then VPN is the way to go.
There are tons of free and premium VPNs services that provide access to several server locations. According to your preference, pick a VPN service for your needs. You can also use a VPN for everyday internet access as it will keep you safe at all times from online snooping incidents.
Fake GPS:
Another option that you have is Fake GPS. Just as the name suggests, you can set up a fake GPS location for your device using GPS faking applications. If you want to keep your location private all the time and change it to some other place, then faking the GPS could be one of the best solutions. Fake GPS Location application for Android is one of the best ones that you can give a try.
So that is all about changing the location and search distance of Bumble in both the application and the site. If you have any questions or queries about this guide, then comment down below, and we will get back to you. Also, be sure to check out our other articles on iPhone tips and tricks, Android tips and tricks, PC tips and tricks, and much more for more useful information.