Playground Games and Xbox Game Studios are known for Forza Horizon titles in the gaming community. Last year in 2021, Forza Horizon 5 has been launched as a successor of FH4 and the fifth Forza Horizon title in the Forza series. The game is all set in a fictionalized Mexico and extreme tracks to drive amazing cars. Now, plenty of interested players and cheat lovers are eager to know if there is a Cheat available to Unlock All Cars on Forza Horizon 5 or not.
Forza Horizon 5 has plenty of exploits for the advanced or pro-level players to take full advantage of initially. But it seems that Playground Games are working hard to tune down almost every possible exploit over time with patch updates to the game. However, there are some tools and ways present to use in-game quite easily without thinking too much. Players can grab money, increase the XP level, unlock stunning cars, unlock a few rare cars, and more.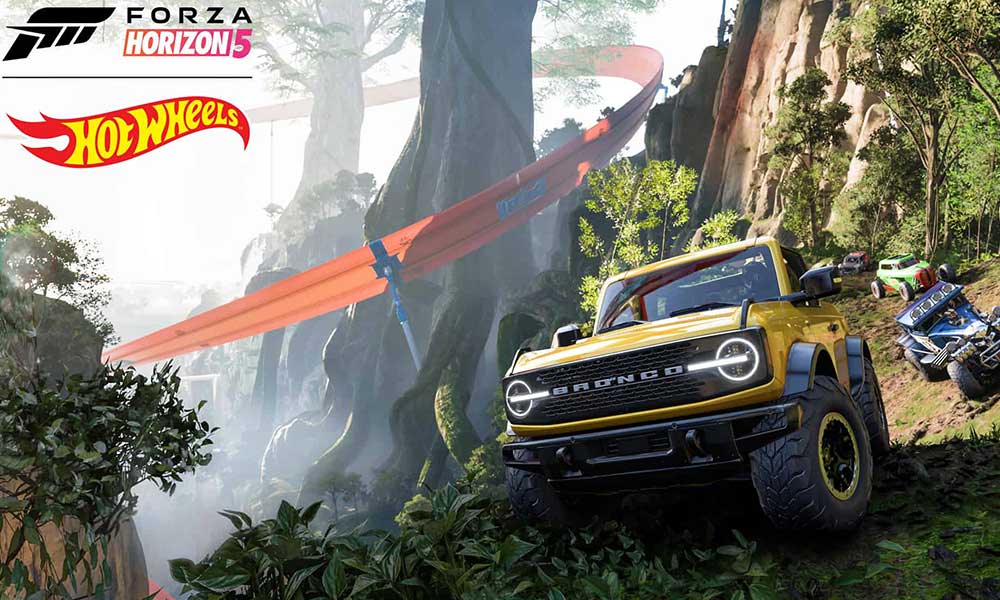 Is There A Cheat to Unlock All Cars on Forza Horizon 5?
Yes! Unofficially, there is a way to include the cheat and get the hack for some useful in-game access to get maximum benefits. Forza Horizon 5 Unlock all cars cheat and unlimited XP hack can be downloaded below. If you're looking for a free Forza Horizon 5 cheat engine hack then make sure to follow the steps properly. Enabling and disabling steps are important to get your cheat worked.
Simply download and start using the cheat. The cheat has cool features like Unlock all cars and Unlimited XP hack. The good thing is that the hacks work fine and are easy to use for most PC gamers. It's mostly undetectable for the game system to avoid penalties and works well with multiplayer.
Disclaimer: This article is for informational purposes only and we don't encourage in-game cheats or hacks. GetDroidTips won't be responsible for the mentioned cheats. So, use it at your own risk. Using cheats or hacks with online games may lead to an account ban temporarily or permanently.
Steps to get Forza Horizon 5 Hacks
This specific hack will allow the XP system in Forza Horizon 5 to manipulate easily. Therefore, you can gain an unlimited number of XP amounts.
Download Microsoft Store version Cheat for FH5 [Password: 123]
Once downloaded, extract the .ct file in the Forza Horizon 5 cheat.zip file that you've downloaded.
Now, open FH5.ct > Select Forza Horizon 5 from the top-left corner.
You can use the 'All Cars in the Autoshow' Cheat by following the steps below:
So, turn on the feature and then you can enter the Autoshow.
You can use the 'Only Rare Cars in the Autoshow' Cheat. Just do the same steps as the previous one.
Use the 'All Cars for Free' Cheat by enabling and entering the Autoshow > Do not buy it now.

Leave Autoshow and Disable it > Now, you can buy 'All Cars for Free'.
If you don't disable it before buying cars, all the car stats will be messed up.

To use the '1 = XP and XP' Cheat, you'll need to double-click on the values to change to 0 on 1 = XP and 200 on XP.

Here 200 indicates the amount of XP you'll receive while 0 indicates how many times you'll be given that XP amount.
That's it, guys. We assume this guide was helpful to you. For further queries, you can comment below.