As the new expansion pack for Sims 4 is here, there are plenty of more opportunities opening up for the fellow players. This takes us to the popular discussion of being a Civil Designer in the Sims 4 Eco Lifestyle. As more and more players are trying to get started as a Civil Designer in the game, a definite answer on how to actually do this is crucial.
In this guide today, we'll be taking you through the process of getting started in the Civil Designer Career in the Sims 4 Eco Lifestyle. There is no special requirement to get started in this career so you're all pretty much good to go. As this is a good paying career with promotion opportunities, who doesn't want to try? So without any further ado, let's look at how to start a Civil Designer career in Sims 4 Eco Lifestyle.
How to Start Civil Designer Career in Sims 4 Eco Lifestyle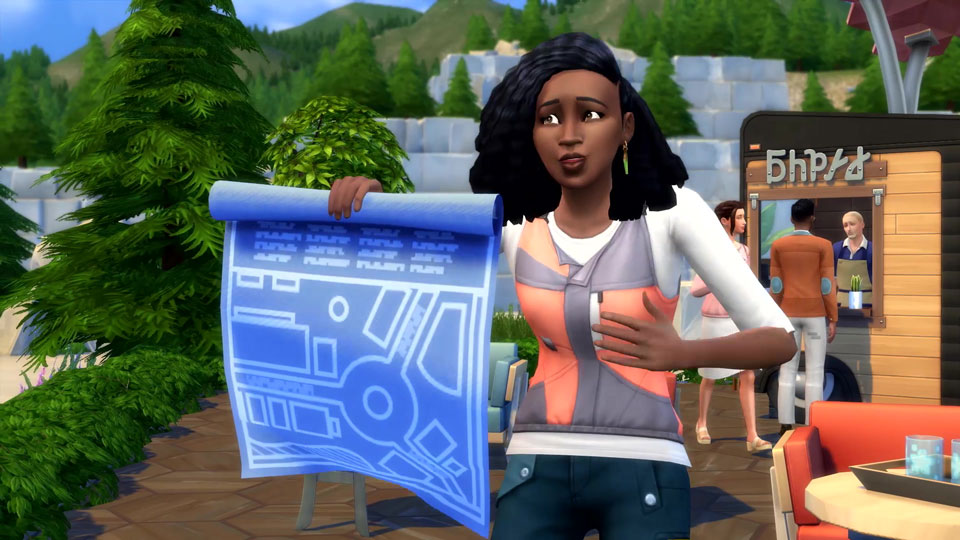 Starting a Civil Designer career in The Sims 4 Eco Lifestyle is actually pretty easy. Although it is one of the overall good jobs available in the new expansion pack, there is nothing extra that you are required to do in order to get into this particular career. All you need to do is open up your phone. You can also do this via your computer. Then, head straight into the Work tab. From there, go into the Find a Job option and this will give you all the available job options that you can choose and pursue in the game. From this given list, choose and proceed with Civil Designer.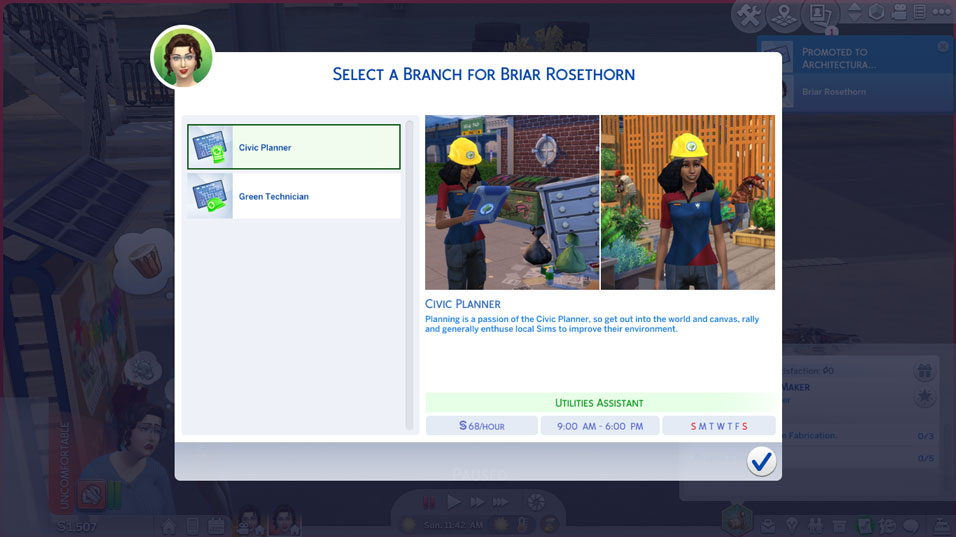 Apply the above steps will get you into the Civil Designer career in The Sims 4 Eco Lifestyle. From there, simply follow the instructions given by the game to get started in this particular career. Like most of the other jobs in the game, the civil designer career also grants you certain perks such as promotion. To get promoted, complete the daily tasks and other promotion tasks to go up the levels.
Summing up our guide, starting a career in Civil Design is just as simple as choosing any other career path in the game. You just have to go inside the Find a Job section of your cellphone or computer. This gives you the list of job options available to pursue. Just choose the Civil Designer option from the list and follow the on-screen instructions to get yourself started. That said, we hope reading the guide above has brought some valuable information and help to you. Please let us know by commenting down below if you have any further queries regarding the same.
Also, check out our iPhone Tips and Tricks, PC tips and tricks, and Android Tips and Tricks if you've got queries for it or want help. Thank you!