In today's world, a sustainable and environmentally friendly lifestyle is a highly encouraged and appreciable virtue. Electronic Arts' popular Sims 4 has recently joined this cause and introduced the Eco Lifestyle expansion.
Fortunately, players can now incorporate an eco-friendly lifestyle in Sims 4 owing to the Lifestyle Expansion. By using wind energy, players can now generate electricity. Wind Turbines are a great way to set up an environment-friendly lifestyle.
Here is our all-new guide to building wind turbines in the Eco Lifestyle expansion of Sims 4.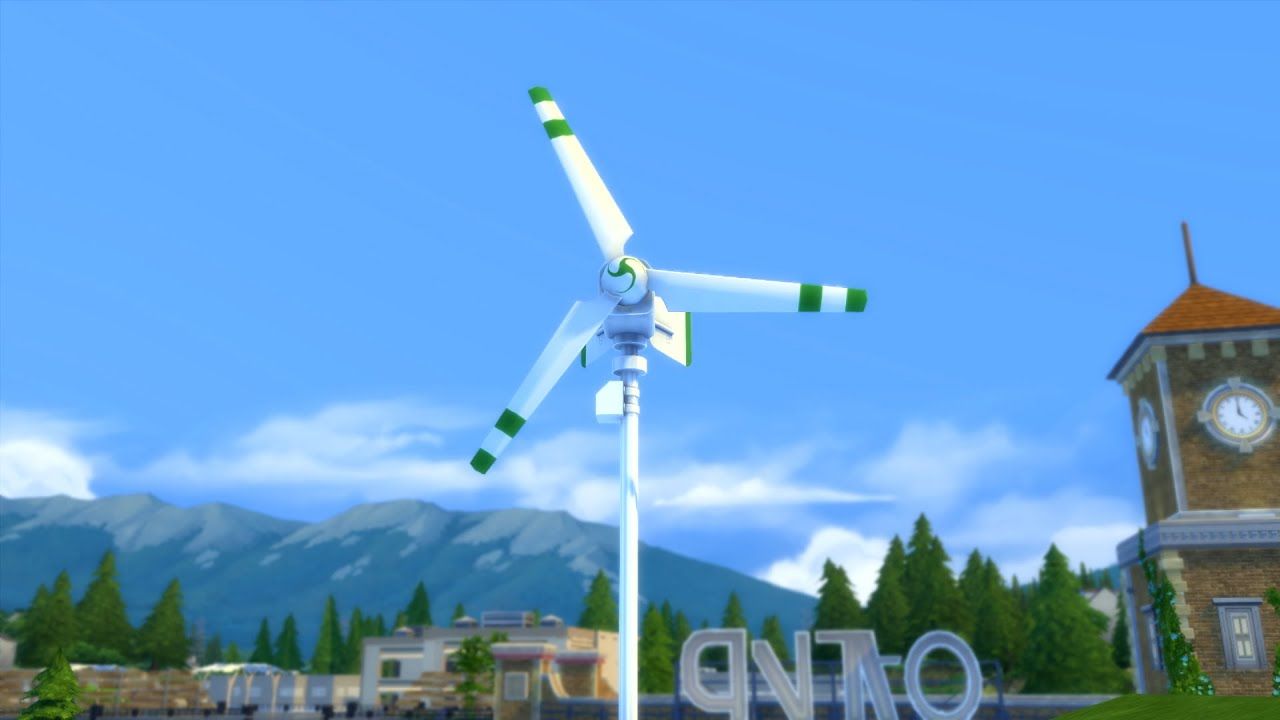 Building Wind Turbines in Sims 4
Wind Turbines allow you to utilize the mechanical energy in flowing wind to produce electricity. This allows you to create a unique setup that is environment friendly and productive in a number of other ways as well. The procedure of setting up wind turbines is, thanks to the kind developers, fairly simple.
After installing the Eco Lifestyle expansion, simply switch over to the build/buy mode and look up "wind." This will take you to the wind turbines, which you can put up anywhere in the game's vast world. Apart from putting them down on the ground, you also have the option of plopping down one of them right on your rooftop.
These renewable energy sources are easy to build and are a welcome addition to the world of Sims. We hope you have a good time with them and the Eco Lifestyle expansion in Sims 4!
We hope our guide helped you. If you want more like these, check out our guides on the iPhone and iPad, PC Troubleshooting, and Android. Participate in the $150 giveaway by subscribing to our YouTube Channel. If you have any feedback or queries, comment down below with your name and e-mail ID.