Oppo has launched Color OS 7 based on Android 10 for most of their eligible smartphones. However, if you want to enjoy it on a lower-end smartphone, you can download and install ColorOS System Launcher for Oppo Devices. ColorOS system Launcher is an outstanding app to experience the OPPO phone UI on Android devices.
This launcher will make any Android phone look like an OPPO phone. Oppo officially announced their new ColorOS skin version – ColorOS 7 in the year 2019. ColorOS is based on Android 10 and a new interface that brings visual changes, including app icon redesign and customization options.
Meanwhile, Android 10-based ColorOS 7 brings a lot of new features. Oppo has already rolled out the Android 10-based ColorOS 7 update for all eligible devices. Simultaneously, the devs officially confirm that the next version of ColorOS is in the development phase based on Android 11 OS. Rather than this, if you are here to learn how to download the ColorOS system launcher for your Oppo device version 11.3.520 and 8.0.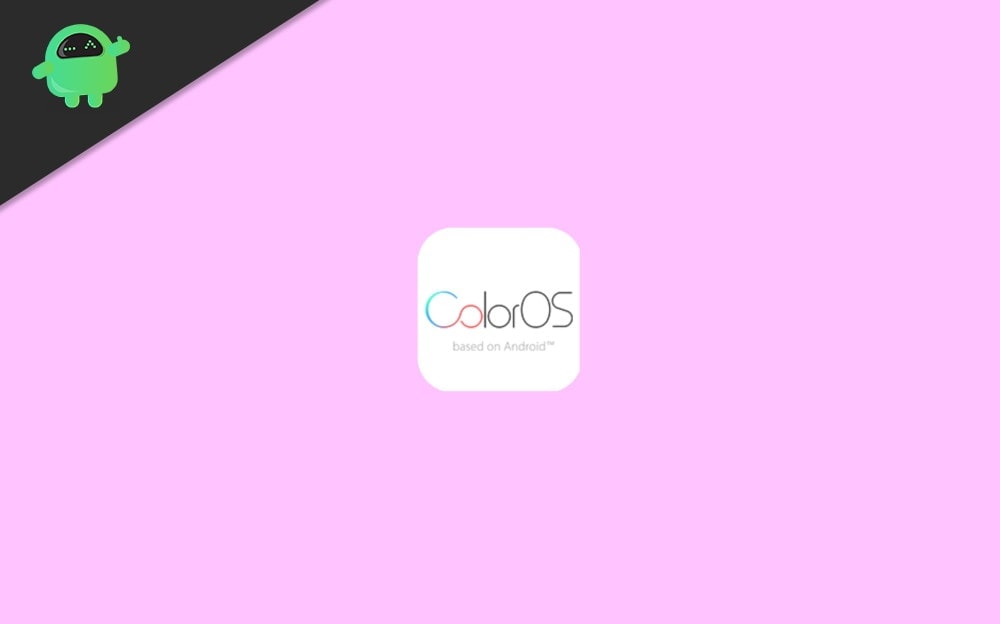 Download ColorOS System Launcher for Oppo Devices | V11.3.520 and 8.0
Downloading the ColorOS system launcher on your old Oppo devices isn't a challenging task to do. Yes, you need to follow the guide further to know about the features and why you need to download this. Here, we provide the direct downloading link. You can click on the link and directly download it on your device.
Features of ColorOS System Launcher
Nearby Share – Mobile data and network speed are no longer a problem when sharing files with friends. You can now share images, videos, and even APK packages with nearby Android phones without consuming any data of the network.
FlexDrop – FlexDrop lets you an easy multi-task through resized windows without breaking a sweat.
UI First 2.0 – Resource scheduling, integration, and optimization help advance system resource efficiency by 45%, system responsiveness by 32%, and FPS stability by 17%.
RAM UTILIZATION – Launch apps smarter and faster than ever. The launch speed of any App can be improved by 23.63% on average.
Super Power Saving Mode – Super power-saving mode applies a series of power-saving strategies such as CPU frequency scaling and screen brightness adjustment to make your battery last longer.
Battery Guard – Charge safely, sleep soundly. To avoid overcharging, this feature reads your daily charging routine and controls the charging speed at night. At the same time, it will assure that your phone will be fully charged before you wake up.
Scoped Storage – Enhanced privacy protection. Stop malicious apps from collecting your private data. Third-party apps can only access their private data and, if authorized, data in the public folders of the system (including the Photos, Videos, Audio, Documents, and Downloads folders).
Download ColorOS System Launcher V11.3.520 and 8.0 Download
OPPO has started rolling out the latest update for the OPPO ColorOS System Launcher application version – 11.3.00 and 8.0.0. This update comes with a few optimization and fixes so that you can download the latest version as soon as possible. Check the download link below.

ColorOS System Launcher V11.3.520
ColorOS System Launcher v11.3.00
ColorOS System Launcher v11.2.00
ColorOS System Launcher v8.0.0
The company has released the ColorOS 7 stable major update to all compatible devices. The ColorOS 11 is supportable for Google's Android 11.  However, if you are a fan of Opps's colorOS but have an old device, the official patch updates are disabled from the developer's side. Then, we recommend you try this once to experience the colorOS UI in your old Oppo smartphone.
Update Changelogs
Customizable Always-On Display – The Always-on Display is the same as what it sounds. Yes, you will now able to experience the always-on display feature that we have normally seen in high-end devices.
Newest Android 11 – ColorOS 11 Beta Version based on Android 11 has now been released. Currently, this upgrade is available for only OPPO Find X2, Find X2 Pro and Find X2 Pro. But, there might be chances that the company will soon start rolling out this for other devices too.
Customizable Ringtone –It is like a mini music studio on your phone. Please take benefit of a rich selection of music tracks and use the mixing console to edit the music tempo and add any instrument as per your liking. You can also export the music as MP3 files and use them as you required, like background music for your vlogs.
Customizable Dark Mode – A more comfortable viewing experience. Dark mode's three contrast levels (Gentle-Medium-Enhanced) are connected with the Auto-Brightness feature. This will provide you with a comfortable viewing experience both in the daytime and at night.
Three-Finger Translate – Quickly translate text on screenshots taken with three fingers. Call up the Smart Sidebar to translate all content on your phone screen.
Conclusion
Well, that's all we have in this article for you. We hope that now you can better understand after reading this article that how much fun is there in using the latest colorOS in your old Oppo device. For further queries and any issue downloading the ColorOS using the above link,  let us know in the comment section.