Update September 05, 2022: We have added download links for OnePlus Games Space APK's latest version v4.8.0 with added features and cross-device functionality. OnePlus Games space is a special app that ensures uninterrupted gaming mode with slight advancements in device performance to boost the experience of the game.
OnePlus Games app allows you to have a centralized space for all your mobile gaming needs. Previously it was known as the OnePlus Game space app. Now it is simply renamed to OnePlus Games, which makes more sense considering its features. If you want to enjoy the application, it is available in the play store. But for whatever reason, if you need the APK file, you can download and install it below.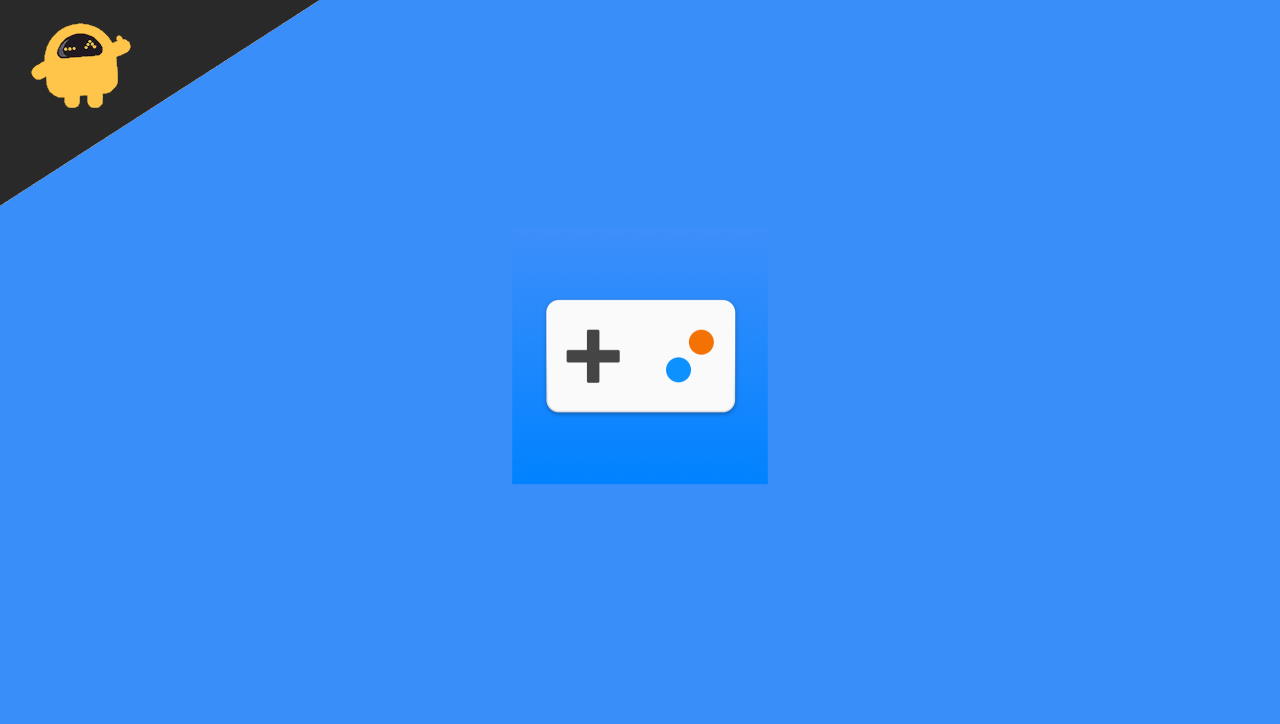 OnePlus Games Space APK v4.8.0 Features
OnePlus devices are best when it comes to performance, and with the OnePlus Games space app, you will be able to enjoy your games even better. Games space is designed to give you the best mobile gaming experience with features like games optimization, touch optimization, and immersive gaming mode.
Access all of your games from one place. Now you don't have to search through your entire apps list to find the one game. Sometimes what happens is you get distracted by other applications. But with the OnePlus games app, you can launch your favorite games with ease.
Optimize your gameplay. The OnePlus games app comes with various optimizations for your games. This ensures smooth gameplay so that you can enjoy the game without any lags or stutters. Optimizations include graphics optimizations to match your system specifications.
Track and analyze your gaming time. With the OnePlus Games application, you can track how long you have been playing your game. This feature is similar to Digital wellbeing on Android, but with gaming-centric behavior.
Enjoy games in Immersive Gaming mode. All installed games will launch in immersive gaming mode. Leaving all distractions out of the way so that you can concentrate more on gameplay. There is also an advanced Do not disturb mode that allows you to enjoy games without any disturbances.
What's New in v4.8.0:
1. Added recommendation ranking to forum posts, you are more likely to read high-quality posts.
2. Optimize gameing time recording feature to make the recording more comprehensive and accurate.
3. Fixed some bugs including device model display, share links issues etc.
Download OnePlus Games Space APK v4.8.0 | Latest Version Added
If you try searching for the OnePlus games space app on Google Play, you can only find it if you have a OnePlus smartphone. Although if you want to enjoy the application on another brand of smartphone, then you have to install it through the APK file given below.

Download OnePlus GameSpace APK v4.8.0
Download OnePlus GameSpace APK v3.3.3
Download OnePlus GameSpace APK v3.3.2
Download OnePlus GameSpace APK v3.0.2
Download OnePlus GameSpace APK v2.11.0.2
Download OnePlus GameSpace APK v2.10.0.3
Download OnePlus GameSpace APK 2.8
If any of the above links are broken or not working, feel free to notify us via the comments section below. We will update them with the latest working version.
OnePlus Games Space APK is officially available for OnePlus devices only. There are slight chances that the app won't work on other devices. According to our testing, the app works just fine on Samsung, LG, Sony, Realme, Xiaomi, Oppo, and Vivo smartphones.
Installing the OnePlus Games Space app
Installing APK files is very easy in Android. If this is the first time you are installing an APK file, then you can follow these steps:
After the download gets finished, tap on it to open.
Now, if this is your first time, then the installation will be blocked.
But you should be able to see a popup, tap on the settings button.
Now enable the slider on the app from which you are trying to install the apk file. (Usually browser or File manager).
Tap on the back button, and you should be able to install the apk file without any issues.
Although the application has specific requirements, this means you cannot simply install the application on all of your smartphones. Minimum requirements state that you should be running Android 10 or above to get the app running.
Only OnePlus devices were able to get the app installed and running. Although we simply cannot say that it will not work on other smartphones, it will not hurt anyone to try it.
Conclusion
So this is how you can download and install the OnePlus Games Space APK v4.8.0 on your Android smartphone. But if you have a OnePlus device, we strongly recommend you to get the application from the play store. Although for any reason you specifically want the apk file, then you can use the provided link to download and install the file. Make sure to follow the steps mentioned to avoid any errors while installing.