Here we have added the latest download links for CapCut mod APK version 6.6.0 for Android smartphones. This new version contains premium APK features where most of the restricted items are unlocked. With this mod app, you can easily edit your videos without any watermark or editing restrictions. CapCut is a feature-rich video editor for android devices.
It is one of the few apps that feature 3D photo creation. You may have seen the 3D video or photo trend on Instagram or TikTok for a while now. Well, this application lets you create them with ease. But the application requires paid version to unlock all features. So in this article, we are going to explain how you can download and install the Mod version of the app for free.
Also Read: Download OnePlus Games Space APK | Latest Version Added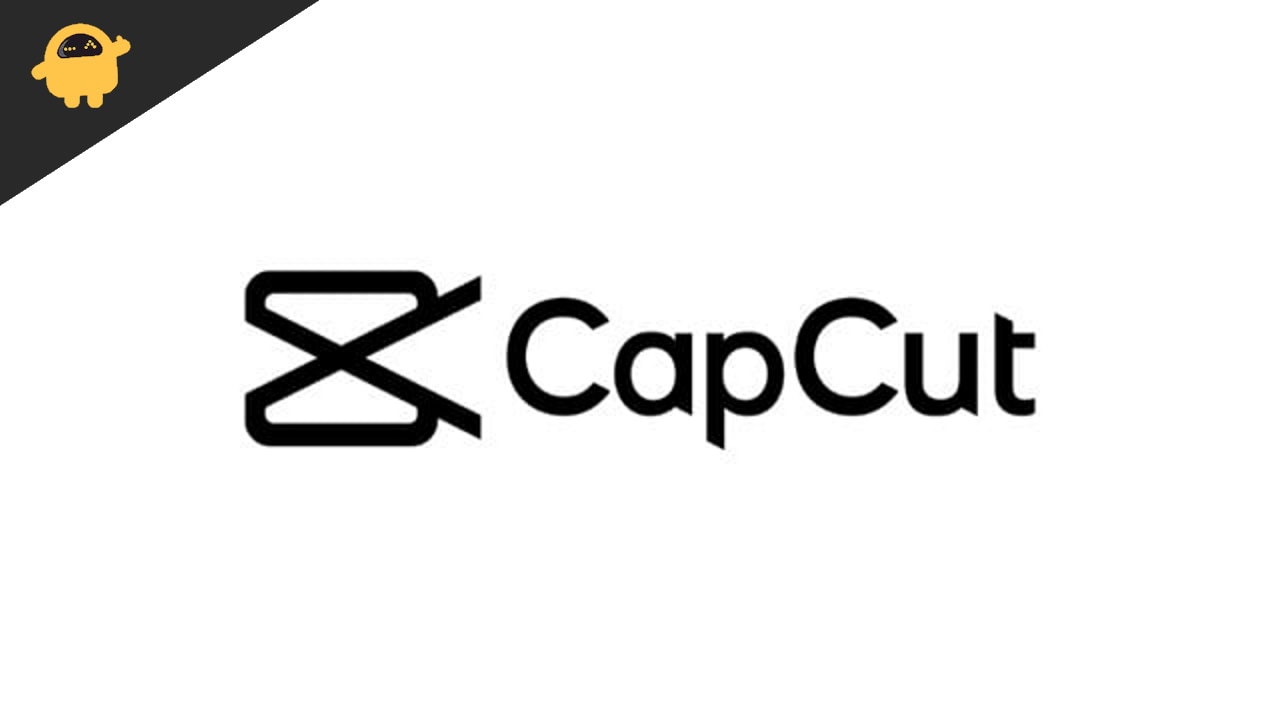 CapCut APK Download for Android | Version 6.6.0 (Mod Premium Unlocked)
CapCut is an amazing video editor for Android users, but its free version has a lot of editing restrictions as some of the filters are locked. But the new CapCut APK mod version 6.6.0 is available in the market, where users can edit their videos without any restrictions.
CapCut video editor features
As already mentioned, it's a feature-rich video editor for your android device. There are lots of features but let us cover some important features that let this application stand out.
Working Model of CapCut
First of all, CapCut is a user-friendly application. That doesn't mean that there are fewer features. But the arrangement of everything is very neat and user-friendly. This makes sure that user doesn't wander around finding what they want; instead, they can concentrate on editing the video and making it look awesome.
Includes Key-framing
If you have ever used a professional video editor, you may have come across the term keyframing. This allows users to add effects to their video in multiple places that can change with reference to the keyframe. For example, if you add a blur effect to your video, you can add a keyframe and make it become stronger or lighter over time. This makes a new way of possibilities for professional-grade video editing straight from your android device.
Video Templates
There are lots of cool templates included with this application. These templates allow you to quickly create some cool edits without spending lots of time messing around with the controls. There are many preloaded templates to choose from so that you won't get bored of them.
Add video effects and sound effects.
Just like many other video editing software, CapCut also provides you to add effects to your videos. You can choose from all available effects and apply them to your videos to make them cool. As mentioned already, you can use the keyframe option to edit those effects and create a professional-level edit directly from your mobile phone.
You can also add sound effects. There is a collection of sounds available in the application, and you can add your own to the videos as well. If you are creating a photo slide show, you should definitely add a song on top of it to make it look better. CapCut lets you do it as well without any issues.
Modded apk features
Enough about the features of the application. You are here for the features of the modded application, right?. Well, in this modded version of the application, you can save the output of your edits without any watermark. In the free version available in the play store, there will be a watermark visible in the video you export. You have to pay for the paid version in order to remove the watermark from the video.
But that is not the case with the modded version of this application. You can remove the watermark without any additional cost.
CapCut APK Download for Android
As mentioned, the mod version 6.6.0 comes with a lot of features that you are going to like. We have included the download link for you to enjoy the apk without any fears. We have tested the app file for malicious activities, and since we found none, we are sharing the app file.

Download CapCut MOD APK V6.6.0 for Android
Old Version Downloads
Installation instructions
The installation for the apk file is similar to installing any apk file on your android phone. But in case you are not aware, then don't worry. Let us explain how you can install the apk file:
First, download the apk file using the link provided.
If the download is complete, the file should usually be stored in the Downloads location.
So open your file manager and go to the downloads folder. You will find the apk file.
Tap on the file to begin the installation.
As this is your first time installing from other sources, the system pop-up will ask you to open settings.
Tap on settings and enable the toggle switch to allow the file manager to install the apk file for you.
Now go back, and you should see the install button.
Conclusion
So as you can see, the video editor is very useful and feature-rich. But the modded version of the application can let you remove the watermark. But the only downside of using a modded version is that you can only use the older version of the application. Because with the latest versions, it takes time for the modders to come up with ways to remove those restrictions.
Although morally speaking, it is always better to pay for the application. If you really like that app, it's always best to get the paid version. Because with the paid version, you make sure that the application you obtain is from a trusted source. Along with that, you can get the latest features quickly as soon as the developers release them to the application.