Hotstar is a great streaming service similar to Amazon Prime videos and Netflix. However, at Hotstar, you can also stream live sports and other events such as live IPL on Hotstar. Though it is a free service but to access Disney content and VIP content, there is a subscription-based plan.
Hotstar is a great service, available anywhere on the Globe in various languages, and has a huge collection of Web series, TV shows, and movies. The official Hostar has restrictions on some contents and features. Also, frequent ads are an issue for common users like you and me. If you are not a fan of Ads and limited features or content, then the MOD application will satisfy your needs. In this case, using Hotstar MOD APK, you can stream without any Ads, watch premium content, etc.
The most amazing thing about the MOD Hotstar APK is that it is totally Advertisement free. No annoying ads will interrupt you while streaming. Lastly, in the updated version of the Hotstar MOD APK, the previous Black screen bug has been fixed. But are these Hotstar mod APK is safe to download on your device?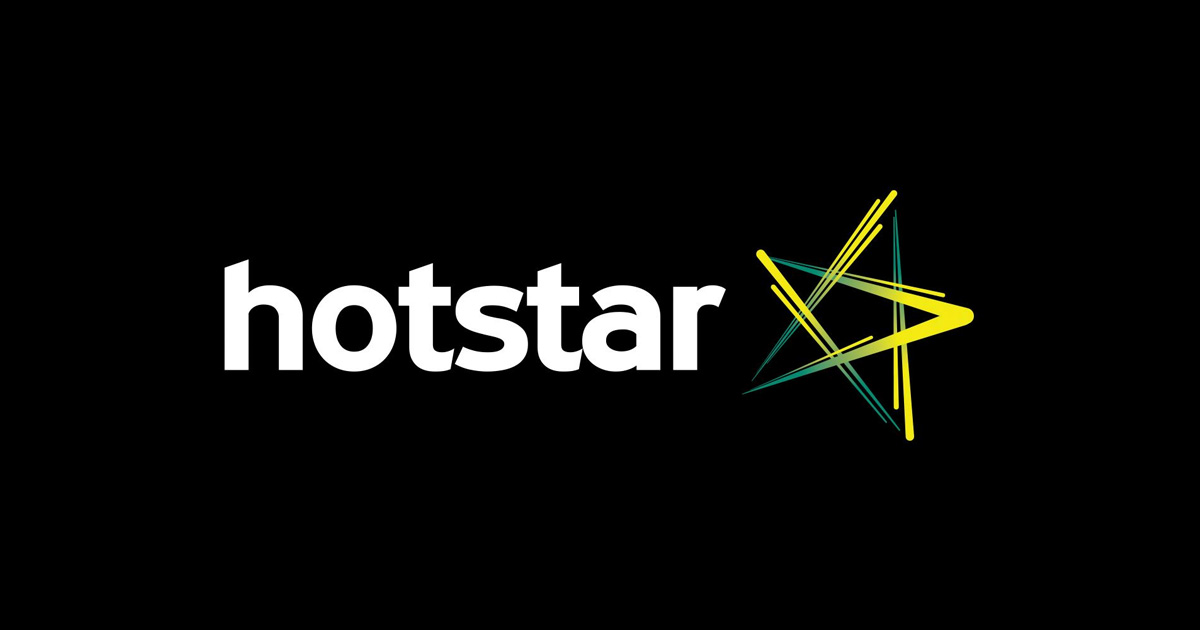 Is it Safe to Download Hotstar Mod APK?
If you are getting premium services and features for free, obviously, you will think something suspicious of the app. Well, in case of downloading or installing the MOD version of the Hotstar app is totally safe. There are no legal issues because distributing MOD apps is an illegal act, not installing or downloading them.
So, you don't have to worry about doing anything illegal just by downloading or installing an app. There is even less risk now since no longer accounts are needed to log in to MOD Hotstar APK. They can't detect you find out that you are using a MOD app.
Generally, if the big services like Instagram, Netflix, etc. find out any of their users are using a MOD APK, they will suspend or Ban their accounts. So, you don't have to worry about that if you are thinking of using the Hotstar MOD APK. In short, you are completely safe while using the Hotstar Mod apk premium version. However, there are some other risks you might face regarding a virus or malware in the modded APK file.
Does Modded APK contain Viruses or Malware?
Most modded APK is designed by third-party developers in order to add extra functionality. In the case of Hotstar Mod APK, developers have added the ability to stream and unlock app premium content without a subscription.
So theory, it is safe to download modded APK files from a trusted source and developer. However, it would be best if you did a virus check on each download, as nearly 10% of mod files do contain viruses and malware. Such viruses and malware can damage your device severely and may cause your privacy at risk.
What do you get in Hotstar Mod APK?
Hotstar mod apk contains a variety of features that you might be interested in. The major feature includes access to al premium content without a paywall. Other features include:
Unlocked VIP access: With Hotstar mod apk, you can easily unlock VIP access and enjoy all premium content without an active subscription.
No breaks or advertisements: All advertisements and unnecessary breaks are removed from the free trial version.
No need to login: Hotstar Mod apk does not need a user log in, which means your personal account is safe from the system ban.
Live streaming of sports channels: Users can stream live content on a variety of channels available in Hotstar.
Unlimited downloads: Use can watch as well as download movies, Tv-shows, and a variety of other media consumption.
Where Can I Download Hotstar Mod APK?
The Hotstar MOD APK is a modified version of the official Hotstar app, which enables you to access all the limited content and features. You can download modded APK from a variety of third-party websites. However, make sure to check them with an antivirus before downloading them.
The main advantage you will have using the MOD app is that you won't need an account for Hotstar to log in. The recent update of the Hotstar MOD APK v11.7.9 has no requirement of a login.
Download Official Hotstar App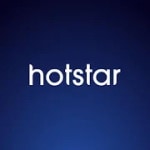 Official Hotstar APK
Conclusion
People can embed a malicious file onto a MOD app if you download or install one such MOD app, then your personal data can be compromised. To prevent that, you can check the MOD app using an Antivirus app, in this case, the Hotstar MOD APK.
Even more, you can use some online Antivirus checker sites to ensure there isn't any malicious file. If you are still concerned, then you can check the HASH signature of the MOD app using FDROID. Also, you can match the signature with the same MOD APK but download it from another source.