If you have recently tried to play Animal Crossing: New Horizons using its online features, then you must have come across communication error. You might experience this despite a flawless internet connection. The communication error happens when you try to connect with a friend's town. It goes on to a certain extent and even allows you to see their island but never loads completely. The Nintendo console stops responding, and it often becomes an aggravating task.
This error usually persists at a user's end, not both, and it displays, "Communication with the destination locale has been interrupted." After reading comments on social media forums and gaming discussion platforms, I came to know that certain things work for some individuals so you can try these fixes.
How To Fix Nintendo Switch Communication Error

Fix 1: Redirecting Nintendo Switch to Google DNS server.
One of the most common answers that I came across was redirecting Nintendo Switch to Google DNS server to allow you or your friend to visit each other's islands.
To do so, go to Settings>Internet>Internet Settings. After that, click on Change Settings under WiFi or wired connection (the one you are connected to) tab. Now, click on DNS Settings and change it to Manual from Automatic. Finally, enter "008.008.008 .008" in the Primary DNS tab. If this doesn't work, you can also enter "8.8.4.4."
Fix 2: Ways of visiting each other's island.
Well, this is another way that has worked for some people. The communication error arrives when you are on the Dodo airline screen. This is when the Switch freezes and you cannot do anything. To fix this, you can either try connecting to a friend with open gates. Or you can use Dodo codes for visiting each other both ways.
Fix 3: Restarting the Nintendo console and restarting the home network.
This is one common fix that can work for you. First, if your device becomes unresponsive consistently, then you can power cycle your home network completely. Another thing you can do is restarting the Nintendo console. To do so, hold the power button for a few seconds, then hit restart from the options.
Fix 4: Moving Switch near the router.
Many people have claimed on online forums that placing the console near the wireless router (10-15m range) works the best. You should also remove the console from the Nintendo Switch dock while troubleshooting.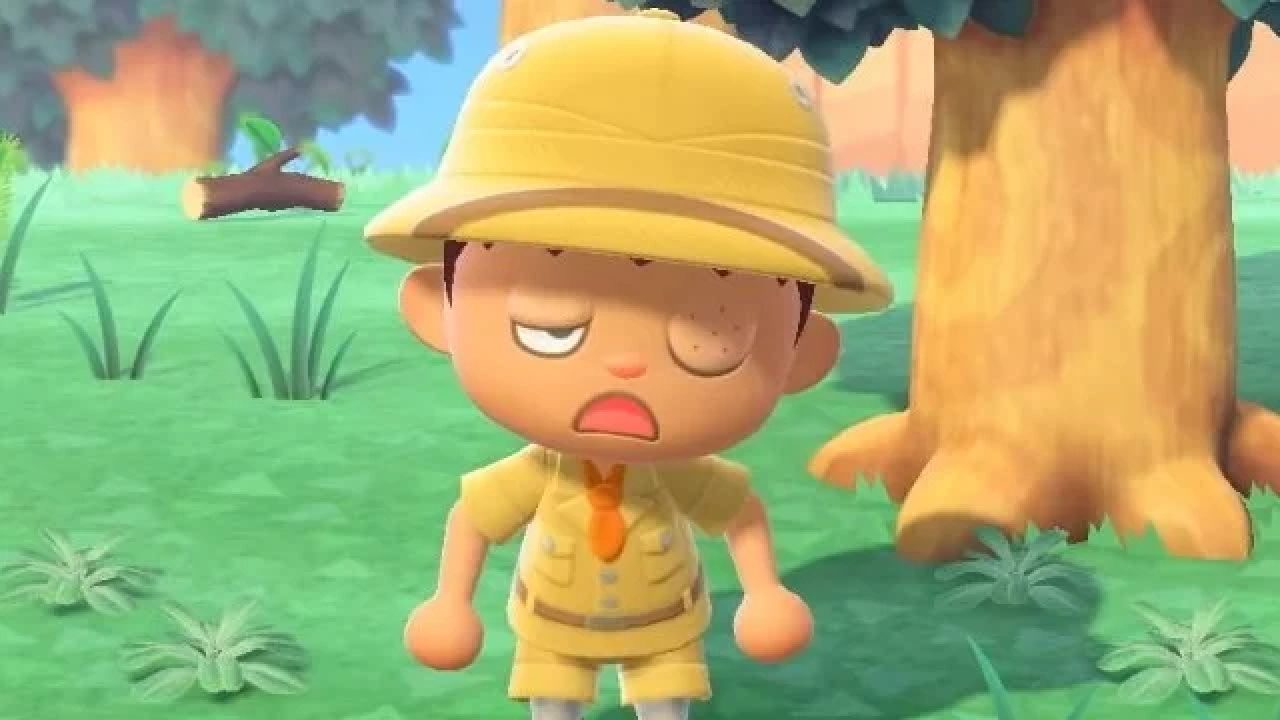 Fix 5: Connect to a different wireless band.
Most routers today come with two wireless bands – 2.4Ghz and 5Ghz. So you can try connecting to the band you are not connected to currently. However, if you don't know how to check this, then refer to your router's settings for the same.
If you are still facing the communication error issue in Animal Crossing: New Horizons, then this might be because of the network environment or your router. The problem primarily is related to the internet connection of the connected parties. You can try updating the router's firmware to solve the same.