CS:GO or Counter-Strike Global Offensive is still one of the most popular FPS games around the world. It's been years since the game was first released. And since then we've seen numerous updates being released for it. After installing the latest CS:GO update, some players have been unable to play the game.
This is because the new update has introduced a few bugs which cause the game to lag, freeze, or even crash at times. Players have taken to social platforms such as Reddit to express their concerns. According to users, the game runs fine for a while and crashes at random. It appears that there is no specific trigger point for the crashes or lag.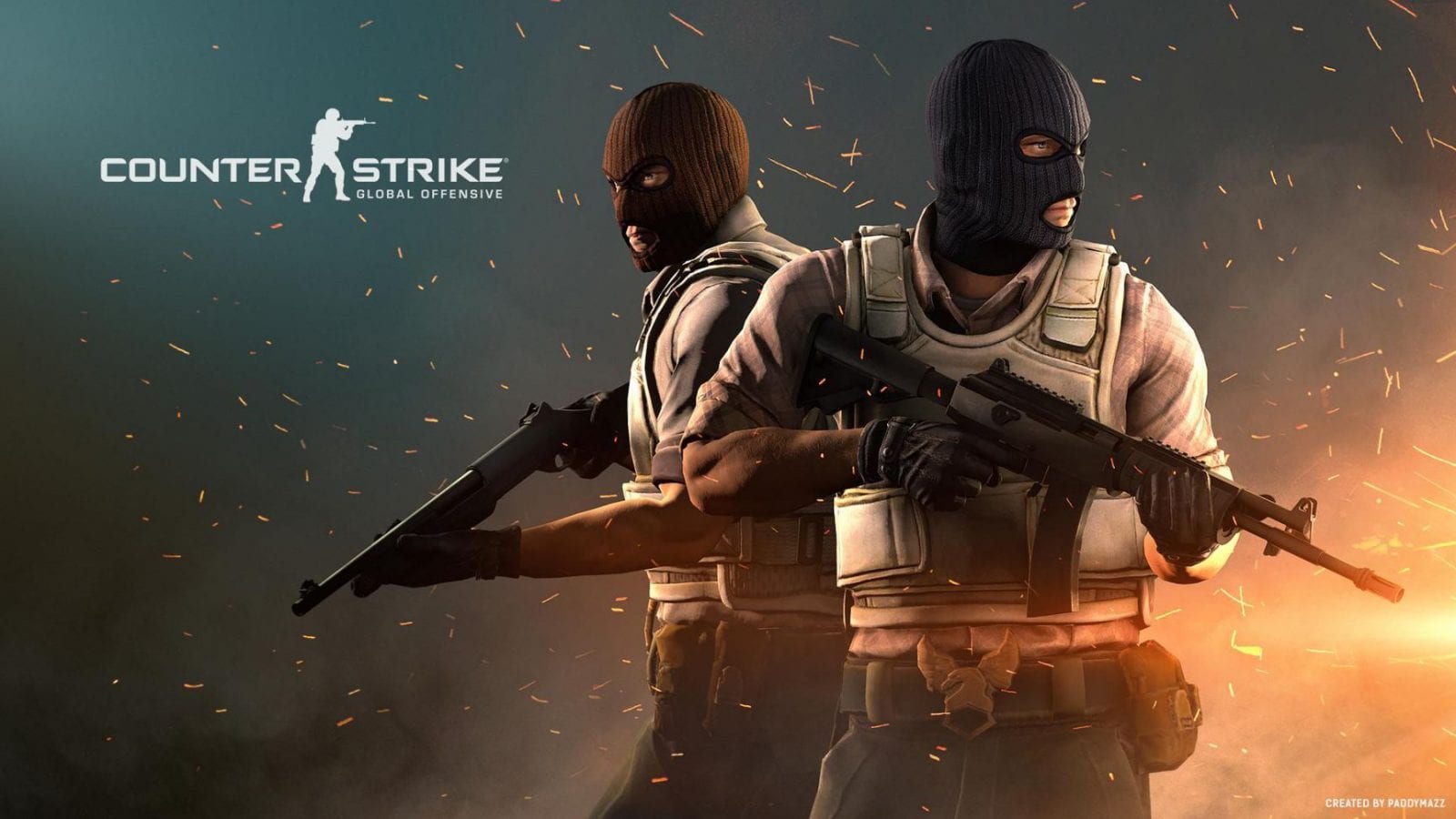 Hence, it's hard to pinpoint the exact reason as to why the problem has surfaced after installing the new update. At this moment, the folks over at Valve have not yet addressed the issue yet. Although as more reports start flooding in, we expect to see an official update on the matter.
It's not uncommon for certain updates to introduce new bugs or glitches. CS:GO has had its fair share of issues in the past as well. Thankfully, the developers have been quick to release patches for these issues within a few days.
The latest update for the game brings forward a new Text Filtering option in the game. This has been introduced to curb the use of abusive and vulgar language in the game. It will be toggled on by default and it will automatically censor any profanity in the chat. However, players will have the option to turn off the option via the game's settings.
If the problem is arising due to a server issue, players might not have to wait long for it to be resolved. However, in case the problem is due to a bug that came along with the new update, the wait for a fix might be a tad longer.