Today people are more active in social media activity. They do follow social media feeds and spend one-third of the time in a day on social media. It is so easy to start an account on social media and as much easy to deactivate the same account. Here we are going to discuss how to deactivate or delete LinkedIn profiles.
LinkedIn is a social media network mainly for professional networking and those searching for a job. You can delete your account if you are no longer interested in using LinkedIn. Follow this article to know to account deactivation is practical.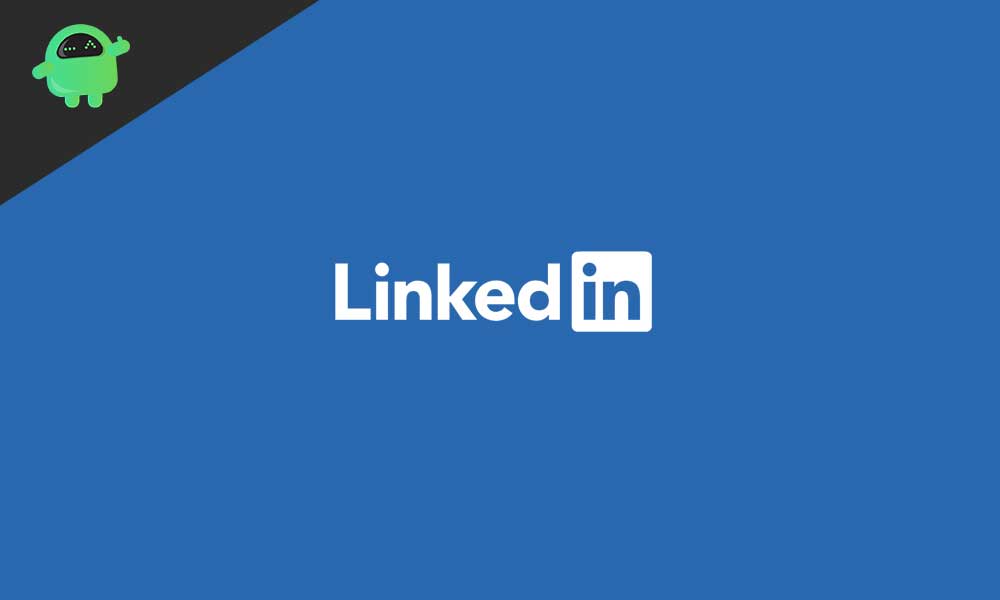 When it comes in deactivating or deleting your account, LinkedIn offers three options; they are:
Hibernation – this option is available for only a few LinkedIn users.
Limit public visibility– this option blocks those who are not logged in the service viewing your profile.
Delete account– through this option; you can completely delete your account from LinkedIn. In doing so, your old posts, articles, and all personal details will remove from the website.
In the above three options, hibernation is only offered for limited users, so we have to discuss the other two options. We only need to consider the option available for all LinkedIn users.
Deactivate your LinkedIn Account
This deactivation is not a permanent solution, but while using this option, you can hide your LinkedIn account from search engine results. So, those not logged into LinkedIn are unable to view your profile or any personal details.
To activate the option, please follow these steps:
Select the "Me" menu seen to the top-right of the homepage then click "Settings and Privacy."
If you reach the Privacy settings, select the "Edit your Profile."
There you can see the Public profile settings page, and you will be able to see "Edit visibility."
Below to Edit visibility, you can see "Your profile's public visibility," then select the slider to turn it off.
Hereafter, no one can see your account. Meanwhile, you can log in to your profile and use LinkedIn's service. And your account is only visible for your existing connections.
Another option also available to limit public visibility is to change your profile visibility on partner services.
You can see these settings in your LinkedIn privacy page. There you are able to see "Profile visibility off LinkedIn" and toggle the settings to off.
Using the above options, you can easily limit public visibility or temporarily deactivate your LinkedIn account.
Delete your LinkedIn account:
Completely deleting your LinkedIn account means your profile is entirely removed from the website. After that, even other LinkedIn users are not able to see your profile.
To delete your account follow these steps;
Go to 'Me' (menu can see on the homepage) and select "Settings and Privacy."
Then click the Account tab and select "Closing your LinkedIn account." And click the change button to delete the account.
There, LinkedIn will ask you why you are closing the account. After you select any of the reasons in the list, then click Next. Then you will reach a new page; there you need to enter your password and click "Close account."
After deleting your account, you need to reactivate the same account within 20 days; you can only attain a portion of your account. Some of the information will lose, such as group memberships and recommendations, etc.
Now you can take control of your LinkedIn account. If you are no longer using the account, you can deactivate it or delete it. Using the instructions mentioned above, you can easily delete the account permanently, or you can deactivate the account temporarily. If you have any queries or feedback, please write down the comment in the below comment box.