A business-focused and employment-focused online service that operates via mobile apps and websites, LinkedIn operates in the American market. In addition to providing job seekers with a place to post their CVs, the platform also allows employers to advertise their openings. Founded on May 5, 2003, the platform has been around for over a decade.
You can use it to stay in touch with former and current colleagues and to build connections in your industry. But unfortunately, for some users, Linkedin is not working or loading on the Chrome browser after the recent updates.
Luckily, we have some fixes to this problem as our team gathered some fixes that have the potential to resolve the LinkedIn not working or loading on Chrome issue. So, you do not need to worry about it because you can use these fixes to resolve this problem.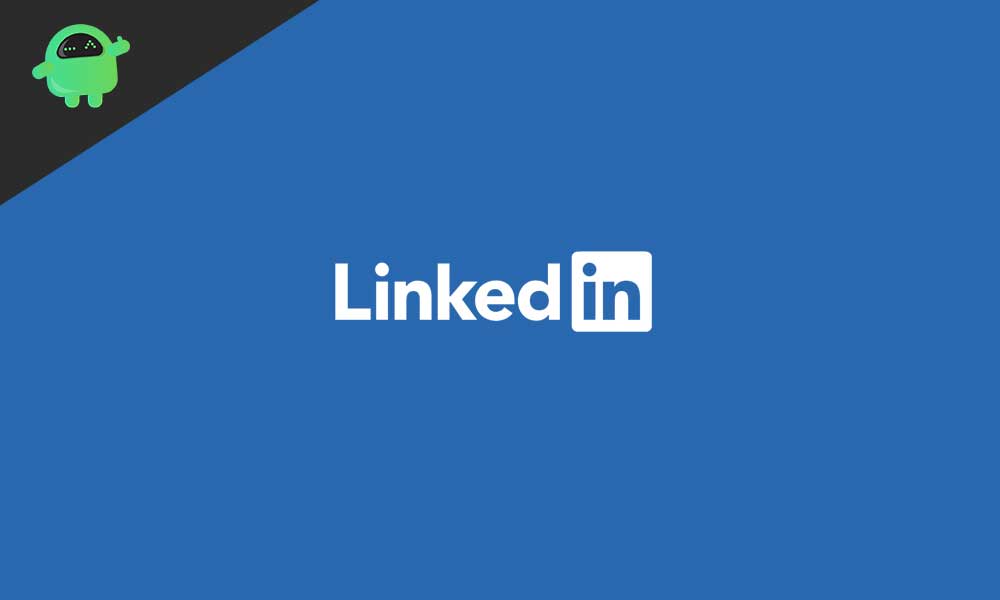 Why Is Linkedin Not Working On Chrome?
There may be countless reasons for the issue. It is common for the LinkedIn server to be down and the internet to be down. Downtime can have a wide variety of causes.
Furthermore, you can also check your internet speed to ensure that it is fast enough for you. Because LinkedIn is a multi-functional website that offers countless features and functions for its users, loading the website takes some time. In addition, you can take some additional steps to fix LinkedIn not loading in Chrome browsers, which we have mentioned further in this guide.
Are You Using The Outdated Version of Google Chrome?
You may be using an outdated version of Chrome, which might be why LinkedIn isn't working on Chrome. Alternatively, you can go to Chrome's settings page to see your version. Try visiting LinkedIn again if Chrome suggests updating the browser. If it asks you to update, do so.
How To Fix Linkedin Not Working or Loading on Chrome
There could be different reasons for this error for different devices, but the most genuine reason why the Linkedin not working or loading on Chrome is the Linkedin servers may be down, due to which you are getting this problem. So, let's check out the fixes:
Fix 1: Login To Your Account
Ensure that you log out of your account before logging back in. The issue may occur shortly after you sign in, so try signing in using another account if it occurs right after you sign in. If you do not already have an account, create one now. It is only possible to report a problem to LinkedIn if the problem is limited to one account.
If, however, your browser or system is preventing you from logging in to any of your accounts or opening the LinkedIn website at all, either issue may be occurring on your Chrome browser.
Fix 2: Clear Your Browser Cache
It is best to clear the browser's cache before troubleshooting an issue. It is important to keep your cache data clean and up-to-date so that your website can load faster when you visit it frequently, but not if it accumulates or becomes corrupted.
However, to clear the browser cache, follow these steps to make sure that's not the problem:
Initially, in the top-right corner, click on the

three vertical dots

.

Click on

History

.

After that, tap on the

Clear browsing data

option on the left sidebar.

Now, select

Cached images and files

,

Cookies and other site data

.

Afterward, ensure the Time range is

All time

in the dropdown menu.

Select

Clear data

.
Fix 3: Enable/Disable Your VPN
If you have a VPN, ensure it is enabled once your browser cache has cleared. A VPN that provides a constantly changing IP address or is blacklisted or malicious may block you from LinkedIn. Thus, it is advisable to turn off your VPN.
In addition, the fix works in the other direction as well. There is a possibility that LinkedIn is down in just your region or that LinkedIn has blacklisted your IP address, which may prevent you from accessing the site. Turning on a VPN may resolve the issue immediately if you have changed your IP address and location.
Fix 4: Reset Your Chrome Browser
This issue might be more severe for users of Google Chrome if none of these fixes have resolved it. Since resetting your browser may solve the problem, you should consider doing so. The easiest way to resolve any issues with your browser is to revert to a previous version.
If you would like to reset your Chrome browser, please follow these steps:
In the top-right corner, click the

three vertical dots

to access Settings.

Navigate to

Reset

and clean up

under

Advanced

on the left sidebar.

In the right-hand pane, click on

Reset settings

to defaults.

To reset your settings, click the

Reset

button.
Resetting your browser in this way will completely restore it to its factory settings. Even though you may be able to resolve the issue under discussion by resetting your browser, you will also lose all your customizations when you do so. You will have to start from scratch, so keep that in mind.
Fix 5: Disable Ad-Blocking Extensions
The ads are blocked directly by ad-blockers by interfering with the website's script, preventing them from appearing. You can still experience unexpected problems on websites without advertisements even when it enhances your browsing experience. Hence, it is imperative that you make sure it won't backfire.
In order to disable ad-blocking extensions, follow these steps:
To access the extensions, click the

three vertical dots

and select

More tools > Extensions

.

Click the

toggle

to the left of the ad-blocker extension to turn it off.

Alternatively, you can remove this extension by clicking

Remove

.
Try disabling the ad-blocker extension on LinkedIn to see if the problem has been resolved. Furthermore, you should make sure that your website blocker extension does not blacklist LinkedIn if you haven't already.
Fix 6: Check For System Issue
Even though a system issue is less likely to prevent you from accessing LinkedIn, it's important to rule it out. Identify any malware on your system by scanning it. If you are experiencing temporary connectivity problems, run an internet troubleshooter. In order to remove system interference, it is recommended that you run an SFC scan, update your operating system, or reboot your computer after that.
Fix 7: Check and Reset Your Internet Connection.
If you're having trouble loading LinkedIn, it could also be due to a slow internet connection. However, Speedtest.net can be used to measure your network's bandwidth to see if this is the case.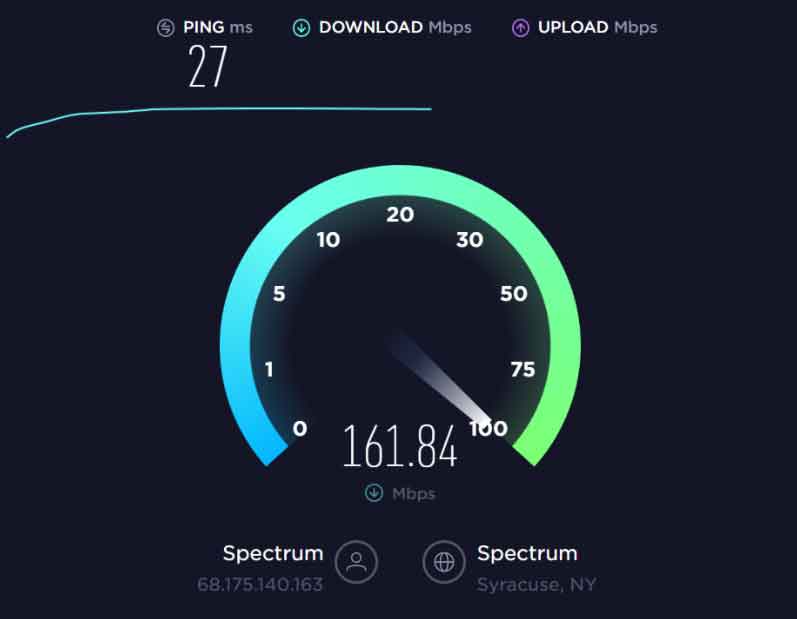 The LinkedIn not working problem can be fixed by restarting your router once the results come out and your internet connection is really causing the problem. Let your router rest for five to ten seconds after unplugging its power cable from the wall outlet. The router will now be turned on once you plug in the power cord to your outlet.
Make sure the problem with your network has been resolved by running a second speed test after restarting your router. Nevertheless, if the problem persists, we recommend contacting your internet service provider immediately and having them handle the issue for you.
Also Read: How to Delete Your LinkedIn Account Permanently
So, that's how to fix LinkedIn not working or loading issues on Chrome. It is our hope that you have been able to use this guide to fix the not loading issue with LinkedIn. Therefore, if you have any doubts or queries, comment below and let us know.