Windows 10 often forces users to update to the latest version, but in case you don't want to then there are few tips you can use to delete the pending updates in Windows 10. Via such tricks, you can rest assured about the popup regarding windows updates. Windows 10 comes with a lot of updates, and these updates are meant to fix some security and stability-related issues on your system.
Although these updates are usually huge in size, they have to be downloaded slowly through your internet connection. So if you have a slow or unreliable network, then most of the time, those updates that you download will end up corrupt or incomplete. And the majority of times these updates get corrupted and cause more damage than fixing it.
Luckily these corrupt files and pending updates could be removed from the system, forcing Windows to redownload them freshly. This also can fix issues related to Windows updates. So in this article let's see how you can delete pending Windows update files, so you don't have to worry about them in the future.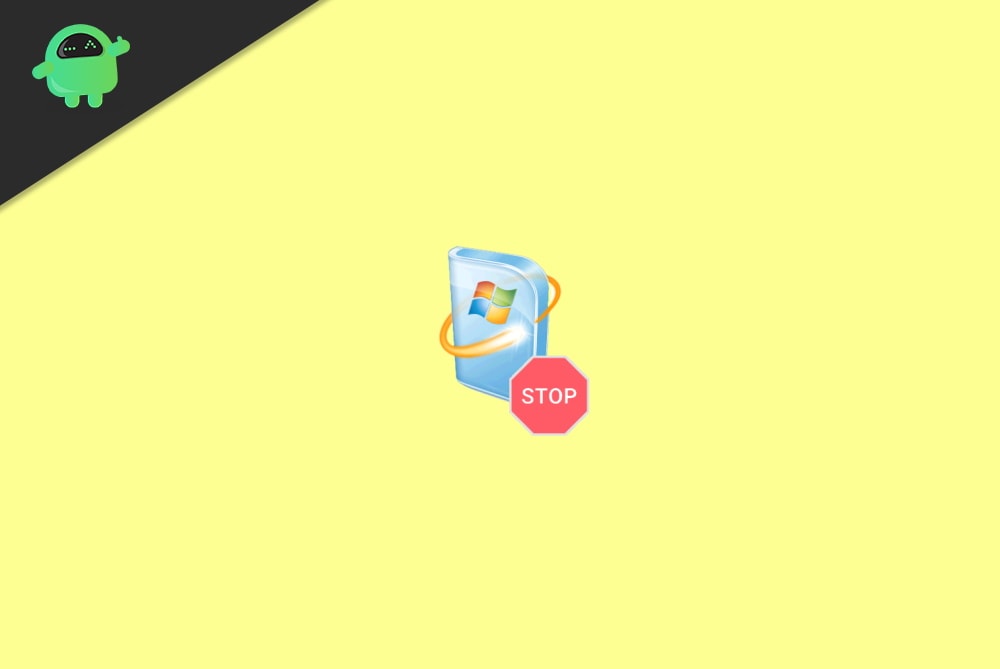 How to Delete Pending Updates in Windows 10
Down below are 4 methods to stop any pending or corrupted updates which are ready to install on your PC. I recommend you to follow all the methods one by one in chronological order to make sure these Windows 10 updates don't bother you ever again.
Method 1: Delete downloaded updates
Windows 10 stores all its downloaded updates into a folder inside the system drive. So if we delete all the contents inside that folder, that would remove all pending update files from your system. So to delete downloaded updates:
Open File Explorer on your PC.
Navigate to this folder or copy and paste into the address bar.

C:\Windows\SoftwareDistribution\Download

Now delete all contents inside that folder.

That's it. You have successfully deleted all pending update files from your PC.
Method 2: Delete the Software distribution folder
Although sometimes deleting the contents inside the Download folder will not be sufficient. In that case, we have to delete the whole software distribution folder in order to remove all pending or corrupt update files. In order to do so,
Open a Command prompt or Powershell window as an administrator. (Shortcut Windows Key + X, then press A)
Now type in the following commands one by one.

net stop 

wuauserv

net stop bits

Once it is done, don't close the PowerShell or CMD window and open the file explorer.
Now go to C:\Windows\SoftwareDistribution and delete all contents within the folder.

Once you delete all files, go to the PowerShell window and type in the following commands one by one.

net start 

wuauserv

net start bits

Now close the window, and you have deleted all pending update files from the system.
Method 3: Clear temporary files
Although deleting the above-mentioned folder contents should fix any issue with updates, we would recommend you to perform the following tasks as well.
Press Windows key+R and type in %Temp% and hit enter. From the opening folder, delete all contents. (Ignore if you can't delete any files, you can skip).

Similarly, enter Temp (Without the percentage symbol) into the run box and delete its contents too.

Note: The first one is the user temp files folder and the second one is the system temp files folder.
Method 4: Remove or rename pending.xml
There is another file inside the windows folder storing all information about pending updates. So it is recommended to remove or rename the file.
Locate to: C:\Windows\WinSxS\
Delete or rename the pending.xml file inside the folder.
(Note: this file may not be present sometimes, in which case you can simply skip this)
Conclusion
As you can see, deleting all pending update files from the windows system is easy. Although, you have to be very careful because most of the files nearby to the mentioned folders are important to the normal functioning of the Windows system. So only proceed with this if you know what you are doing.
It is always best to create a backup, just in case anything goes wrong. It is recommended to at least keep a windows recovery media in hand to recover the system in case of disaster.