If you are familiar with the Destroy All Humans franchise, you must know that the majority of the combat-related trophies are unlocked automatically the more you engage in combat. All you have to do is keep fighting and naturally, all such trophies and achievements are unlocked. However, there are some trophies that require a bit more intentional effort to unlock. One of them is the Hop the Hoop Trophy, and in this article, we will show you how to overcome this hurdle pretty quickly.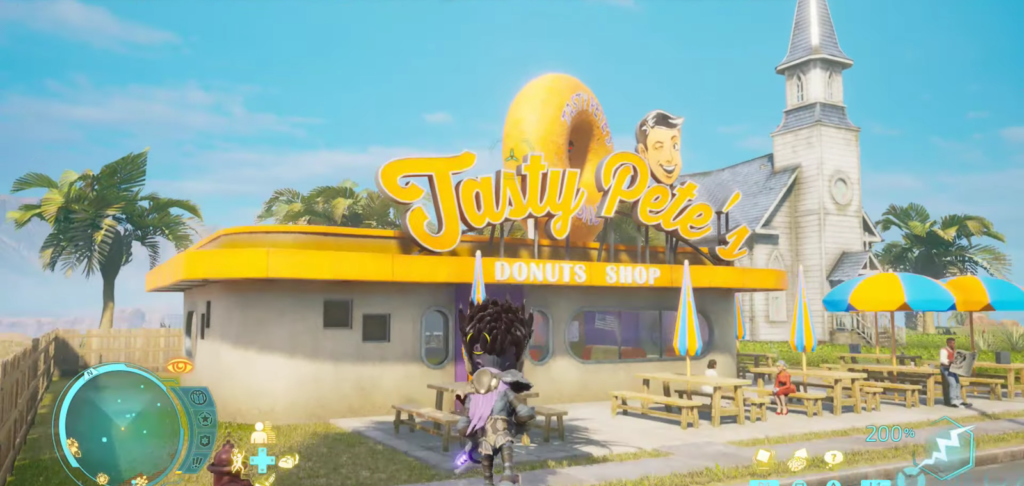 The year 2005 saw the release of Destroy All Humans. But that was a time of the more primitive consoles and its initial release was on PS2. In 2016, another instalment of the game was released on PS4, but it was all too similar in all aspects with the PS2 version.
However, this year, a PS4 remake has been released. It contains pretty much the same missions, storyline, and structure as the original PS2 version, but with the added benefit of a new set of trophies, including the Hop the Hoop Trophy.
Hop the Hoop Trophy Achievement Guide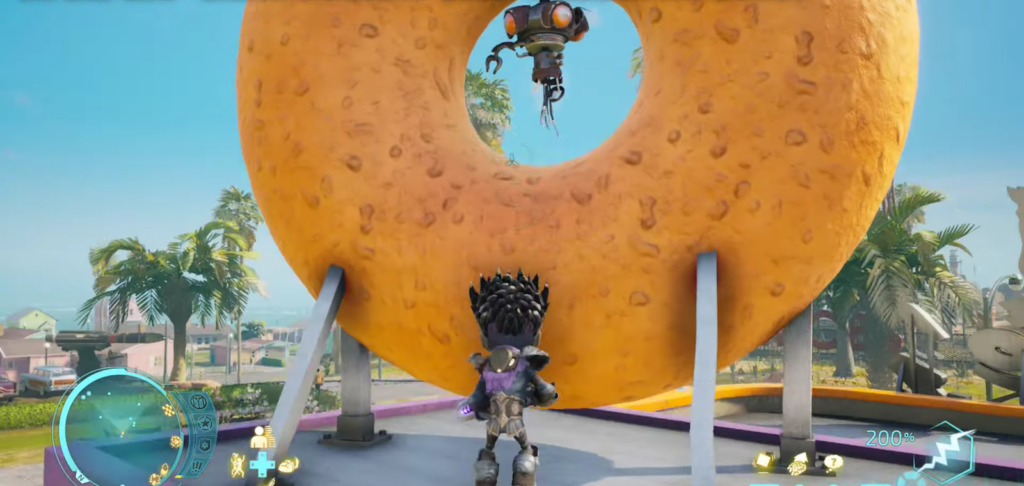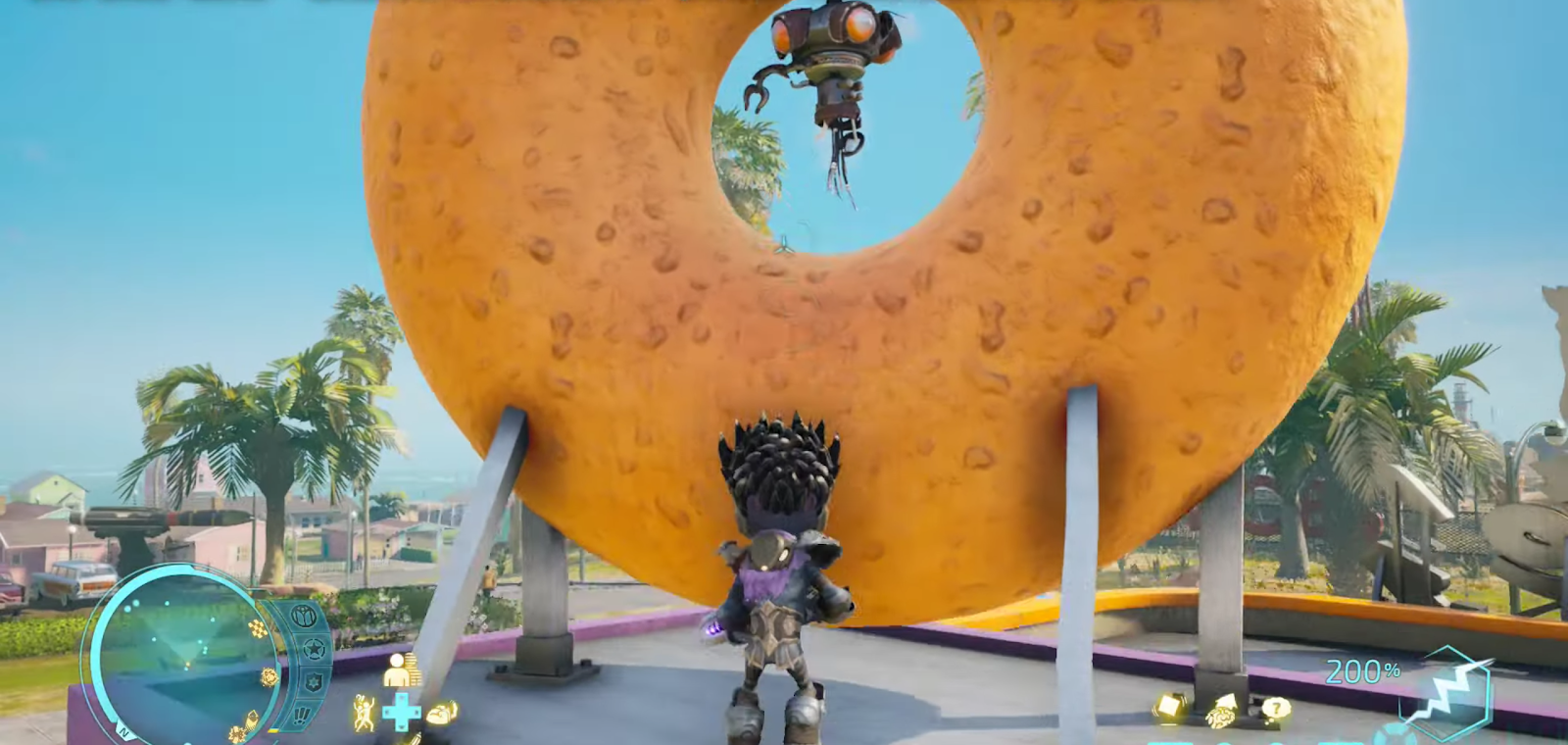 The Hop the Hoop Trophy is a miscellaneous trophy. It is one of the 'other' objectives in the game. It is more important than the optional objectives, but not as relevant as the main missions in the game. However, if you're serious about attaining Platinum in Destroy All Humans, then it is in your best interest to complete this, and other miscellaneous trophies.
So, if you're having any difficulty getting past this level, look no further than below for a way out.
In the Hop the Hoop trophy achievement, you're expected to prove your Furonic aeronautic prowess by gliding in the air in-between a gigantic human pastry while avoiding soiling your feet.
This portion of the game is set in Santa Modesta, where there is a donut shop near the TV station. On the roof of this donut shop is a gigantic donut. To unlock this achievement, you need to use your jetpack to jump through the middle of the donut.
It helps to have dash unlocked in order to complete this objective. First of all, start off on the ground and then use your jetpack to soar up to the level of the middle of the giant donut. Once you're balanced on that level, dash through the middle of the donut, while making sure you do not touch any of the sides of the inside of the hole. The successful completion of this (relatively simple) task earns you the Hop the Hoop Trophy.
We hope this guide was helpful, and we would love to hear your success stories in the comment section below. Good luck, players!