Face ID is one of the most advanced and future-proof innovations from Apple that still runs very fine and offers pretty much accurate performance when it comes to faster screen unlock. We all know that Apple pays a lot of money in its R&D department so that the flagship device users can get benefitted the most out of it. But if you don't want to use the Face ID on your iPhone, you can turn it off. Check out the steps to Disable Face ID on iPhone 11, iPhone 11 Pro, and iPhone 11 Pro Max.
With the help of Face ID, iPhone users can securely unlock the screen and other secured apps or payments by authenticating. After the removal of Touch ID and bringing the revolutionary Face ID to its iPhone X, Apple has invented something that is fast and handy as well. Meanwhile, the Face ID also continues to deliver the security to its users in iPhone XR, XS, XS Max, and all the new iPhone 11 series.
Whereas, a couple of iPad models also has this feature. Sometimes, it may happen that users don't want to use Face ID due to some security-related issues or due to their children. As anyone can scan your face (eyes need to be opened) and unlock the iPhone screen lock or access any app. Therefore, some users can prefer the Passcode to unlock their iPhones in a traditional way.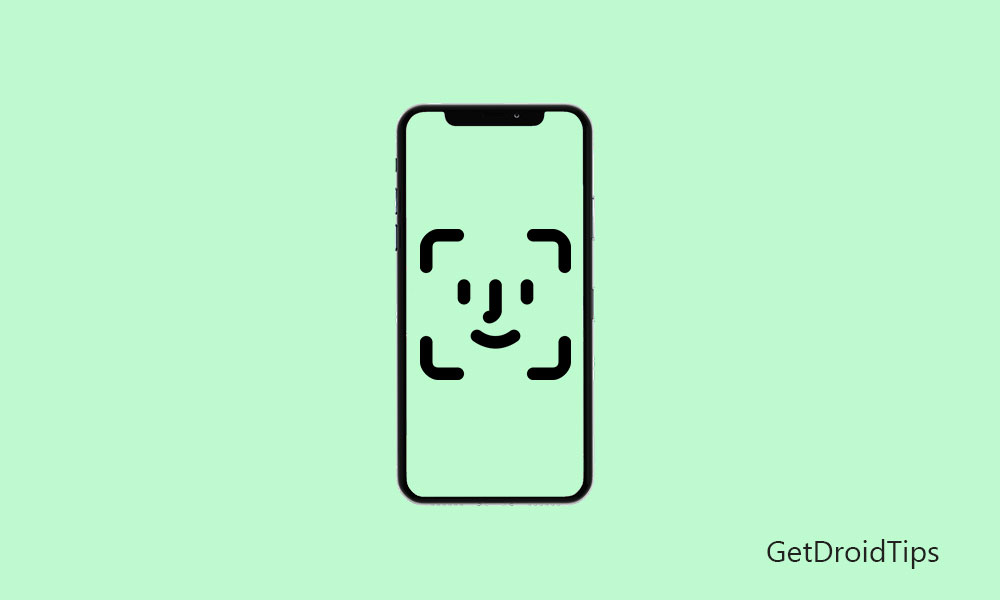 How to Disable Face ID on iPhone 11, iPhone 11 Pro, and iPhone 11 Pro Max
In order to turn off or disable the Face ID system on your iPhone 11 series devices, you need to follow the steps mentioned below.
Head over to the Settings menu on your device.
Tap on the Face ID & Passcode.
Enter your Passcode.
Turn off the toggle "Require Attention for Face ID".
Tap on the OK button to confirm.
That's it.
Tip:
The Face ID feature will still able to detect your face in order to authenticate. So, even if you've turned it off, there will be a limit for its viewing aspects. Therefore, it's better to reset the Face ID.
Steps to Reset Face ID on iPhone
If you want to change the registered Face ID completely or delete the Face ID from your iPhone, check out the steps below.
Launch the Settings app on your iPhone.
Go to the Face ID & Passcode > Enter the Passcode > Tap on Reset Face ID.
You're done.
We hope you've found this article useful. Feel free to ask your queries in the comments below.