From this tutorial, you could download all the Android 11 stock wallpapers. The latest iteration of Android has just made its way over for the public release. And Pixel was among the first to welcome it, something along the expected lines. Along the same lines, OnePlus also were quick to announce their public beta program for its flagships. Then it was the turn of Realme UI 2.0, Oppo's ColorOS 11, Xiaomi's MIUI 12, and Samsung OneUI 3.0, all of which have made tremendous progress.
However, the update first goes through the beta process, and after the bugs are fixed, it would be released for the general audiences. And the rollout might also happen in phases. As a result, there is some waiting time before you could try your hands on the latest Android build. But even then, you could give your device an Android 11 outlook by trying out the stock wallpapers extracted directly from the Pixel device's factory images. Follow along.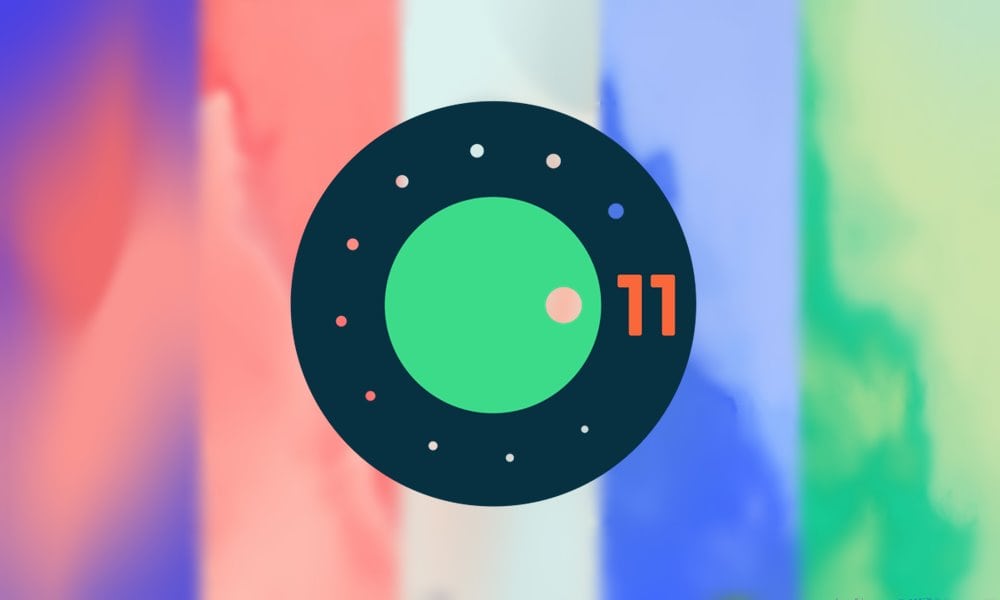 Android 11: What's New
There has been an addition of some noteworthy features in the latest Android 11. To begin with, the notification area is categorized under three different sections: Conversations, Alerting, and Silent. Then there is the introduction of Chat Bubbles, a new One-Time Permission set, and a native screen recorder. Similarly, the Music Player has now moved to the Quick Settings, and you could control your smart devices right from the Power menu.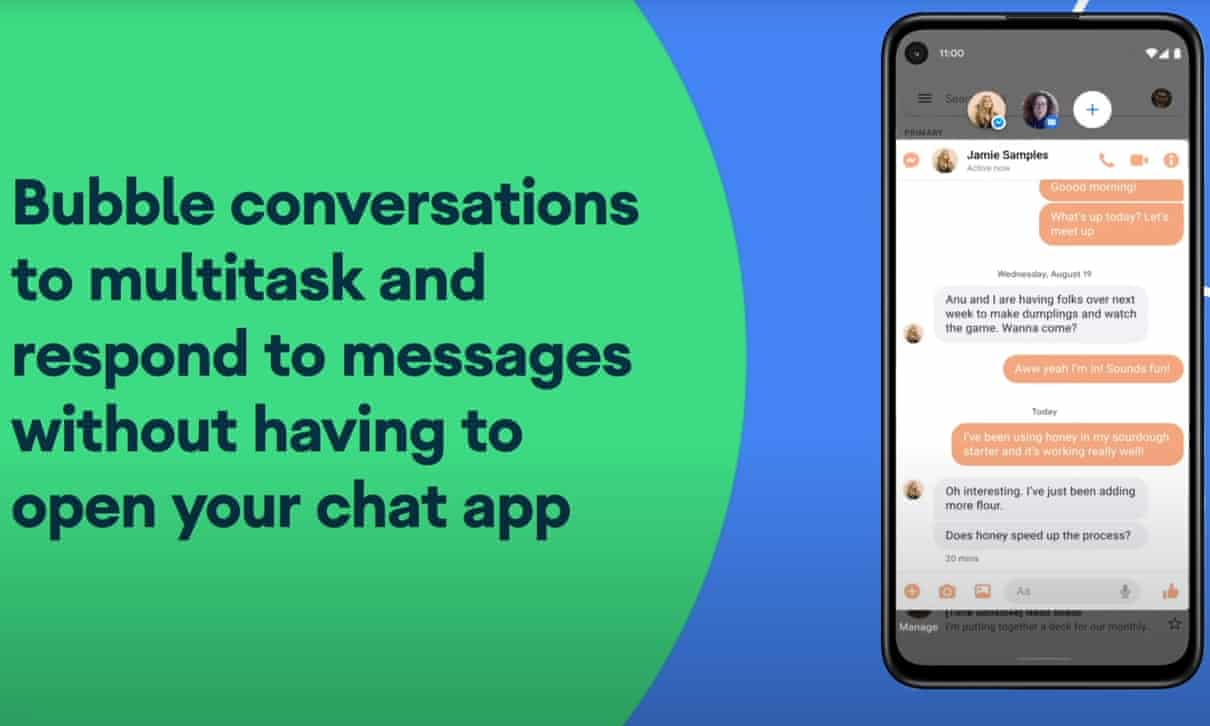 Along the same lines, the Dark mode could be scheduled based on the time of the day. Then you could directly pin your favorite app to the share sheet or copy texts from the Recents Apps menu. Some other features include Improved Camera support in Android Emulator, Image & Camera support, and Better support for HEIF images. With that said, the latest Android 11 stock wallpapers are definitely worth praise. You could directly give them a try from the below section.
Android 11 Stock Wallpapers
There are a total of 22 stock wallpapers, extracted directly from the latest Pixel devices. For the unaware, there has now been an addition of new customization or theming apps called the Pixel Themes and the Styles Wallpapers Picker. And thanks to them, users could give their devices a fresh, new outlook. Their wallpapers are of varied dimensions. While most of them are of 1080×1920 pixel resolution. a few are of 1048×1344 and 1440×3168 as well.
Preview Wallpapers
We have shared some of the Android 11 stock wallpapers in this section. Do keep in mind that these are just for previewing purposes and hence have been compressed. To download them in Full Resolution, please head over to the below Download section.
Download Android 11 Stock Wallpapers
You could now directly download all the Android 11 Stock Wallpapers right away. Do keep in mind that they are present inside a ZIP package. You might have to take the help of WinZip or WinRAR to extract them.
So this was all from this guide on Android 11 Stock Wallpapers. Do let us know your views on these wallpapers in the comments section below. Furthermore, here are some wallpapers from other OEMs that you should check out as well.