Third-party app installers offer us a way to get unofficial apps download onto our iOS devices without having to jailbreak first. There are loads to choose from, but, sadly, not all of them work as they should. Sometimes you can't find the app or the game you want in AppStore, or Apple may revoke the app certificate, causing the installer to crash. If you are having trouble with the installer you use, why not try a different one? We recommend a fairly new app called CokernutX; despite being a recent release, its already used by more than a million people worldwide.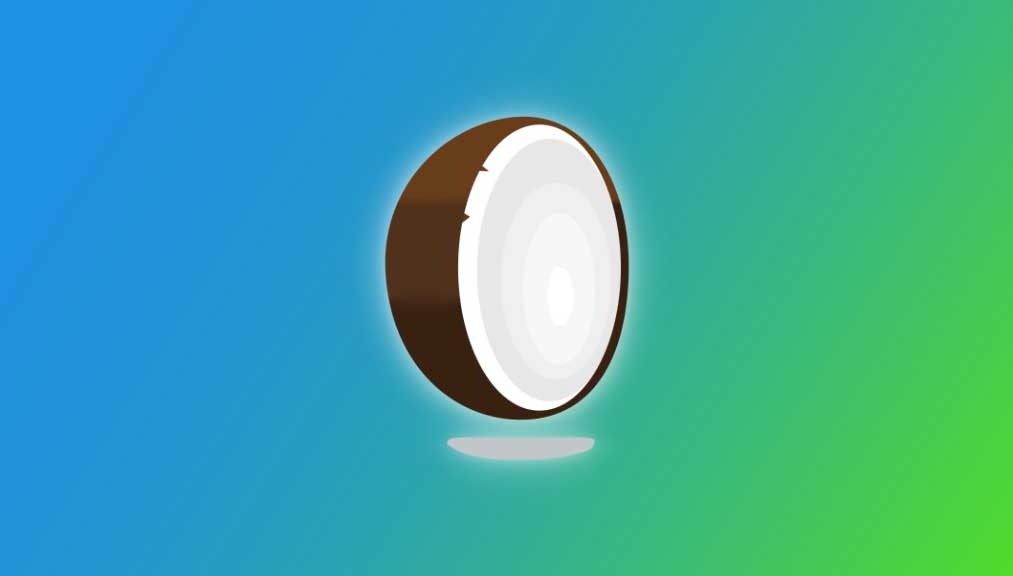 How to Download CokernutX
Obviously, CokernutX cant is installed from the iOS app store, given that its another unofficial app. The only way to do it is to install the configuration profile onto your iPhone or iPad.
Open Safari browser on your device and go to the official

CokernutX

page

Download the configuration profile and tap Install

When the app icon is on your home page, the app is installed. Before you use it, though, there is one more thing to do

Open Settings and go to General > Profiles

Tap on the developer name, tap trust, and close Settings

Now you can use CokernutX
If you miss out steps four onwards, when you try to use CokernutX for the first time, you will get an Untrusted Developer error and will have to follow those steps anyway.
What is CokernutX?
Over the years, many third-party app installers have come along to provide a Cydia alternative for those who used to jailbreak. Now, these installers have become alternatives to the official app store, and, like the others, CokernutX offers a fantastic user experience.
In the app store, there are thousands of games, apps, tweaks, and much more. Most of them have been modified or tweaked in some way. They are offering more functionality and many more features than the stock apps have. And its all free, even the premium content.
Ok, so all the app installers have all that, don't they? Yes, but here's where CokernutX differs – your Apple ID is not required to download and install it. Apple won't know you are using it, and it also means that geo-restrictions on apps no longer apply; use any app you want, regardless of restrictions.
CokernutX Features
CokernutX offers tons of features, including:
Completely free –

the installer is free and so is all the content, forever

No jailbreak needed –

nor do you need your Apple ID. Both mean that your device and data are secure and you can still download whatever you want in complete privacy

User-friendly app –

easy to navigate and find what you want

Thousands of unofficial apps, games and more –

lots of stock apps modified with new features, unlocked games, Cydia tweaks, and more

SSL encryption secures your downloads –

just another layer of security added by the developer to ensure your data is safe

Works on all iOS devices up to and including iOS 13
Many more features
Frequently Asked Questions
Every app installer attracts a few questions, and CokernutX is no exception. These are the commonly asked questions:
1. What is CokernutX?
It is an unofficial app store with over 5000 games, apps, and more for iOS devices, many of which are modified.
2. Is CokernutX Free?
Yes, it is. The installer is free to use, and all the apps and games are free too.
3. And Do I need to Jailbreak?
Absolutely not. And you don't need your Apple ID either. The only restriction is your device must be on iOS 8 or above.
4. Can I Contact App Developers?
Yes, you can stay up with all the latest app developments and contact the developers via their Twitter account.
5. How Do You Work Out What Apps to Include?
In the beginning, we only had the most popular apps included, but, as time has passed, we have evolved the app to include content the iOS users really want – modified, tweaked, and free.
6. Do You Allow Advertising?
We do not accept any advertising apps in the store, and we are strict about that. You will see the odd ad, but our focus is on giving you a quality experience and quality content, and the ads will not get in the way of your app enjoyment.
7. Can I Republish the Games and Apps in CokernutX?
Yes, you can/ CokernutX is an open-source app, and we don't believe in restricting people, so you are free to republish whatever you want.
Why You Should Download CokernutX
One of the latest third-party app installers, CokernutX, is proving its worth as an alternative, not just to Cydia but to the official app store too. No longer is third-party content restricted to the jailbreak community; now, it is free for all to use, and CokernutX offers everything you could possibly want. It's safe, it's secure, and it is incredibly easy to use. And it's free, so give it a go and see what you think of the latest unofficial app store.