Updating drivers is a crucial step for optimal performance, stability, and compatibility with the latest software. However, it is often overlooked by a majority of PC owners until their device runs into some kind of driver-related problem. Even when your computer is running smoothly, you must update the drivers. In this guide, you will find direct download links to all drivers for your HP Envy X360 laptop.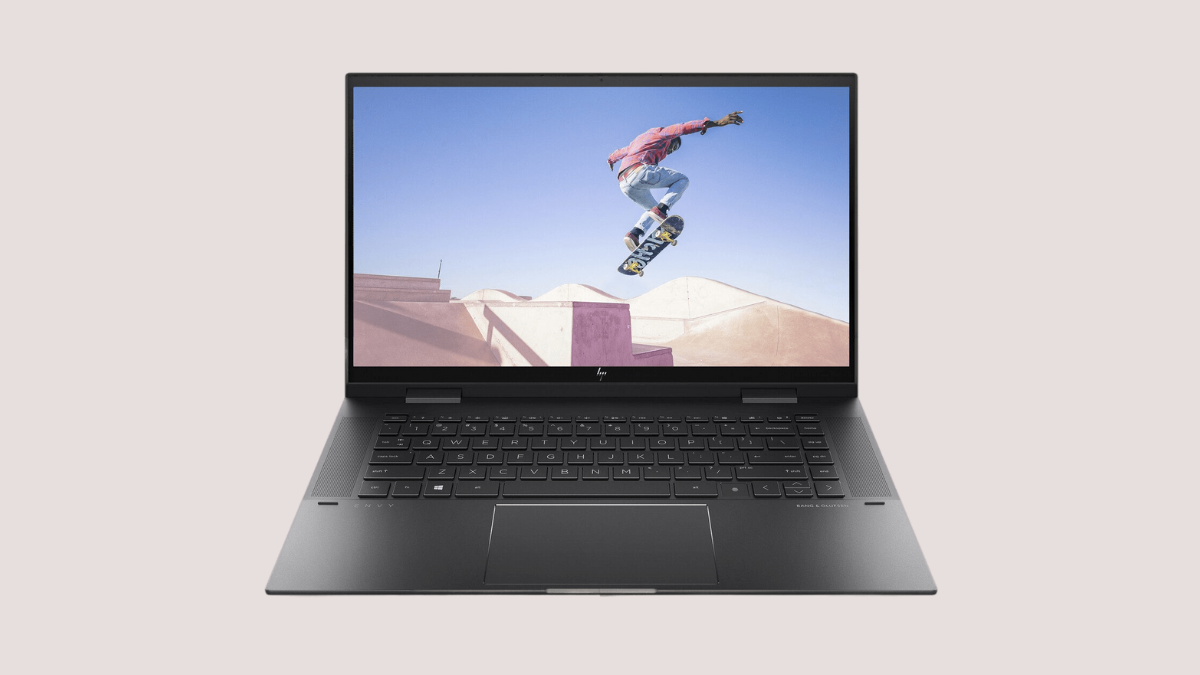 Drivers bridge the communication gap between the operating system and hardware. It ensures seamless connectivity and improves the computing experience. So, grab the latest drivers using the download links below and install them on your HP laptop for improved performance and stability.
Important
We try to update the download links in this article regularly. However, if you find older firmware in the post, use the steps at the bottom of this article to download the latest drivers. Also, do let us know about the same via the comment section so that we can update the link.
Download HP Envy X360 Drivers
HP Envy X360 (15-eu1000)
HP Envy X360 (15-ey1000)
HP Envy X360 (14-es0000)
HP Envy X360 (15-ew0000)
HP Envy X360 (15-ey0000)
HP Envy X360 (15-fe0000)
HP Envy X360 (15-fh0000)
HP Envy X360 (13-bf0000)
HP Envy X360 (15-es2000)
HP Envy X360 (15-ew1000)
How to Download the Latest Drivers For Your HP Laptop?
Go to the HP support website.
Tap on Laptop.
Enter your HP laptop name in the box and select your device from the dropdown.
Select the OS and OS version and hit Submit.
Download the required drivers.