If you also want to enjoy these new wallpapers, then you're at the right place! Today in his guide, we will share links to Download iPhone 15 Stock and Live Wallpapers. In the ever-evolving world of smartphones, Apple has consistently set a benchmark for innovation, design, and aesthetics. With each new iPhone 15 series release, Apple enthusiasts eagerly await not only the latest hardware and software upgrades but also the visually stunning wallpapers that adorn these iconic devices.
With the new Titanium design and even thinner bezels, Apple has won many hearts with this launch. There are multiple features that have been added in the newer version of the iPhone including the new Stock and live wallpapers too. The unveiling of the iPhone 15 series at the Wonderlust 2023 event marked a significant milestone in Apple's journey of technological excellence. Alongside the new iPhones, Apple introduced a collection of captivating wallpapers that elevate the user experience to a whole new level.
Apple has just concluded an event and launched the much-awaited iPhone 15. In this article, we will give you all the available stock wallpapers for iPhone 15 including the live wallpapers of the iPhone 15. You can also use the wallpapers mentioned here as all the wallpapers will be of the highest quality and will look flawless on your super retina display.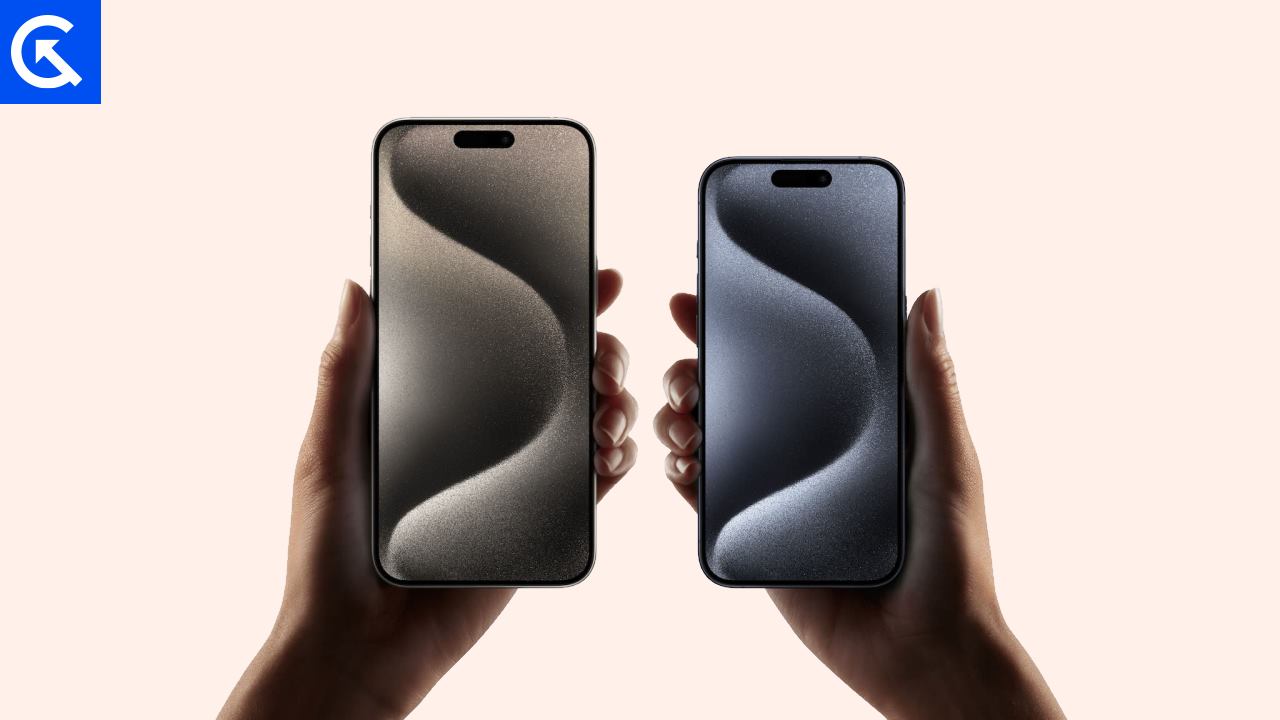 Download iPhone 15 Stock and Live Wallpapers
We will feature all the Stock wallpaper of the iPhone 15 model. The iPhone 15 models have a total of 9 Stock wallpaper that you can download here only. If you want your iPhone 14 to look like a brand new iPhone 15, these wallpapers can help you create camouflage. Before we go into the wallpapers, let's talk about what has changed in the newer version of the iPhone. What can you expect in your iPhone after the launch of the iPhone 15? let's talk about the phone models briefly.
iPhone 15 Overview
This time around, Apple has launched a total of 4 models of the iPhone 15 including the iPhone 15, iPhone 15 Plus, iPhone 15 Pro, and iPhone 15 Pro Max With the iPhone 15 model, Apple is trying to reach more customers by launching the device at 799 USD. This is basically a consumer-focused model. The iPhone 15 Plus has enhanced features and a big screen and is also available in merely the same range as the iPhone 15.
The iPhone 15 Pro and Pro Max are very good for professionals and people working in other fields. The Pro models are around 1000 USD and have some extra add-on features including the triple camera setup. Unlike the previous version of the iPhone, Dianamic iSland is now available in all the iPhone 15 models.
iPhone 15 Stock Wallpapers
One of the most anticipated aspects of a new iPhone release is the availability of stock wallpapers. Apple consistently delivers a collection of high-resolution, aesthetically pleasing wallpapers that cater to various tastes and preferences.
These iPhone 15 series stock wallpapers are designed to complement the device's design and display capabilities, offering users a range of choices to personalize their iPhones.
iPhone 15 Blue Titanium Stock Wallpaper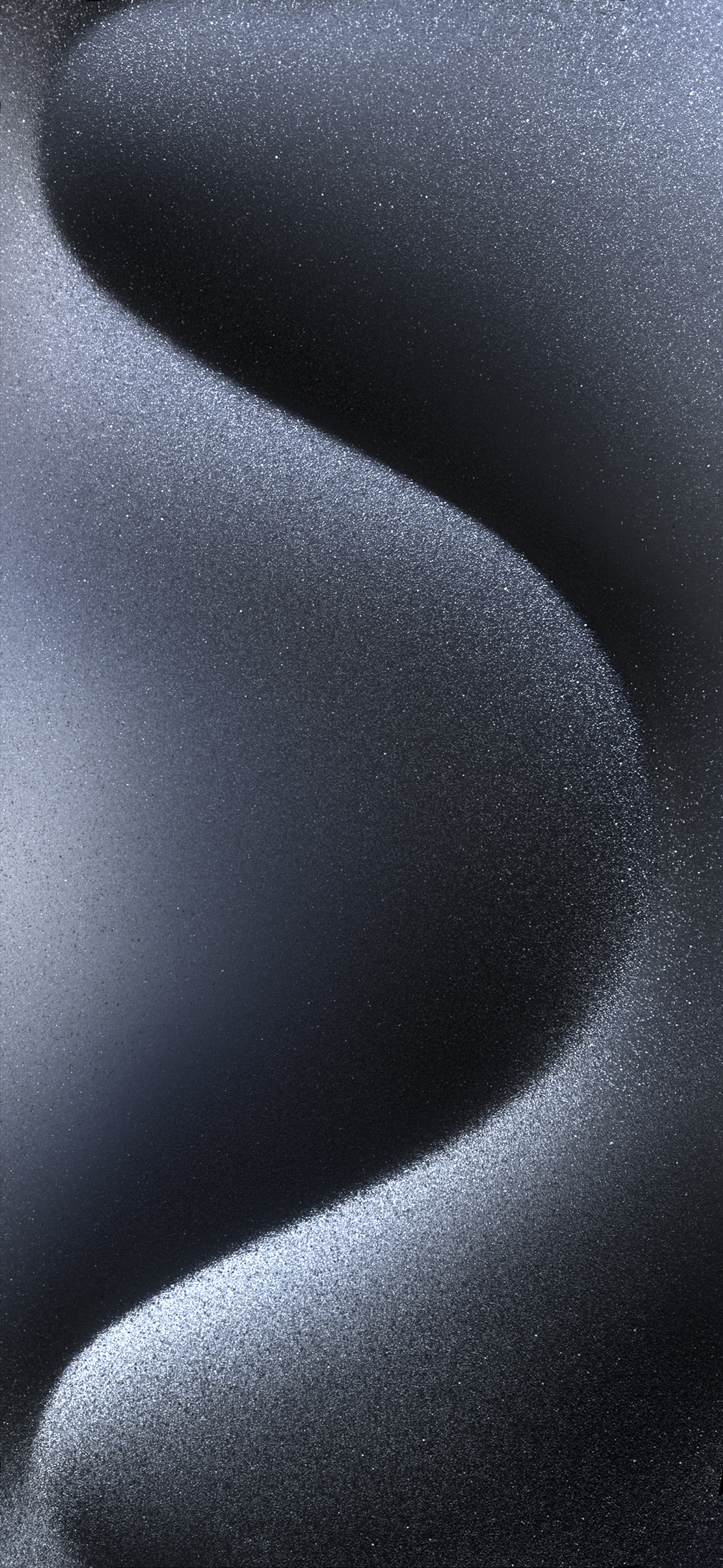 iPhone 15 Neutral Titanium Stock Wallpaper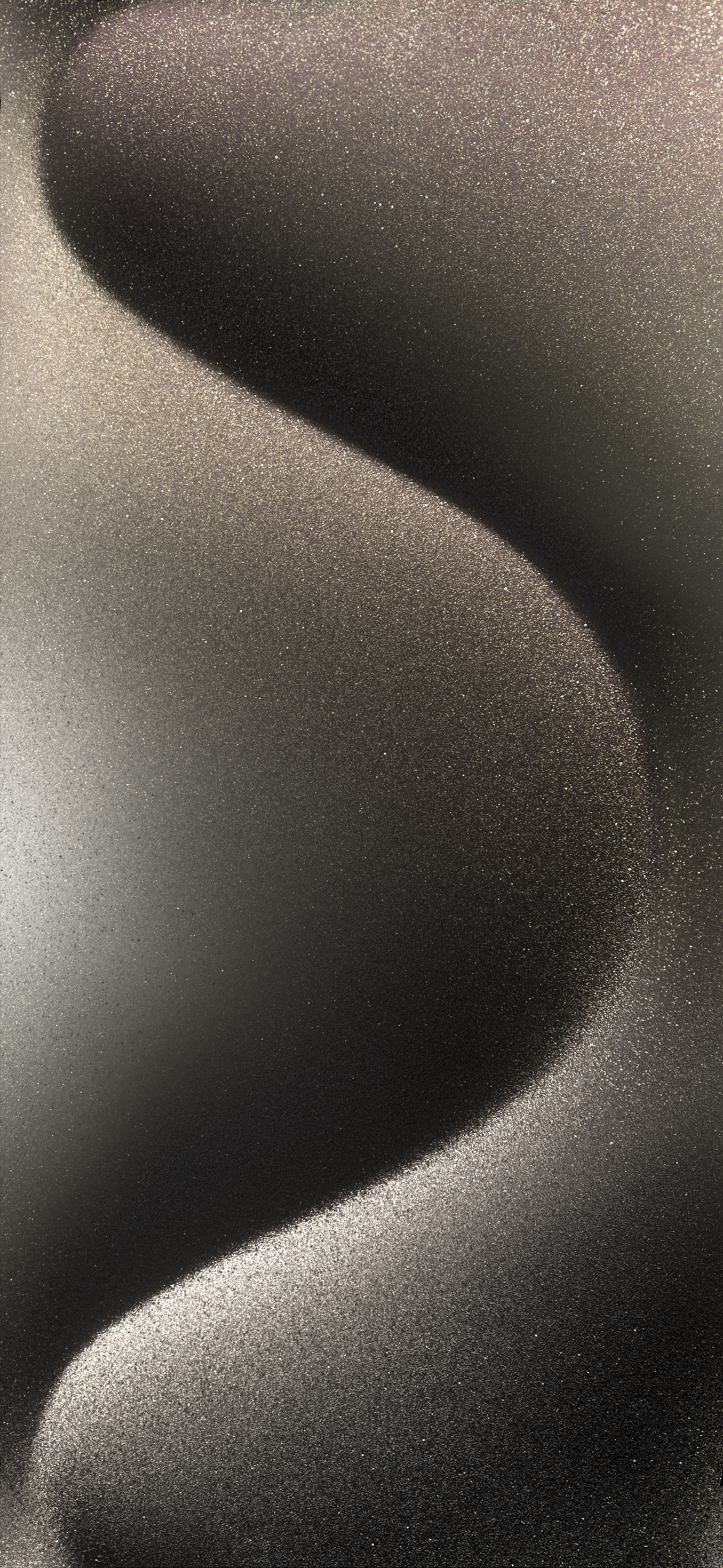 iPhone 15 White Titanium Stock Wallpaper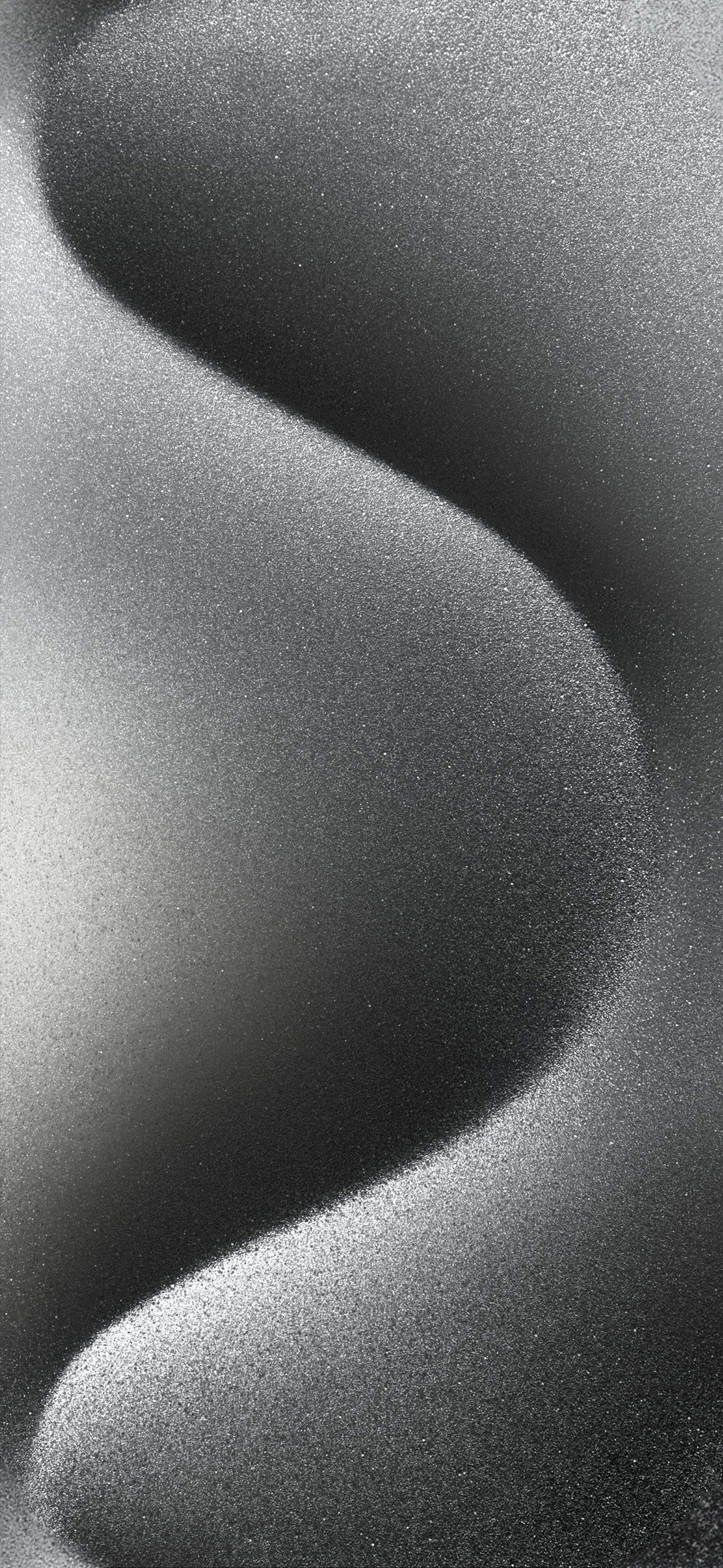 iPhone 15 Black Titanium Stock Wallpaper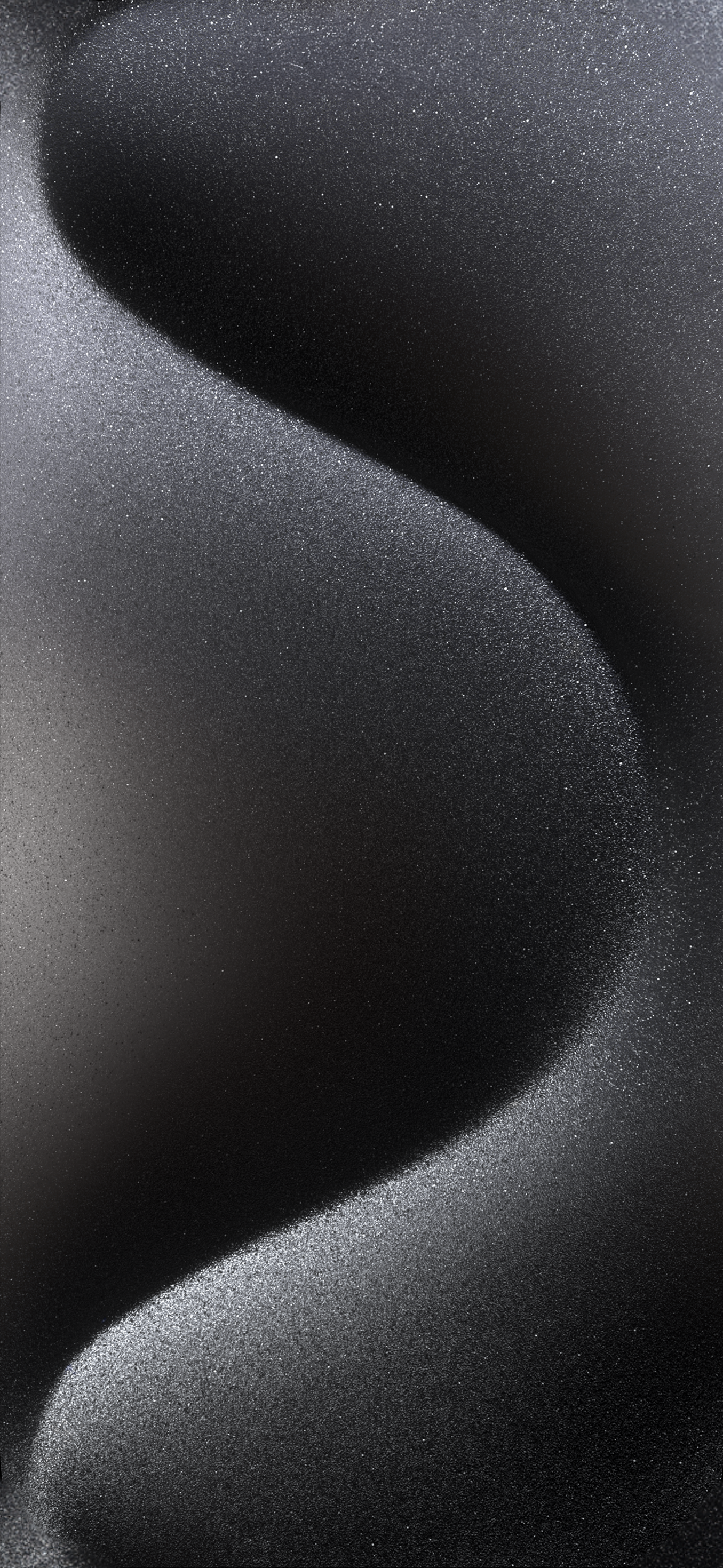 Download Link
iPhone 15 Blue Stock Wallpaper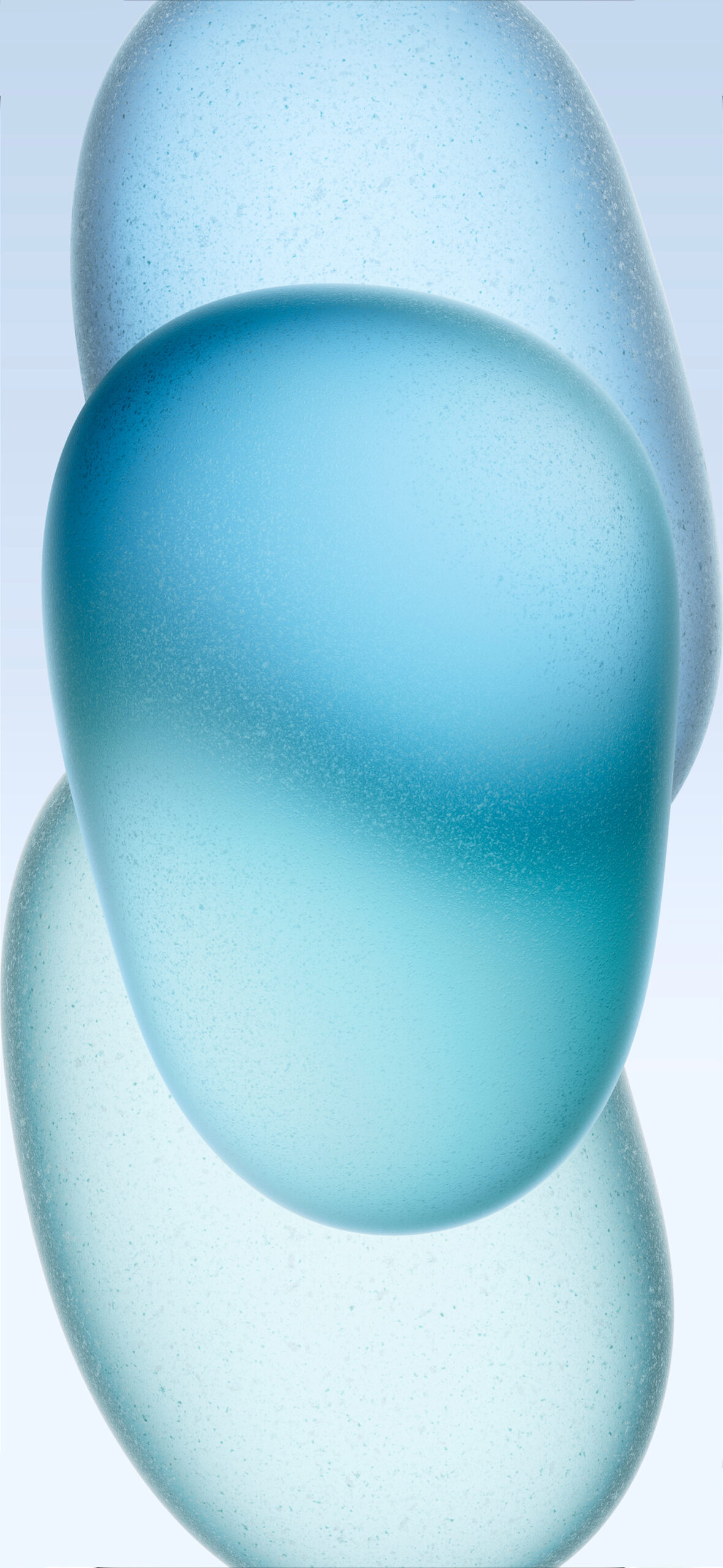 Download Link
iPhone 15 Pink Stock Wallpaper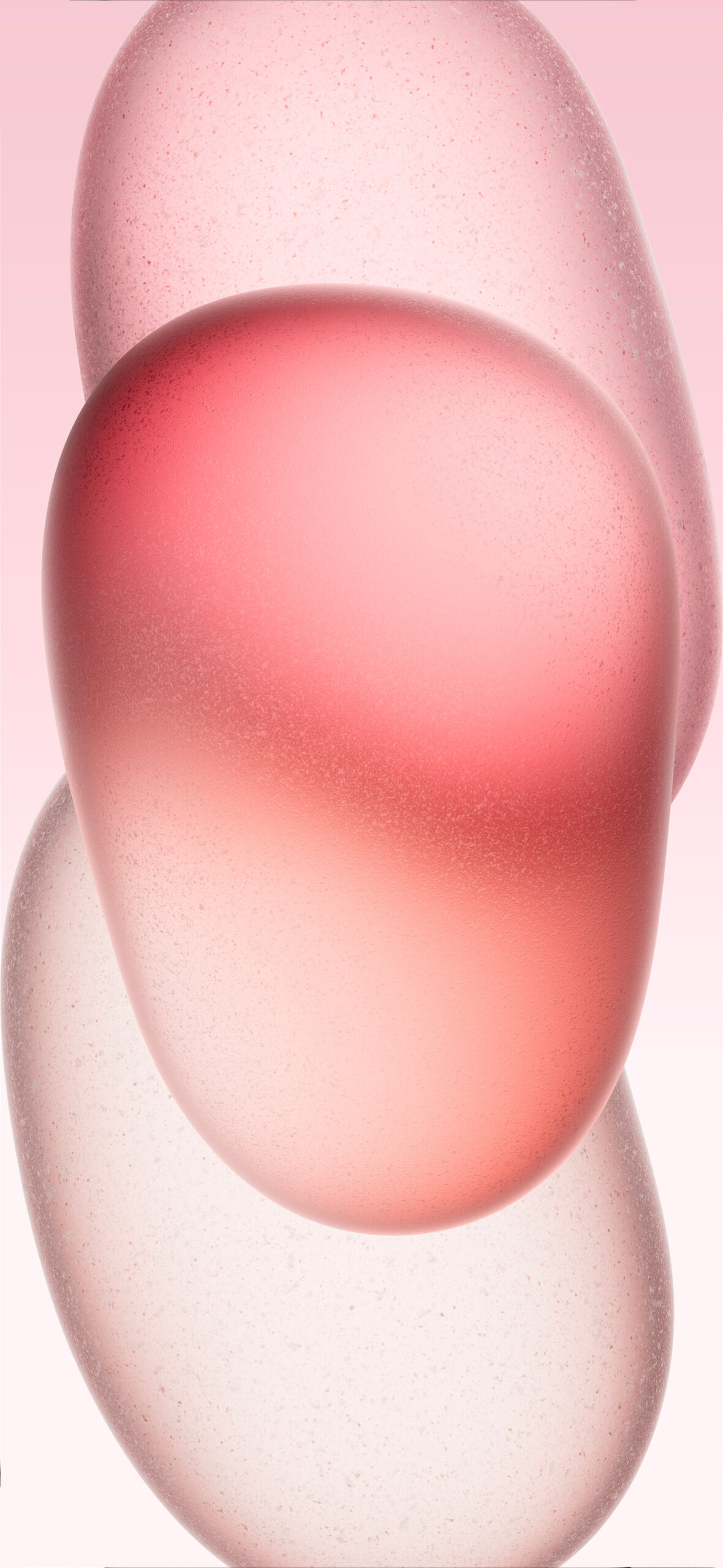 iPhone 15 Yellow Stock Wallpaper
iPhone 15 Green Stock Wallpaper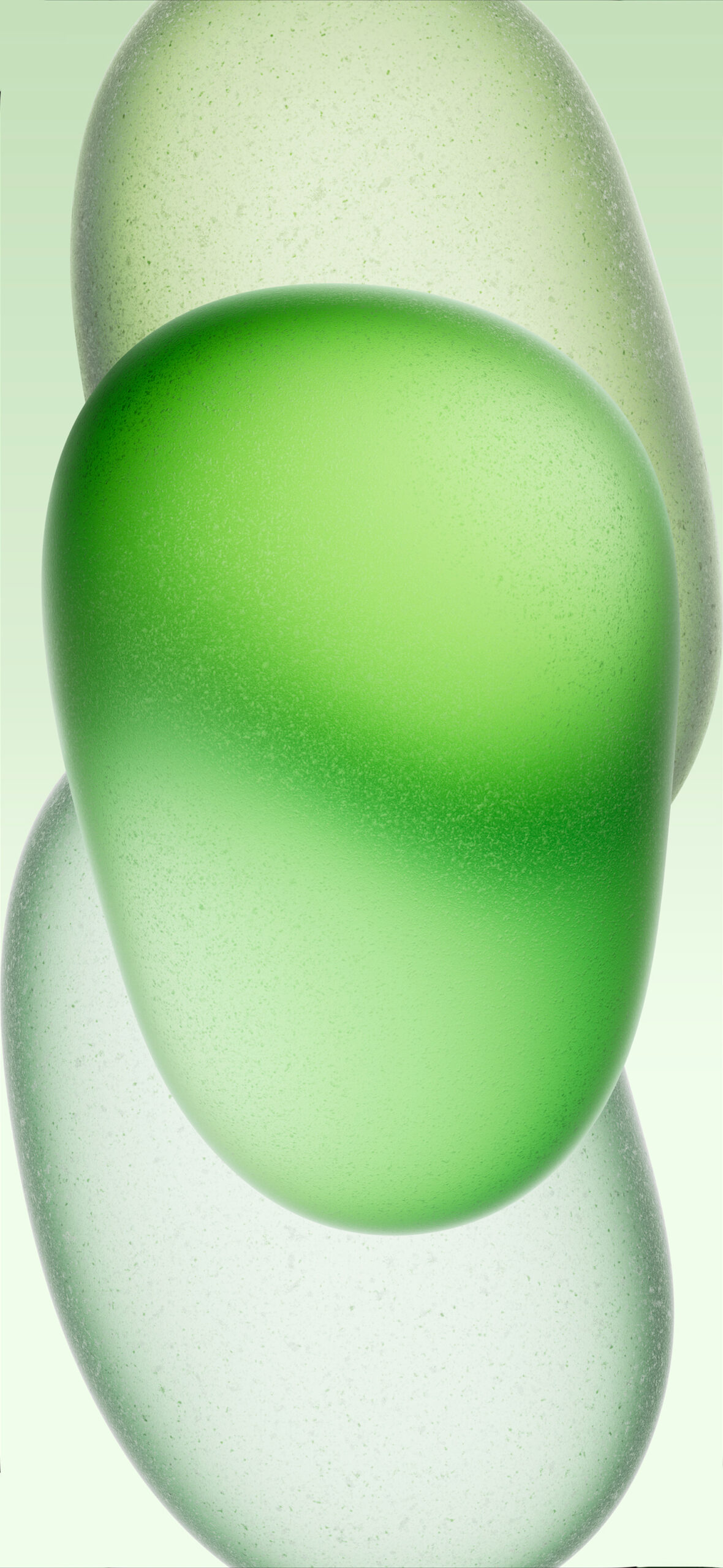 iPhone 15 Black Stock Wallpaper
These were all the official wallpapers of the iPhone 15. As far as our information, there is no information about the Stock live wallpapers of the iPhone 15.
How To Download iPhone 15 Stock and Live Wallpapers
You can download the iPhone 15 live wallpapers from an external source or you can also use the Apple wallpaper library. You can find live wallpapers for your iPhone by following methods.
Apple Wallpaper Library: As we have already mentioned you can download the live wallpapers from the Apple Wallpaper Library. With each iOS update, there are new wallpapers that are added to the library.
Zedge: This is an external wallpaper-based application that you can download from the App Store. This has multiple live wallpapers that you can use for your iPhone. The wallpapers are in a categorized manner to help you find your match quickly.
DevianArt: Yes, this website offers you a bunch of options for live wallpapers, you can go to the DevianArts website and download your favorite wallpapers from their website.
How to Set Live Wallpapers in iPhone 15
In addition to static stock wallpapers, Apple has been introducing live wallpapers in recent iPhone releases. Live wallpapers are dynamic and interactive, adding an extra layer of depth to the user interface. To set Live Wallpapers on your iPhone, you can follow these steps.
Note: The Live wallpaper feature has been removed by Apple in the iOS 16. If you have updated to the latest version of iOS 16 you do not have the option to set the live wallpapers anymore.
Go to the settings on your iPhone. Now, go to wallpaper and choose Live from Dynamic and Live.
Find the downloaded live wallpapers from all photos or recent Folder. Choose the live option that suits your wallpapers.
Here, you have to customize the widgets and clocks according to your suit your screen and tap on add.
You can choose the wallpaper to set as a pair or you can set the home screen individually.
Live wallpapers often react to touch and motion, creating a captivating and engaging user experience.
Conclusion
This brings us to the end of this guide for Download iPhone 15 Stock and Live Wallpapers. The latest iPhone 15 models are now available and you can use this article to find all the featured wallpapers. The wallpapers uploaded in the article are of 4k Quality and won't lose quality once you download and set it on your iPhone. I hope that this article was helpful and has helped you in finding those Stock wallpaper before anyone else.