UMT UltimateMTK Tool is an all-in-one repairing program specially developed for MediaTek-chipset-enabled Android smartphones and tablet devices. This is a one-click solution tool that allows users to flash firmware easily, remove pattern lock, bypass pin/password lock, remove FRP, and more. If you're also looking for such an amazing tool, download UMT UltimateMTK Tool V4.4 (the Latest 2023 Version) here.
It's also worth mentioning that the UMT UltimateMTK Tool, also known as the UMT Pro MTK Module, mostly supports a wide range of MT65XX and MT67XX chipset-equipped devices from various smartphone manufacturers such as Infinix, Lava, Tecno, Xiaomi, Oppo, Vivo, Realme, Meizu, Meitu, and more.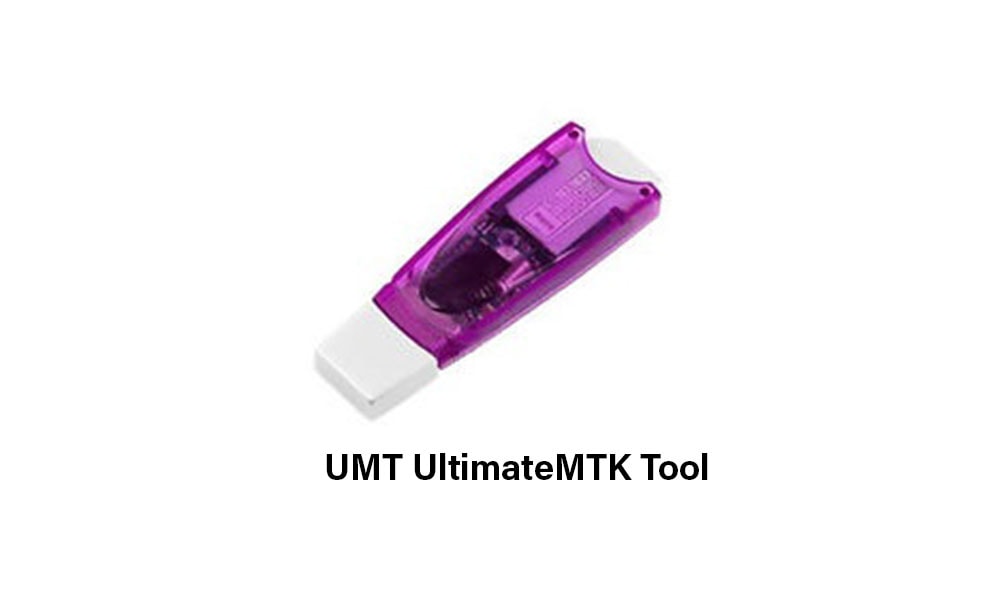 What is UMT UltimateMTK Tool?
As mentioned above, the UltimateMTK Tool is a Windows utility tool that allows users to repair MediaTek chipset devices, flash firmware, remove screen locks, remove the FRP lock, and more.
Additionally, this tool helps you to read device info, fix baseband version, repair IMEI, unlock network restrictions, remove MI account, auth bypass, read/write QCN, backup & restore NVRAM, install navigation bar using adb, and more. It also supports all the Windows OS versions, such as Win7, Win8, Win8.1, Win10, and Win11.
Download UMT UltimateMTK Tool V4.4 – Latest 2023 Version
Steps to Install UltimateMTK Tool on Windows
Download the tool (zip) file on your PC using the link above.
Extract it to a folder and run the installer (exe).
Follow the on-screen instructions and it should also ask you to Install MTK Driver. Just click on it to select the checkbox.
Finally, click on Finish to complete the installation process.
Steps to Use UltimateMTK Tool on PC/Laptop
Open the UltimateMTK Tool v4.4 (exe) on the PC.
Either you can click on the Flasher tab if you want to flash the firmware file on your MTK device or click on the Tools/FRP tab to expand other useful functions.
Under the Flasher tab, you'll get an option to select MTK scatter file > select DA & AUTH file > To flash it, switch off the device > Press and hold Volume Up + Down and connect the USB cable to the PC.
Some of the specific devices may require a special boot cable or test point to boot into the Download Mode.
Whereas you'll also get multiple advanced options such as High-Speed Port, Format Download, Without Battery, and Flash.
If you want to remove the FRP lock on your Motorola devices, select your Motorola device model > Switch off the phone and connect to the PC > Click on Reset FRP.
While if you want to use the Tools/FRP section, you can select Download Agent, DA & Custom DA, AUTH, PL, etc. Make sure to select Brand and Model number according to the connected device. You can also select according to the MTK chipset and storage type.
Conclusion
If you're an Android user and have a MediaTek chipset, then the chances are high that you're always interested in flashing custom files, performing the factory reset, removing FRP lock, performing backup and restore of NVRAM, and more. So, all of these tasks can be easily done by simply installing the UltimateMTK Tool.
We hope you've found this article helpful. If you've any queries, you can comment below.