Everdale is one of the online cooperative building simulation video games that allow players to harvest and sell resources, building their fantasy world, start trading, etc. Supercell has released this new game in the beta stage as of now and multiple players are encountering issues with the Everdale Waiting for Initial Time Sync Error while connecting to the servers online. If you're also facing the same error, then you can follow this article.
As the game is new in the market and running on the beta stage, it's quite common for the players to receive multiple bugs and errors whatsoever. It's also worth mentioning that most of the affected Everdale players have reported that the particular error is related to the internet connection. Now, if you're trying to build up your own fantasy village in the game and facing the same issue then don't worry.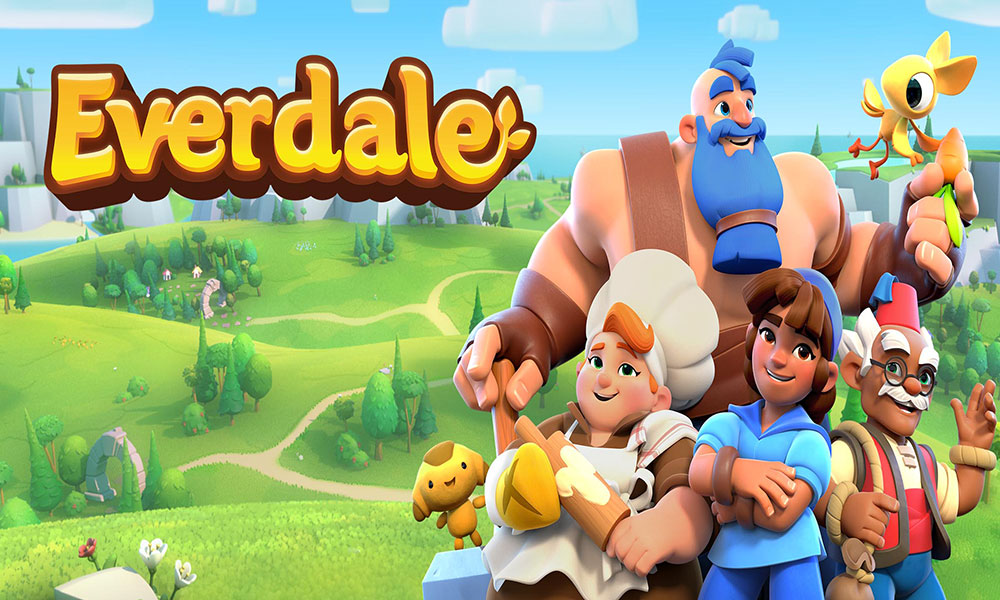 How to Fix Everdale Waiting for Initial Time Sync Error
Here we've shared a couple of possible workarounds that should gonna help you out. So, without wasting any more time, let's jump into the guide below.
1. Check Internet Connection
Make sure to check out your internet connection whether it has some issue with the signal strength or speed. The specific 'Waiting for initial time sync' error may appear if your internet connectivity seems slow or unstable enough.
If your mobile data or Wi-Fi network isn't stable enough then try switching between them and check whether the problem is actually causing due to the internet connection or not. Plenty of players have mentioned that switching to mobile data has fixed the issue for them.
2. Check Official Handle
If the above method doesn't fix the issue then you should check the official Everdale website and the @Everdale Twitter handle to get notified of all updates and reports in real-time.
Additionally, if in case, there is a server issue, you'll also come to know from other affected players.
3. Check for Everdale Updates
We should also recommend you to check for Everdale game updates irrespective of which platform you're using. Because an outdated or the initial patch version may have multiple issues whatsoever on a newly released video game. That's why checking for the game updates may help you to fix the 'Waiting for Initial Time Sync' error.
4. Restart the game
To be precise, you should also try restarting the game multiple times to check if the problem has been fixed or not. Sometimes it may possible that there is a system glitch or server connectivity glitch troubling you a lot. So, fully close the game and then re-open the game. Whereas, try switching off and on your gaming device to resolve the problem.
5. Try Reinstalling the game
If nothing seems working for you then try uninstalling and reinstalling the game to check if that helps you to fix the error or not.
That's it, guys. We hope this guide was helpful to you. For additional queries, you can comment below.