Notifications are always important for any smart device. We get to know of pending updates, call, and message information and almost everything present on the device via notifications. It is more problematic if the user doesn't get to see the notification badge for the App Store. So, he won't be able to perform the important updates. This issue can happen with anyone on Android OS or iOS. Today, in this guide, we will explain to you How to Solve App Store Badge Not Showing on iPadOS.
This bug has been predominantly seen on devices running on iOS 13. So, if you have an iPadOS or any gadget running the latest iOS, then follow the basic troubleshooting we have outlined in this guide. Let's dive into the guide now.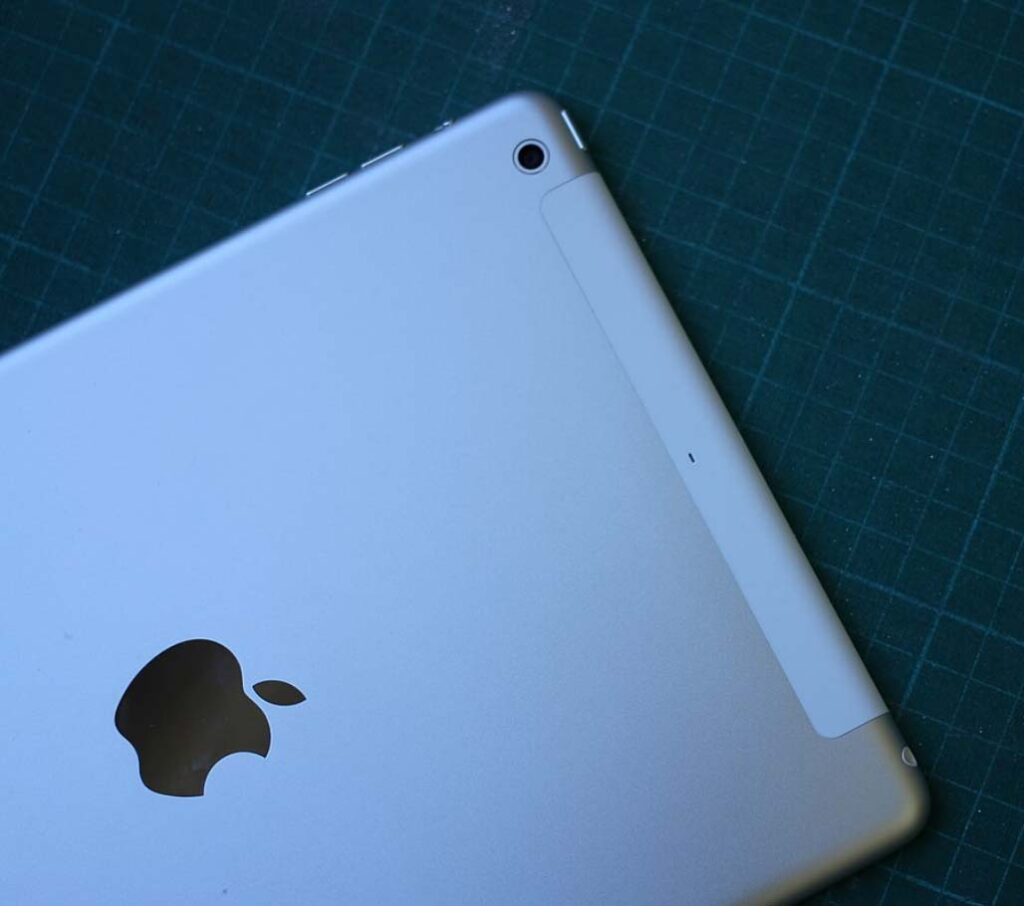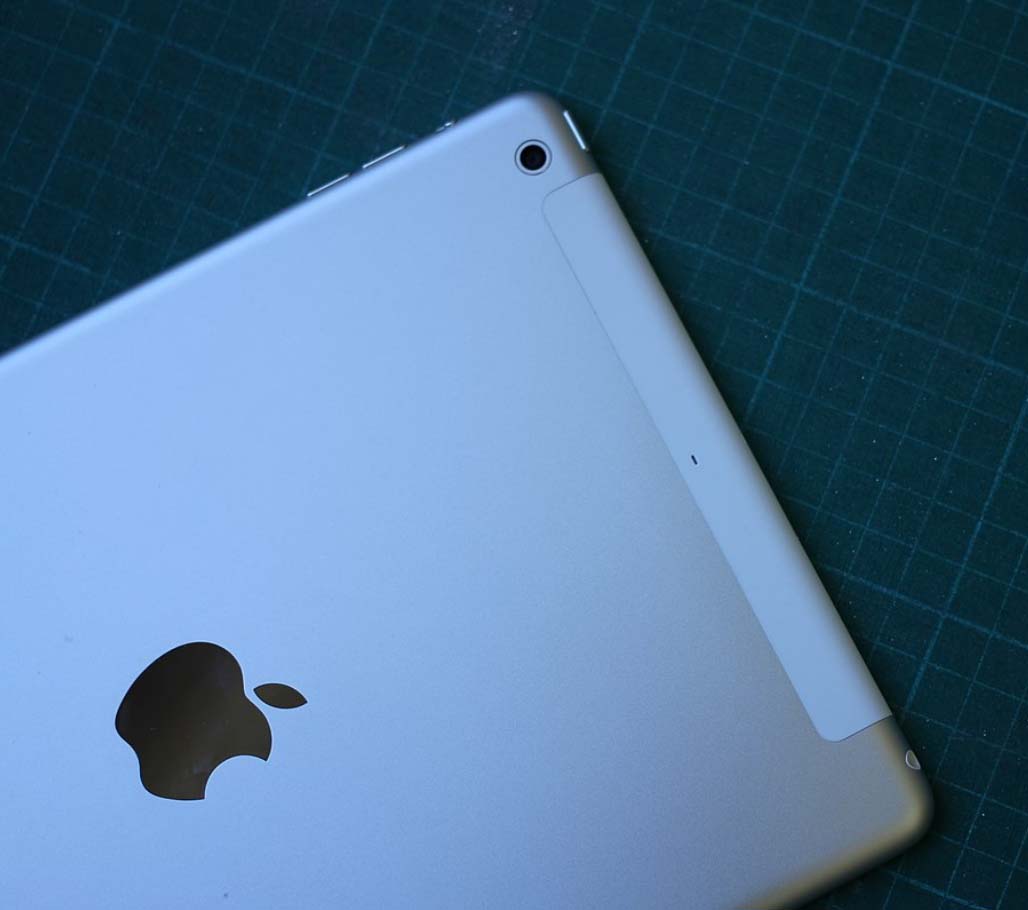 How to Solve App Store Badge Not Showing on iPadOS
Let's check the fixes one after the other.
Enable Badge Notifications
If you are not able to see the App Store Badge, then maybe you have turned them off and now you do not remember. So, go and re-enable it.
Go to Settings > Notifications > App Store
There is a toggle beside the tab Badges
Make sure it is green means it is enabled.
Check Automatic App Updates
If automatic update is enabled on your device, then in the background apps and system will keep themselves updating. Perhaps this is the reason you are not aware of any pending updates. In case, you wish the updates to happen under your notice, then you can disable the auto app updates.
Go to the Settings app on your iPad.
tap on iTunes & App Store.
Next, turn off the toggle beside the App Updates
This will disable the automatic update. So, you will get notifications about new and pending updates on your iPad OS. Also, you will see the app store badge as well for various updates.
Enable Use of Cellular Data
It may happen that the App store doesn't have permission for using Cellular Data for the App store. Hence, the user doesn't get to see the app store badge for new notifications. So, you have to enable the same.
Go to Settings App > Cellular Data
For the various tabs, you see scroll down to App Store
if the toggle is disabled, swipe right/tap to enable it.
Try restarting your iPad
Sometimes maybe your device performed some fresh update but could not restart due to some reason. So, new updates may not be integrated with the OS. So, restarting should help solve the App Store Badge Not Showing on iPadOS.
Are you using an updated version of iOS on your device.?
No operating system is free from bugs. iOS is no exception to this. Check if you have any pending software updates sitting on your device. Install it. May be App store badge is not showing due to some system-induced bug.
So, go to the Settings App of your iPad. Under the General tab, check whether there is an active update. If there is any update, then tap on Install Now.
Look for Updates Manually
Long press on the App Store icon
You will see a little drop-down menu
Tap on the option Updates
Swipe down to force a scan for latest updates
You should be now able to see the app store badge for fresh notifications.
Disable Low Data Mode
As the name suggests, this feature will reduce the use of data on your device. When this feature is active, the user may not see the app store badge. So, try to disable the Low data mode and check whether you get to see the latest updates and related notification badge on the app store.
Go to Settings app > Wi-Fi
Tap on the i-button beside Low Data Mode.
You will now see a toggle beside the Low Data Mode. Tap on it and disable it.
The above was to disable low data usage while using a Wi-Fi network. Next, we will check how to disable Low Data Mode for Cellular Data.
Go to Settings > Cellular
Tap on Cellular Data Options,
Turn off the switch next to Low Data Mode.
So, that's it. These were the various fix that you can use to solve the app store badge not showing issue. We hope that this guide was informative to you.
You May Also Like,