Apple Music Streaming services iTunes and to Downloading your complete Apple Music collection to your Apple iPhone or iPad is a difficult task, because even after iOS 10 updates. Apple didn't include any specific "Download All" Button and to Sync iCloud Music library makes difficult to Automatically Download Apple Music Songs.
Where users can't allow shuttling his library from Mac to your iPhone or iPad. Also, Apple users potentially face this problem of download songs on another Apple device likely during upgrading his/her device. Not to mention, Apple Music allows you to download songs locally on your device.
Also, you would like not to select individual songs to download, but it comes with a subscription to Apple Music. Yes, you'll not download the song if you don't have Apple Music Subscription. Today, we'll share a way to download music from iTunes and restore music from an encrypted iTunes backup. Why you would like to Automatically Download Apple Music Songs Locally on your apple device.
Why you need to Download Music Locally on your device.

It comes with a couple of benefits such as you needn't hook up with the web to listen to songs. Whereas Downloading song on-device means there's no buffering, Instant playback, offline play during flights and low cellular connection. Even you save battery as we all know charging the iPhone is nothing but a painful phase. This is often the rationale why Apple increased the storage option from iPhone 7 comes during a 32GB, 128GB and 256GB memory configurations and iPod Classic with 160GB onboard storage.
Automatically Download Apple Music Songs Locally on iPhone.
Before continue, Automatically song Download only enables Apple Music subscribers. Also, Automatic Download music starts to download once you added some music to your library.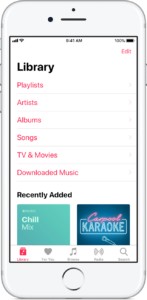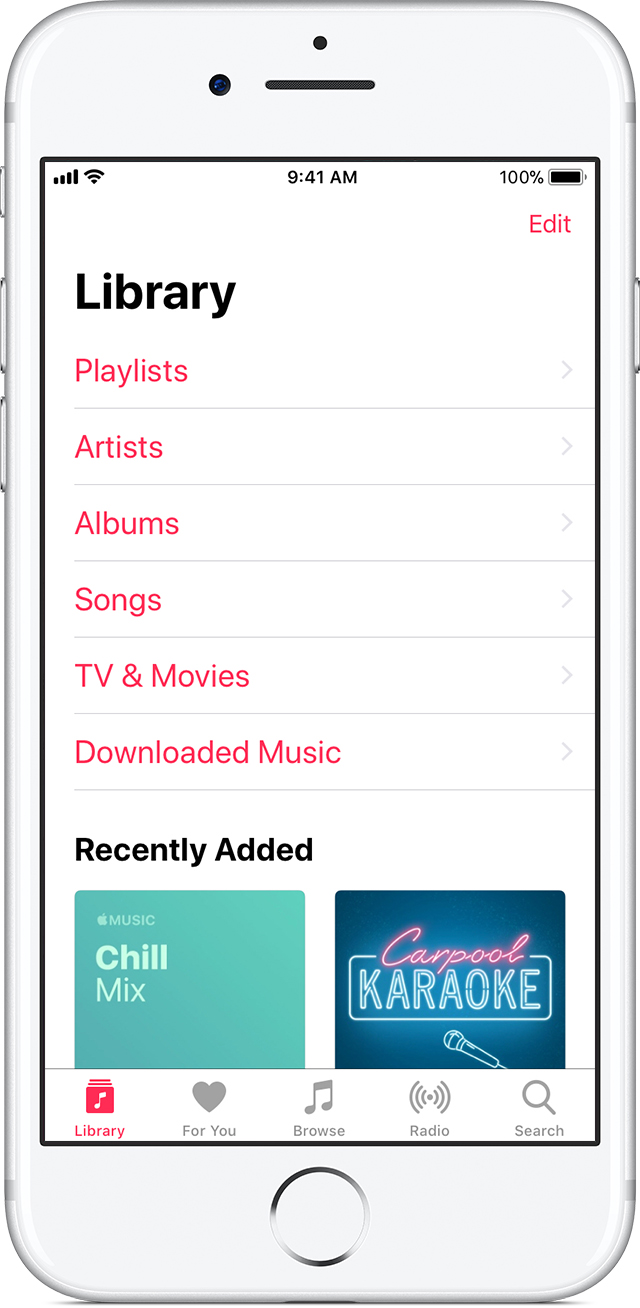 First, you need to open the "setting app" on your device.
Scroll down and click on "Music Setting".
Scroll down and Choose toggle for Automatic Download.
(This toggle option placed under the download section.)


---

Note: If you running out of Storage then we advise you to follow further steps to manage Apple Music offline music storage.)

---

Then tap on "Optimize Storage Setting".
Enable "Optimize Storage" by toggling.
(Optimise Storage will remove downloaded music if you have got no played for a while)
Now, Choose your Minimum Storage option Suggesting 16GB for ~3,200 songs, 32GB for ~6,400 songs, 64GB for ~12,800 Songs and 128GB for ~25,600 songs.
That's all you have got to do, you complete setup with enabling automatically apple music songs onto your iPhone or iPad. Initially, you've got to let the process run overnight if you have got already music to your library. Whereas, you need to disable auto-lock disable from setting. You'll find Auto Lock toggle under the Display and Brightness menu from Setting. Moreover, your Music app opens with the playlist view and to avoid battery drain. We Recommended switching power usages to smart to continue Automatically Download Apple Music Songs.
This feature comes in handy especially if you've got limited or unreliable internet access like some rural part of India, as a result of often intent shutdown or like Kashmir where 2G Services enabled only. We all have seen the interrupted streaming attributable to poor connectivity, As of now Apple Music streaming services are one of the popular streaming services on this planet.