It seems that Call of Duty: Modern Warfare with Warzone and the newly released Call of Duty: Black Ops Cold War both editions have plenty of bugs or errors that players are encountering a lot these days. Meanwhile, we should mention that online multiplayer games always have multiple issues like server connectivity or online matchmaking, etc. Well, whenever the game servers are getting overloaded or having technical issues, more & more players get affected whatsoever. In that scenario, it's quite common for a Call of Duty lineup online gamers to receive a 'Server Queue' Stuck Error on any platform. Now, if you're also one of the victims, make sure to check out this troubleshooting guide to fix it.
According to the affected Call of Duty players, the particular server queue error says "Servers are experiencing high volume. You have been entered into the queue and will be placed into the game shortly." Additionally, it offers a time countdown to start over the game again. But another major problem is that the 'Server Queue' screen may get stuck sometimes and players may not be able to proceed or go back. This particular issue is happening across all platforms like Windows, Xbox, PlayStation, etc.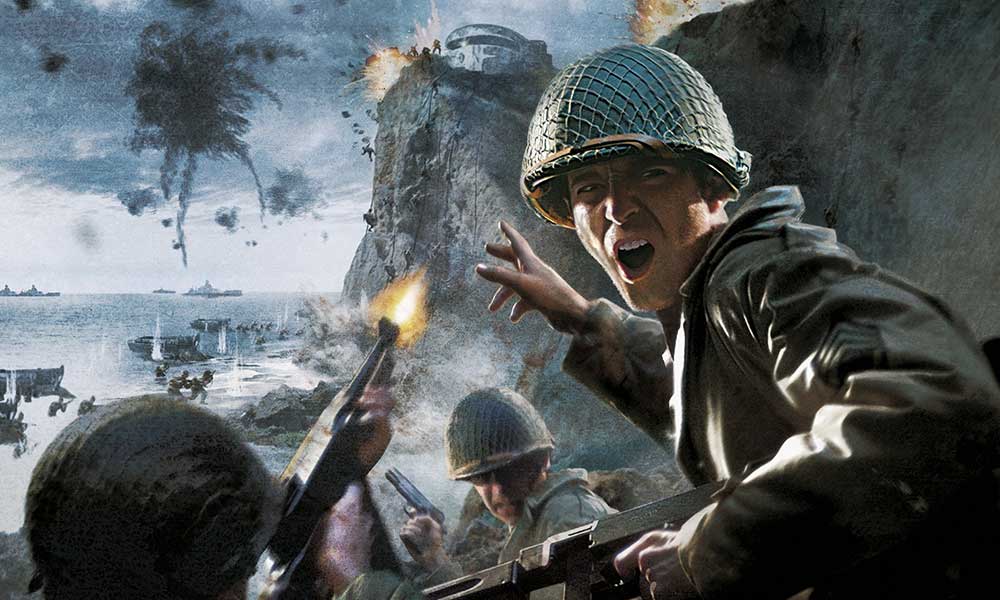 Fix: Call of Duty 'Server Queue' Stuck Error
Now, as a temporary fix, players will need to completely close the game and restart it to run properly. Although some of the players may think that they will lose the game progress from the server queue stuck screen issue after rebooting the game, that's not the case. It seems that the affected players can easily enter into the gameplay by simply restarting it. So, the server queue error may not appear again and you'll be able to get into the main menu.
However, if the particular workaround doesn't work for you, try checking the Call of Duty forums or social media handles for more info and updates. Additionally, you should also keep checking the Activision Online Services Status to know whether the Call of Duty game servers are down or not. If in case, the game servers are down or having a maintenance program then you can't do anything except for waiting. So, keep waiting for a few hours and try again.
That's it, guys. We hope you've found this article useful. If you've any queries, you can comment below.
Also Read: How to Fix If COD: Modern Warfare Keeps Crashing